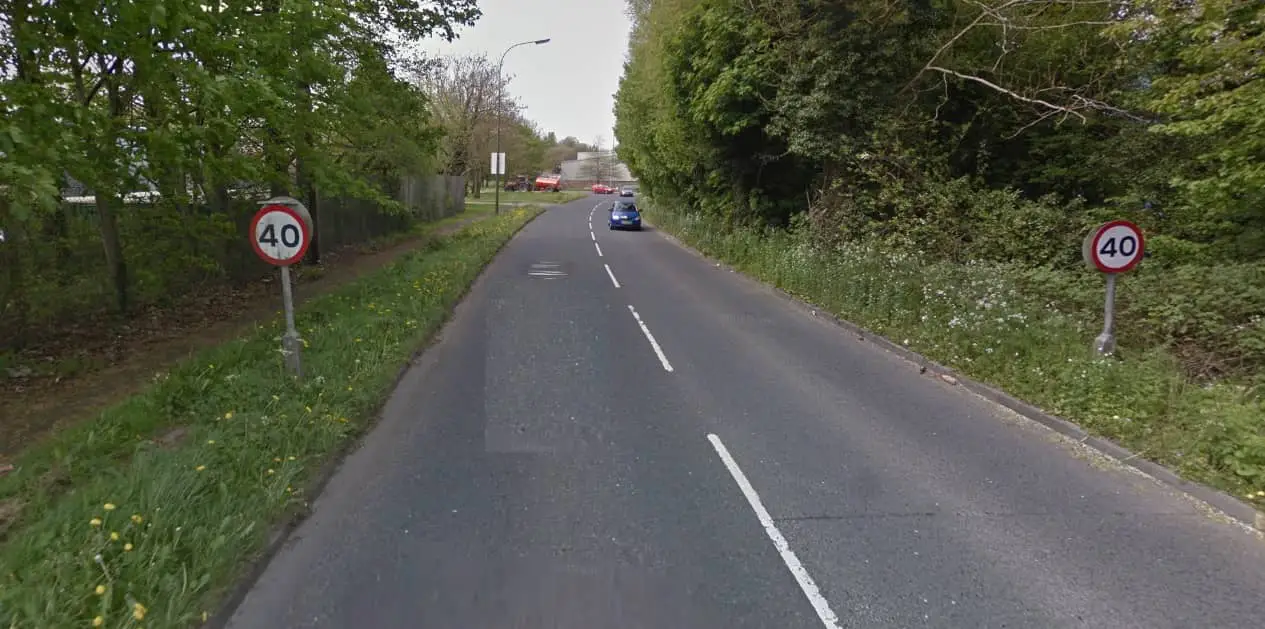 A community has been left in a state of shock following the news a young woman was raped in a county Armagh layby in December.
The woman was subjected to a sickening, vile sexual assault  in a layby in the Tannaghmore North Road area of Lurgan.
It was early evening at the height of rush hour and police are keen for any witnesses to come forward as they intensify their search for the man.
The assailant is described as being aged between 30 to 40 years, with a beard and he spoke with a local Lurgan accent.
He was over 5'5" tall and was wearing a dark hoody and dark trousers.
Speaking in her role as Chair of Armagh Banbridge Craigavon PCSP, Ulster Unionist Cllr Julie Flaherty has appealed for witnesses or anyone with information to contact local PSNI.
"This can only be described as a terrifying ordeal for this female," said cllr Flaherty.
"Personal safety is precious and everyone has the right to go about their business and be safe. If anyone has any information please come forward and speak to detectives. Call 101 or speak anonymously on 0800555111.
My thoughts are with her and hope she can recover with plenty of love and support."
SDLP councillor Declan McAlindedn added: "Disturbing news this evening that a female was sexually assaulted before Christmas on the Tannaghmore North road in Lurgan.
"This is a serious incident and like before when a lady was attacked in her car before Christmas I'm calling on all females in particular to be extra vigilant when out walking or driving on their own and if anyone has any information to pass it onto PSNI 101."
Please help and share this appeal. All and any information could be crucial in finding this man.
Read more news:
Finn the dog held for €15,000 ransom has been destroyed, owners claim
All-Ireland winner sets sights on another title – but will things boil over in the kitchen?
Amazon customers warned to be wise to email bid to steal your hard-earned cash
Festive dumpers leave close to seventy tyres on roadside outside Armagh city
GP contractor secured for troubled Bannview practise in Portadown
New Applegreen service station to open on M1 towards Belfast
Armagh mum faces prison sentence for stealing drugs from hospital
Sunday mass in English to be scrapped due to fall in priest numbers
Terminally-ill man left in limbo as GP crisis deepens in Portadown
Sign Up To Our Newsletter