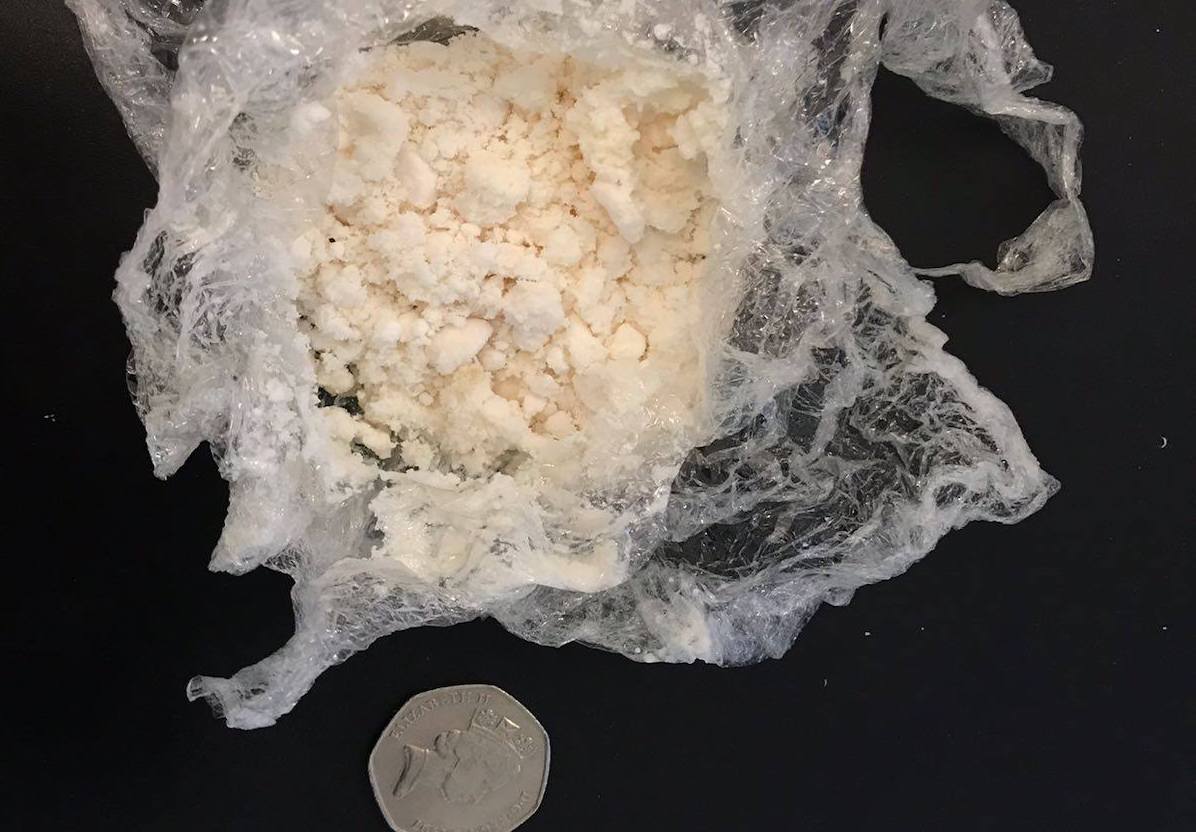 A member of the public alerted police after finding a large amount of cocaine close to a doctor's surgery in Co Armagh.
The discovery was made in Lurgan and the PSNI are appealing for people to continue to pass on information to find those locally who are dealing in drugs.
The package contained close to 50 grams of cocaine wrapped in cling film.
And, according to the PSNI, it had a street value of around £2,500.
Police have praised the "decent member of the public" who alerted them "rather than leaving it for a child to come across and pick up, or a family pet to lick".
Police in Craigavon, highlighting the incident, appealed again via social media: "If you know who is dealing, or better still supplying the dealers- call us on 101, or speak completely anonymously to Crimestoppers on 0800 555 111."
Toddler distressed as dead kitten dumped in bin at playgroup gates – https://t.co/euqyqexP5E pic.twitter.com/UmXF2zKi6w

— Armagh I (@ArmaghI) November 7, 2017
Two women seriously assaulted in separate incidents in Armagh area – https://t.co/V7v8kJczWn pic.twitter.com/ytHc3yYsiW

— Armagh I (@ArmaghI) November 7, 2017
Sign Up To Our Newsletter