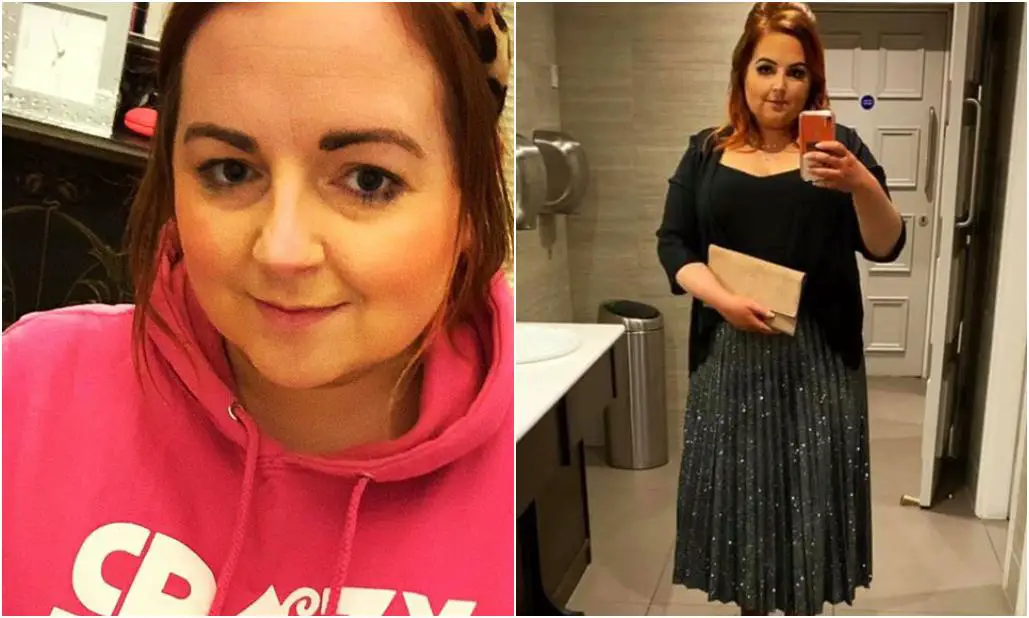 A young Co. Armagh woman is warning others of the dangers of Melanoma after being diagnosed with the "vicious disease" for a second time in 12 months.
Laura Gracey, a mother-of-two from Lurgan, has detailed the horror of an initial diagnosis and its reoccurrence just last month in a painfully heartbreaking personal blog.
The 31-year-old speaks of a "nauseous, blackened fog" immediately following the 'you have cancer' moment.
"This was not supposed to be happening to me. They were wrong. This was wrong," she details in her blog.
That was February 2019. And in March of this year, "the fog descended over me again, that same sickly dark fog that haunted me throughout 2019 had returned, and I broke down."
Despite her physical and mental battle, Laura said "cancer may be part of me, but it is not me, and I will not let it define me".
Speaking to Armagh I ahead of Melanoma awareness month in May, the embattled Laura explained: "There has been a reaction to the blog from people commenting that they feel awful for me but that is not what I wanted, the only reason I did it was to raise awareness.
"It took us two weeks to put that together, and that's not even the full story," she said.
"I was wary of making it too long, so did not go into complete detail, but we did go pretty deep."
Laura chose this time to go public with Melanoma Awareness next month and with the current good spell of weather and summer fast approaching, she thought now was as good a time as any.
"People are just so uneducated, I myself was until it happened to me, so know I am asking for people to learn from me," she added.
"I am not someone who used sunbeds, I am not one for lying out in the sun, don't get me wrong if I was on holidays I got burnt but that wasn't really me, I was no sun worshipper."
Unfortunately, during this difficult time for Laura last year her partner was deployed for service and could not return.
"I have a great family network around me, and they really helped me through it all," she said. "It really is tough at the moment but my partner is back this time, however, we are very much stuck to our own household now.
"We are really trying to keep it away from the kids this time as it is really going to affect them."
Laura has this week just been through an operation (her fourth) in hospital where she underwent a skin craft, which is "another night for my story when she recovers", in what should be another four months.
To read Laura's full story, visit her blog here.
Sign Up To Our Newsletter