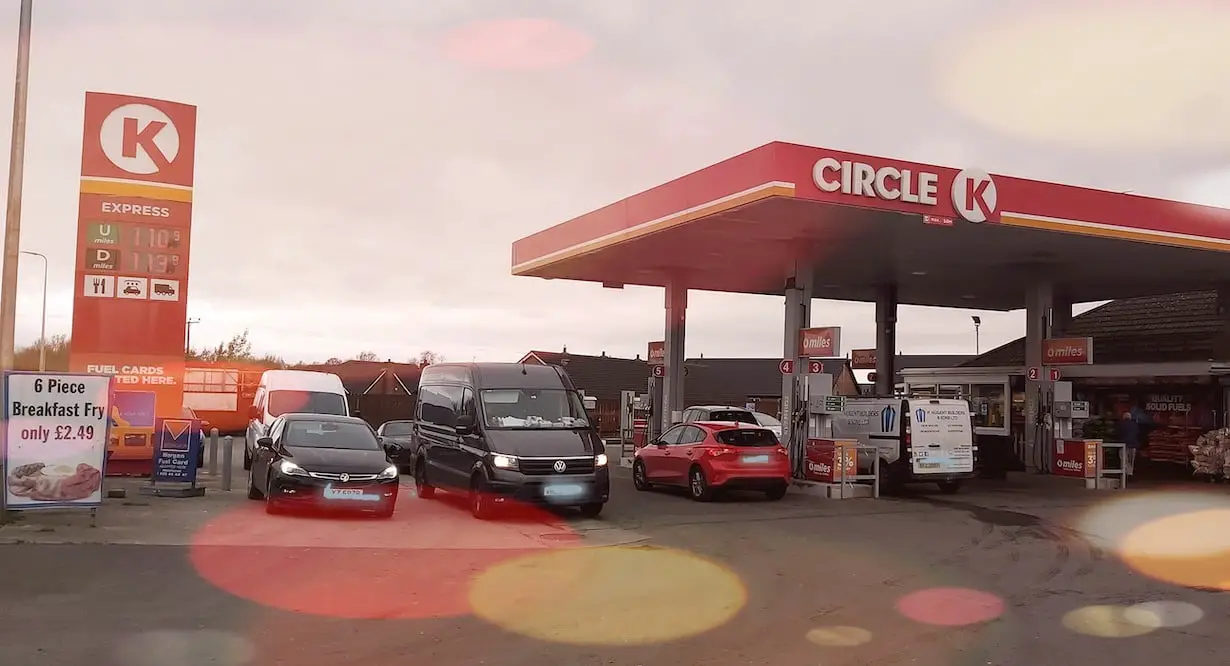 As the first of the long awaited and anticipated High Street Vouchers have started rolling out, many have been wondering where they will spend their £100.
The £145m programme offers pre-paid cards worth £100 to all over-18s, aiming to help those businesses in retail and hospitality which were hit by the pandemic.
However, these cards can be used at any store which has a swipe or pin card machine.
But one Lurgan service station has put its head above the parapet in encouraging their customers to use their card at local businesses who were forced to close as a result of the pandemic.
In a social media post, Silverwood Service Station wrote: "We've been asked a few times if we are accepting the High Street Voucher scheme. The answer is yes we are, but as a business we would encourage people to use them in local businesses that were closed during the pandemic.
"Please support our independent local boutiques, beauticians, hairdressers, craft shops, shoe shops etc. Certainly if you've a couple of quid left on the card after a big purchase elsewhere then by all means feel free to use up the remains here. But let's all help those whose businesses were hurt during the pandemic."
Speaking to Armagh I, owner Gareth Herron said: "A lot of out customers would be local business owners, from restaurants to ice cream parlours to boutiques, and they were closed during the pandemic whilst all grocery stores remained open.
"Yes trade was tougher but at the end of the day most grocery stores had an uplift in trade because less people were going to the multi-nationals."
He added: "Really this money is supposed to be for those that were closed or struggled and there are even some who won't be able to take advantage of it because they never made it through.
"It is not just the business that they have missed out on, but just the normal day to day craic with customers and hopefully this will encourage them."
Gareth also stated that he hoped people would treat themselves with their £100 and spend it at local independent businesses, commenting: "As the saying goes, you only miss them when they're gone."
Sign Up To Our Newsletter