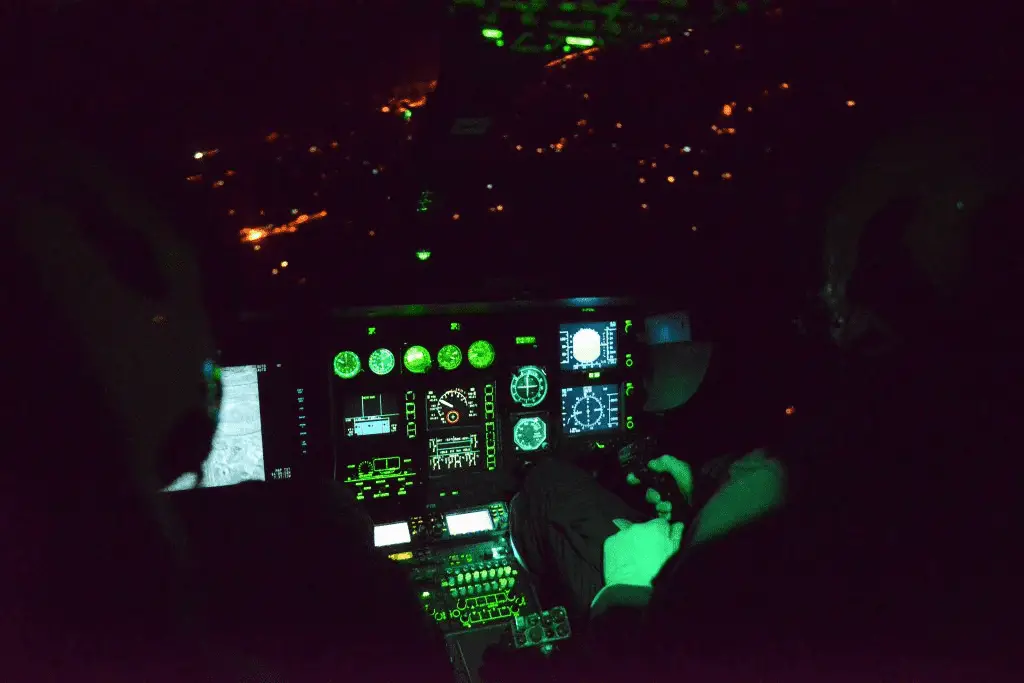 A Lurgan man who allegedly shone a laser at a pilot will enter his plea in a fortnight, Craigavon Magistrates' Court has heard.
Court heard that charges of endangering an aircraft and causing danger to road users by using a laser had been withdrawn.
Sean McKenna, 27, of Kilwilke Road, appeared charged with disorderly behaviour, shining a light dazzling a pilot and shining a light towards a vehicle on Wednesday.
Prosecution confirmed that a decision had been made in the case and stated what charges were to be proceeded with.
Defence solicitor Pat Vernon said that he required two weeks to look over the papers, which he had received, and get instructions from the defendant.
The case will return on May 8, when McKenna will make his intention on a plea known to the Magistrates'.
Sign Up To Our Newsletter