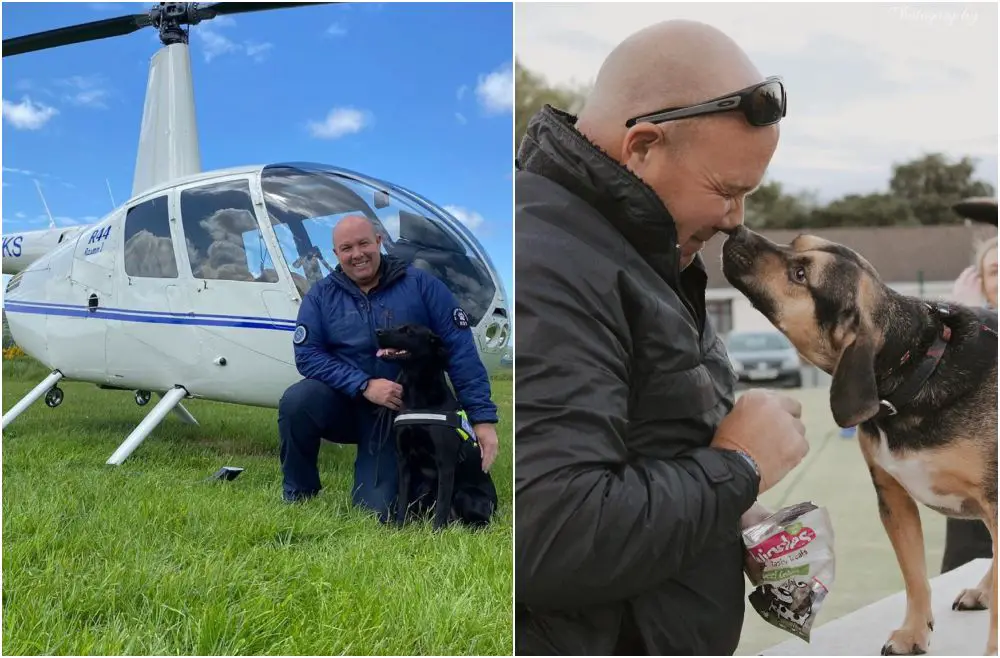 A Co Armagh dog trainer and his K9 are flying out to Turkey on Friday to help locate survivors of the devastating earthquake which rocked the country on Monday.
As of Thursday afternoon the death toll across Turkey and northern Syria stands at 19,300. Turkish President Recep Tayyip Erdogan says 16,170 people have died in his country, while Syria has reported 3,162 deaths.
Kyle Murray of The Dog Bark in Lurgan – and his dog Delta – are deploying to the epicentre of the disaster to help aid the search and recovery mission.
Both Delta and Kyle will be looking for survivors who only a dog can locate. They are travelling as part of the self-funded K9 Search & Rescue NI team.
A spokesperson for The Dog Bark said: "Kyle Murray, our dog trainer here at The Dog Bark who volunteers at the K9 Search and Rescue NI is one of only two search and rescue dog handlers in NI selected to serve at the Turkey and Syria devastating earthquake disaster.
"Both Delta and himself will be looking for survivors who only a dog can find using their scent. This will then allow the search teams to go to that particular area in order to find more survivors.
"We wish you all the best Kyle and Delta and we look forward to your safe return," said the proud team at The Dog Bark."
Sign Up To Our Newsletter