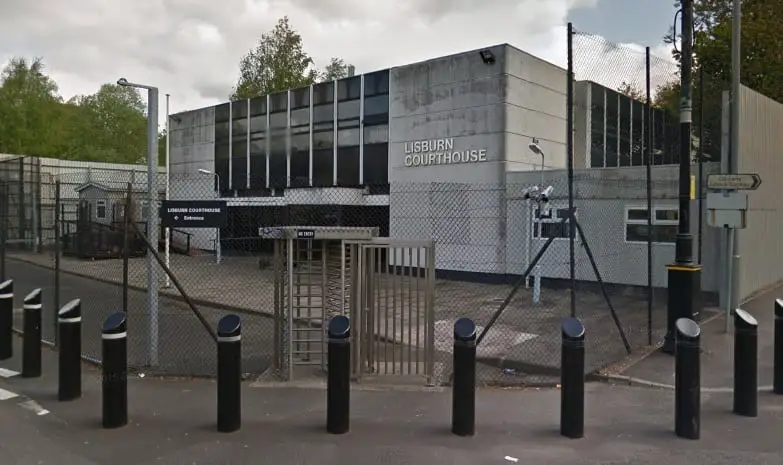 A Co Armagh man accused of manslaughter was accidentally released from jail, a court has heard.
John McComb, 37, from Wood Street in Lurgan, was taken back into custody on Monday after his "accidental" release.
McComb faces a manslaughter charge following the death of Paul Gerard Curran on March 9 this year.
A defence solicitor for the accused told Lisburn Magistrates' Court that his client had been freed to live at a hostel in Bangor but when it transpired there was no place available, he was in breach of his bail "through no fault of his own".
Mr Curran's body was discovered at a house in the Manor Drive area of Lurgan.
Paramedics were called to the scene but the 29-year-old had passed away.
McComb denies punching Mr Curran, causing his death.
State Pathologist Prof Jack Crane earlier said the death was caused by swelling of the brain which was likely to have been caused by blunt force trauma but that he said a possibility was that the swelling could have been as a result of a cocaine overdose.
McComb, remanded into custody, is due to appear before the courts via videolink on Friday.
Sign Up To Our Newsletter