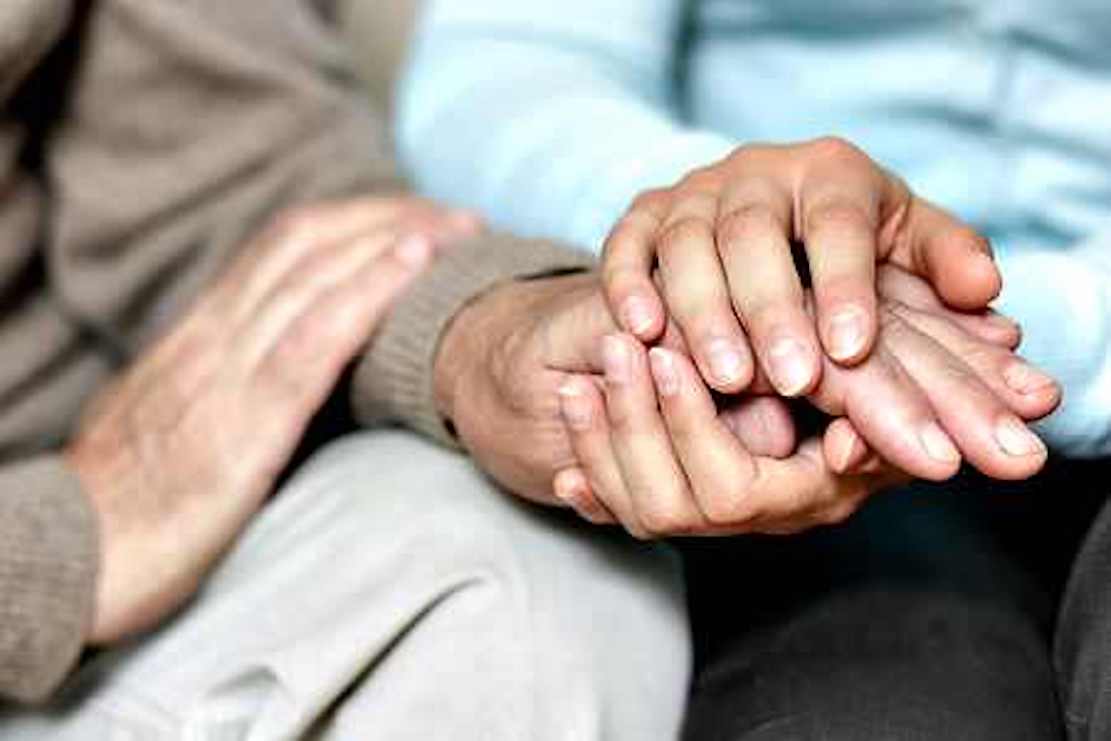 A Co Armagh group has been awarded almost £500,000 in funding to help families cope when a loved one has been diagnosed with a terminal illness.
The Loughshore Care Partnership – which offers a befriending service in mainly rural areas – has been granted a boost for a four-year Family Choices project.
A £450,491 grant from Big Lottery Fund's People and Communities programme has been approved for the programme, which is supporting families in the Armagh City, Banbridge and Craigavon Borough Council area, where a family member has received a terminal diagnosis and has chosen to remain or return to their home.
The funding is being used to recruit staff and support the other family members using a network of volunteers.
Support may include a 'Home from Hospital' package, house cleaning, making meals, pet care, helping children with homework, befriending and post-bereavement support.
Trained professionals will provide specialised support such as childcare and electrical work, and families will be signposted to other agencies when appropriate.
Kevin Fox, Chairman of Loughshore Care Partnership, said: "We are pleased to receive this funding for our Family Choices Project.
"The volunteer network will provide a vital service, giving the family more choice and control. At such a difficult time it'll reduce the burden on family members and help them cope with the illness and bereavement.
"This funding will make a big difference and give families more time to spend with their loved ones, making it easier for them to say their goodbyes."
Local SDLP Councillor Declan McAlinden also welcomed the award.
"I am pleased as a member of the Loughshore Care Partnership that funding has been awarded for the Family Choices Project," he said.
"The funding will make a huge difference to families who are going through a difficult time and it will help them cope with an illness or bereavement on a family member.
"As a councillor of the area, I will be looking forward to seeing the positive impact of the Family Choices Project that will make to families here in Armagh, Banbridge and Craigavon."
Julie Harrison, Big Lottery Fund NI Chair, added: "We want to fund great projects that work with local people, build on a community's strengths, and are well connected to other services and activities in the community.
"We are looking forward to seeing the positive impact this project will make to families in Armagh, Banbridge and Craigavon areas."
The People and Communities programme offers grants of between £30,000 and £500,000 for two to five year projects.
More information can be found on at www.biglotteryfund.org.uk or through the enquiries line on (028) 90 551 455.
Sign Up To Our Newsletter