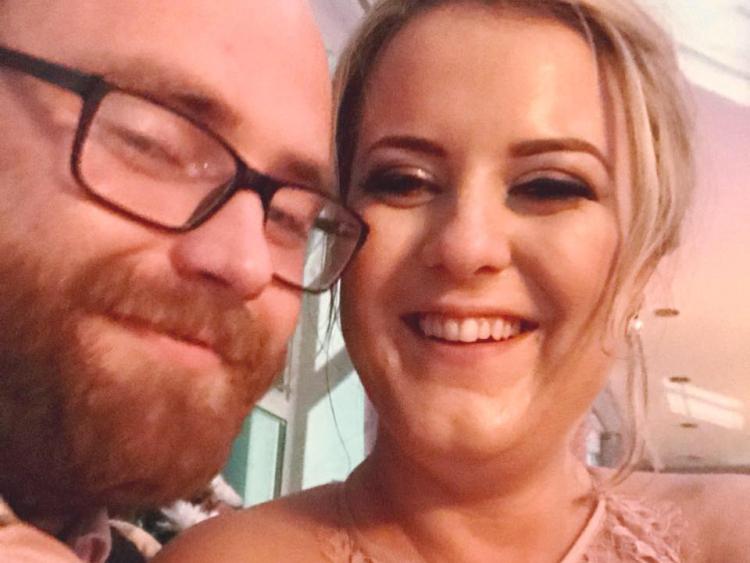 A Co Armagh couple were forced to put their wedding on hold because of the severe weather conditions today (Thursday).
Emma O'Kane and Chris Butler from Lurgan were due to marry in Darver Castle in Dundalk today, however Storm Emma put the celebrations on ice.
In an interview with the Press Association, Emma explained the situation.
"The weather was fine last night but when I woke up this morning it was like Siberia.
"We were in the middle of hair and make-up when my mum phoned and said the Castle had been on the phone and said how treacherous it was.
"They (Darver Castle) were so good. They said it was entirely up to us but that if it was up to them they would recommend postponing it. They said they would support us and give us a new date.
"It was devastating, but when I took a step back I realised the right decision would be to postpone.
"People would have had to travel through that weather to get there.
"I have had a few wobbles but once I calmed down I just thought 'Right, how do I fix this?'"
Fortunately the couple have been able to rebook their wedding for March 29, however, they will enjoy their honeymoon this weekend.
Good luck to Mr and Mrs O'Kane…almost!
In Pictures: Snow 25 inches deep sweeps across Co Armagh
Sign Up To Our Newsletter