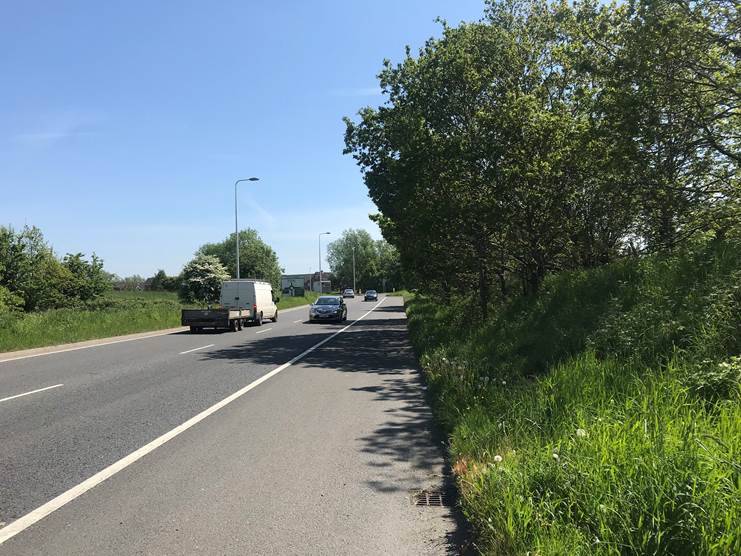 A Co Armagh photographer and designer has lost in the region of £10,000 worth of equipment in an opportunistic theft.
Kieran McAlinden, had parked on the Eastway in Lurgan when he was targeted.
While his back was turned, the equipment was taken from  the book of his car.
The PSNI have made an urgent appeal for information to anyone in the industry who can help – who may be offered items for sale – to come forward.
"His contribution in the arts world to the local community therefore makes the theft of around £10,000 worth of his kit today all the more abhorrent," the PSNI in Craigavon said.
The theft happened between 12.20pm and 1pm on Wednesday.
The PSNI, appealing via social media, adde: "All of those in the photography world, please share this round your friends and groups incase they see it being sold on the cheap anywhere:
"It is as follows-
Black Peli-Flight Case (With Business Logos – KIERAN McALINDEN PHOTOGRAPHY / CREATIVE JUICES Design Photo Print Logos in Day Glow Yellow Vinyl on top of case.
"Inside : Canon 5D Mark III Digital SLR Camera; Canon 50D SLR Camera; Camera Lenses; Canon EF 24-70mm f2.8L II USM Lens; Canon EF 85mm f1.2 L II USM Lens; Canon EF 16-35mm f2.8L II USM Lens; Canon 50mm 1.8 Lens; Rode Sound Mics; Compact Memory Cards X 8; Camera Chargers; Camera Straps & Tripod Mounts.
"There must be someone who travelled that road with dash cam footage. The vehicle it was stolen from had the boot open.
"If you were driving the Eastway at the time, please check back on your footage as that may hold the key for us, and for Kieran.
"If you see any of the equipment for sale anywhere, let us know. If you know who is responsible, help us put them where they belong. The incident number is 656 of 23/05/18.
Sign Up To Our Newsletter