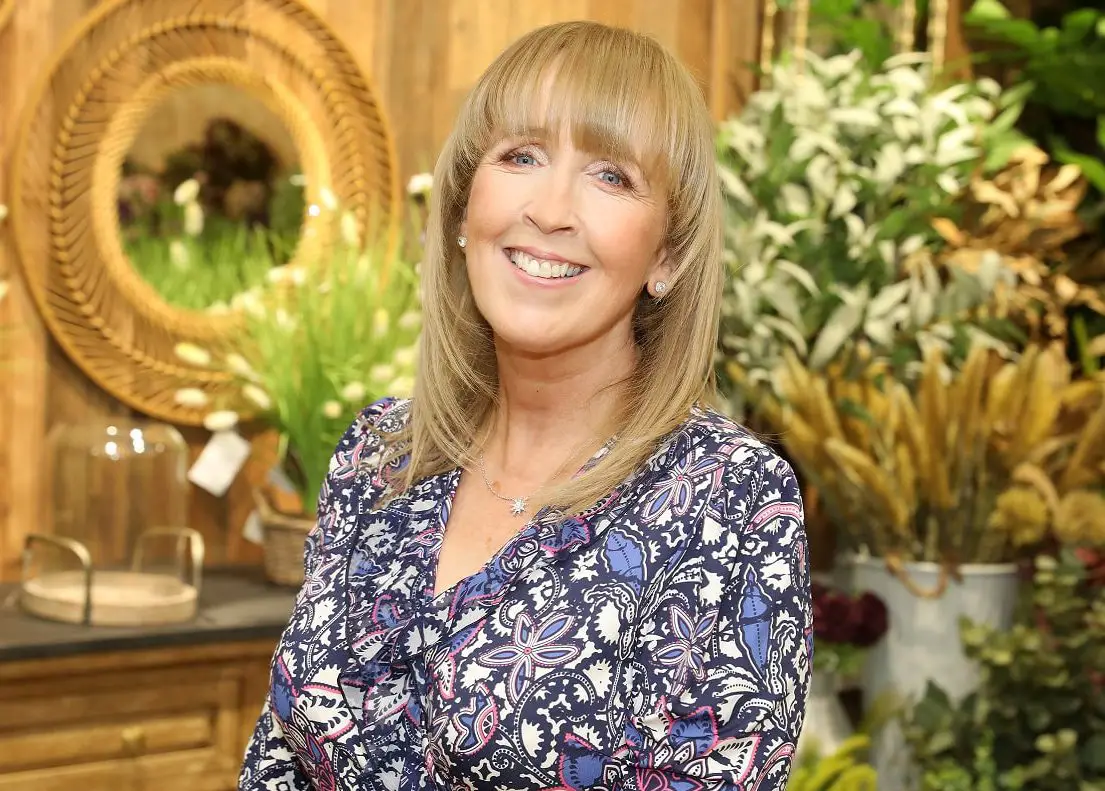 A Lurgan woman, who is recovering from cancer and now volunteers to improve care for others, has taken to the catwalk for a sold-out fashion show.
Michelle McCaughley teamed up with department store Alana Interiors in Lurgan to organise the event, raising £8,150 for charity Macmillan Cancer Support.
The show, compered by local broadcaster Aidan Browne, brought together 200 people to celebrate local health service heroes for their work supporting people living with cancer.
Michelle was diagnosed with a rare gastrointestinal cancer in 2018 and had to undergo major surgery and chemotherapy.
The fashion show was her first fundraising event, which she organised to give back to the charity that has been with her "every step of the way".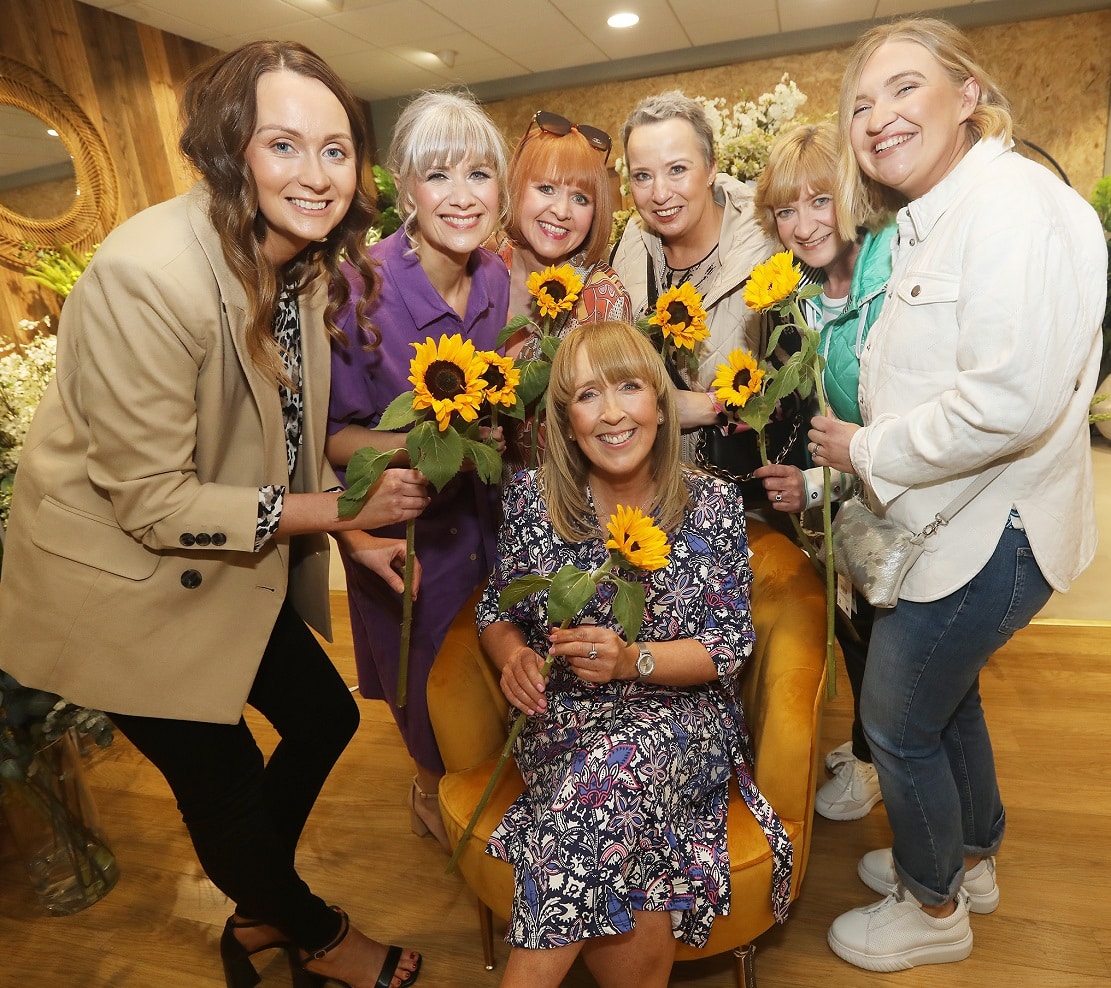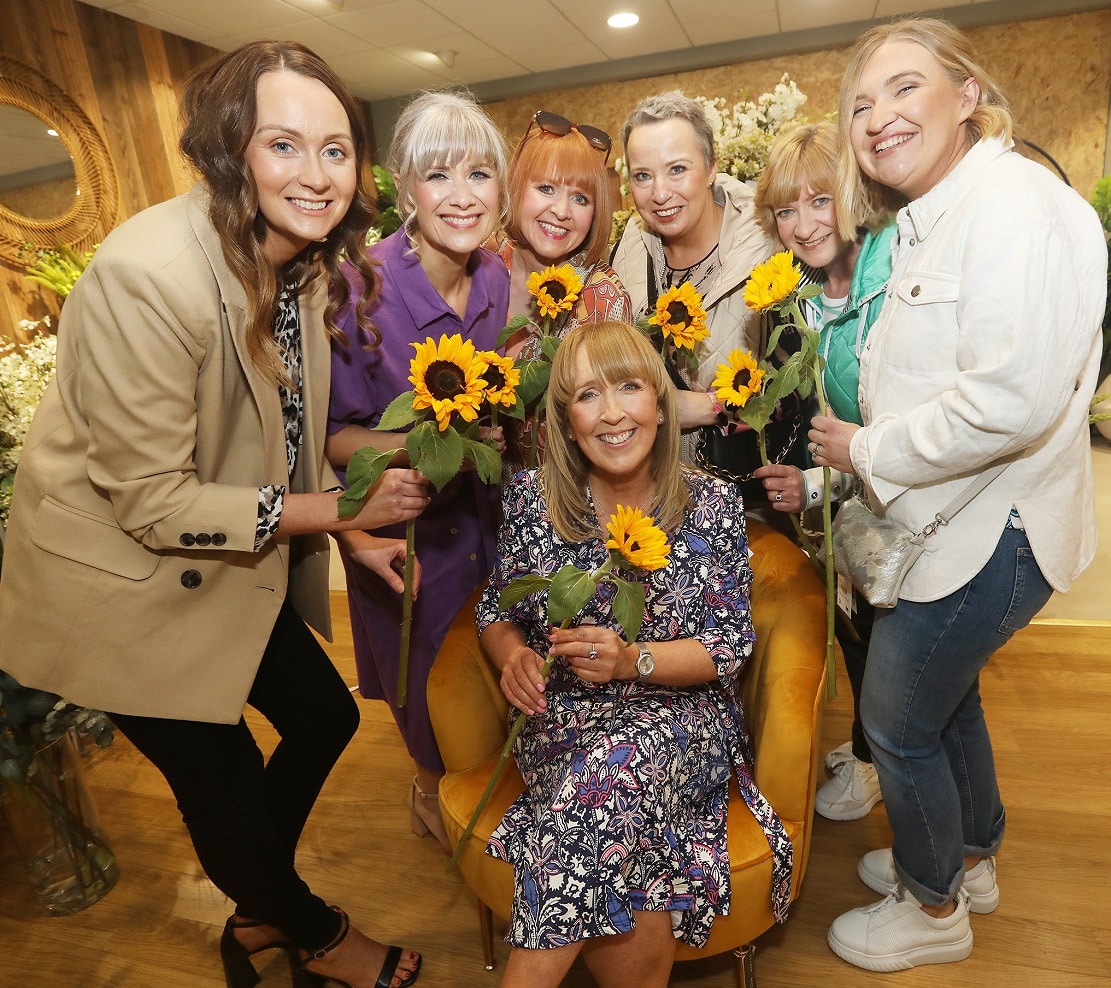 Gracing the catwalk with Michelle were six people who have been very influential in her life, including her GP, three nurses from the Hepatopancreatobiliary (HPB) Unit of the Belfast Trust, a member of the Macmillan NI Engagement Team, and a close friend also recovering with cancer.
Along with her family and friends, they have been with her since diagnosis, throughout treatments and are still supporting Michelle in her recovery now.
Although she had to medically retire from a career in marketing two years ago, Michelle has "found her purpose and voice again" by taking on a volunteer role within Macmillan, helping to shape the charity's work to improve cancer care across Northern Ireland.
As a member of Macmillan's NI Cancer Experience Panel and as a peer facilitator she helps to amplify the voice of people living with cancer.
Last year she was honoured as a Royal Voluntary Service (RVS) Platinum Champion – one of only 490 champions across the UK.
Said Michelle: "It's wonderful to have seen so many people come out in support of the event and raise such an incredible amount of money for Macmillan. They have been there with me throughout all the challenges.
"So, to have my NHS sunflowers who looked after me with such incredible empathy, care and medical expertise throughout my journey, now walk the runway with me was incredible.
"I organised this fundraiser to raise funds for Macmillan, but also to raise awareness of what Macmillan do for people living with cancer.
"They were there for me from day one of my diagnosis, and just do whatever it takes for people living with cancer. They are one of the best travel companions you can have on this journey."
Maura McClean, Northern Ireland engagement lead at Macmillan Cancer Support, said: "We couldn't be more grateful to Michelle for raising an astonishing £8,150 and for her continued support for Macmillan.
"Michelle has poured her time and energy into creating a fabulous fashion show, bringing the community together in celebration, while showcasing her determination to make a positive difference for those who need support.
"Macmillan relies almost entirely on donations from the public and without the incredible generosity and unwavering dedication of our valued supporters like Michelle, we wouldn't be able to continue to do all that we can for the people that need us most."
Carol Little, owner of Alana Interiors, said: "We  were delighted to work with Michelle on such a fantastic event; celebrating all things fashion and our health service heroes, whilst raising vital funds for Macmillan."
Sign Up To Our Newsletter