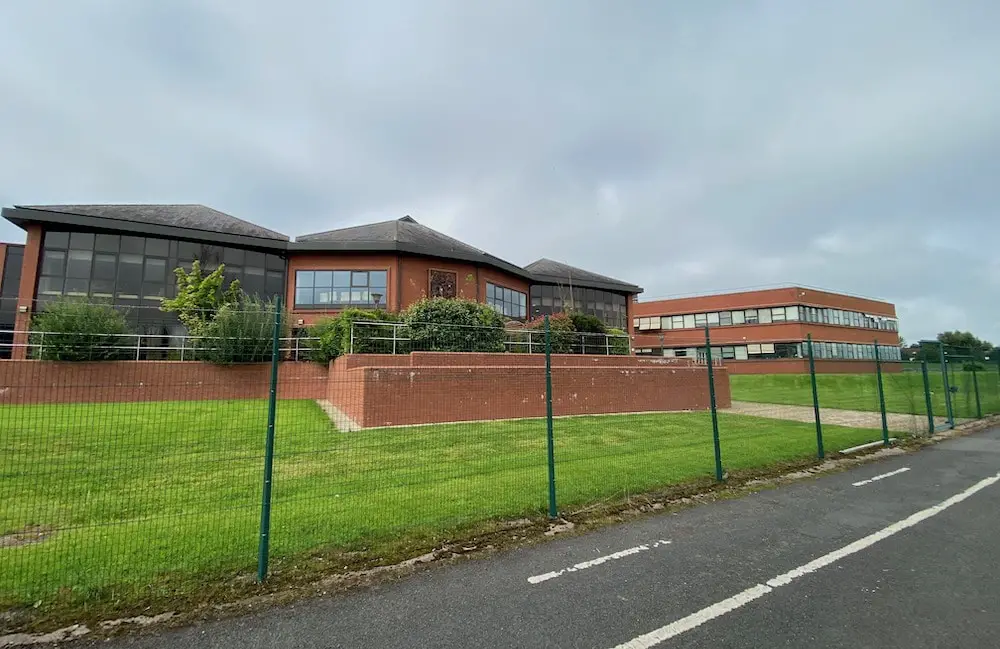 A Lurgan councillor has called on Armagh City, Banbridge and Craigavon Borough Council to speed up the length of time it takes to reach a verdict on potential public rights of way, with one case having been under consideration since 2008.
The matter was raised at the council's monthly meeting by Alliance Party councillor Peter Lavery who said the delays were impacting on people's physical and mental health.
"This has been a frustrating process for residents because the amount of time it takes to consider some of these applications and issues is astounding" he said.
"One that I am aware of has been under consideration in the Waringstown area since 2008.
"That is 13 years, it is sad to say but there are some people who have submitted evidence in this matter that have since passed away."
He continued: "It is important council gets its act together on these issues and comes to a conclusion on these matters one way or another, rather than this ongoing process of indecision.
"I appreciate there are limited staff resources dedicated to this issue and there are a number of alleged public right of way cases currently under investigation, including that one in the Waringstown area.
"However, it is important for these residents, who would have walked these roads or country lanes and are now no longer able to.
"It is impacting on their physical and mental health so I would encourage council to take a more proactive stance on this issue."
The council's head of estate and asset management Jonathan Hayes said there are currently six alleged rights of way under investigation and confirmed a report updating the progress on each of them would be brought before the committee.
"The last update report was brought to committee in September 2020 and if Councillor Lavery is happy, I would be happy to provide members of the leisure and community services committee with a further update in relation to the current status of those six potential rights of way that are currently being investigated by officers," he said.
"As members can appreciate, this can be legally difficult from a land and property point of view and in terms of the legislation we are trying to adhere to."
Sign Up To Our Newsletter