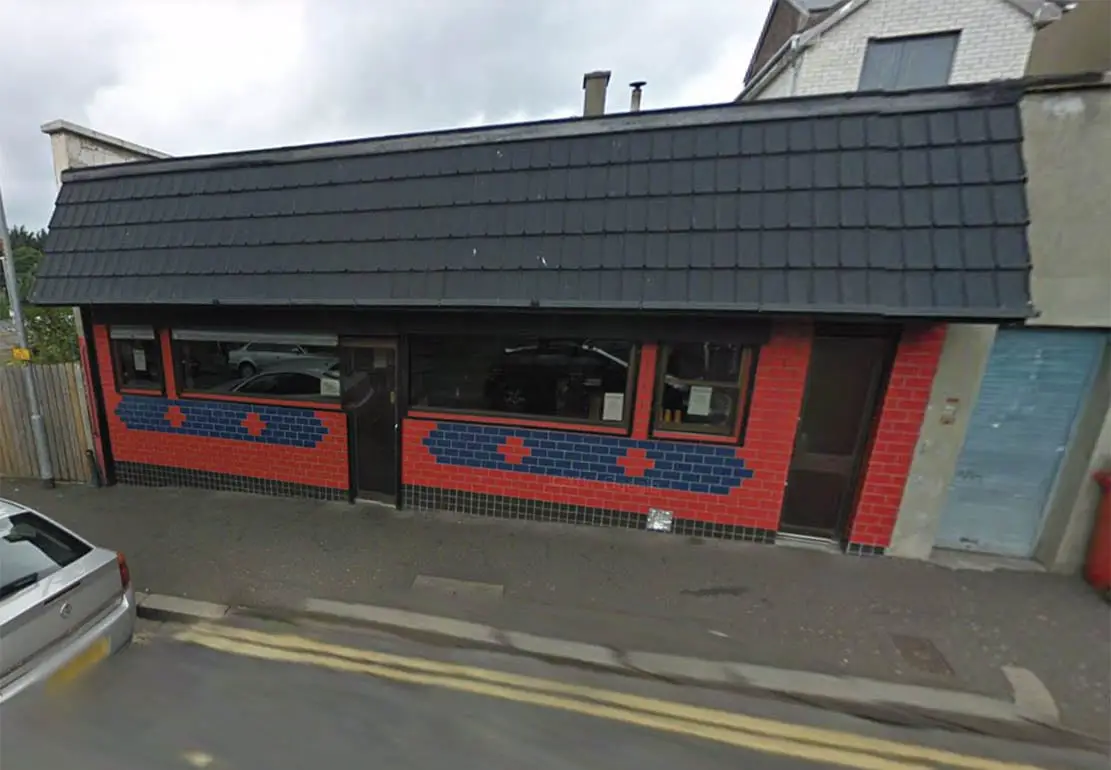 There was a sense of shock following the announcement that one of Co Armagh's – and indeed Northern Ireland's – ice cream parlours is to be no more.
Cafolla's of Carnegie Street in Lurgan has been a mainstay of the town since the early 1930s.
But it seems – like most good things – it has come to an end.
With owner Joseph Cafolla struggling with his health, his daughter Lisa, speaking to the Belfast Telegraph, said it is time to call it a day.
And it all started with an ice-cream cart back in the day.
"My great grandparents started up the ice-cream business with just an ice-cream cart," said Maria.
"And my daddy worked here since he was a young boy."
Maria and her sister Lisa have also been working in the shop for more than 30 years.
She explained: "We were here when the town was bombed during the Troubles. Our shop was damaged, but we came back and built the business up again."
Local MLA Dolores Kelly said: "I am so sad to see it close. I have so many happy memories of a day out at Cafolla's. It's a great loss to the town."
The shop is set to close its doors for the final time in two weeks.
Sign Up To Our Newsletter