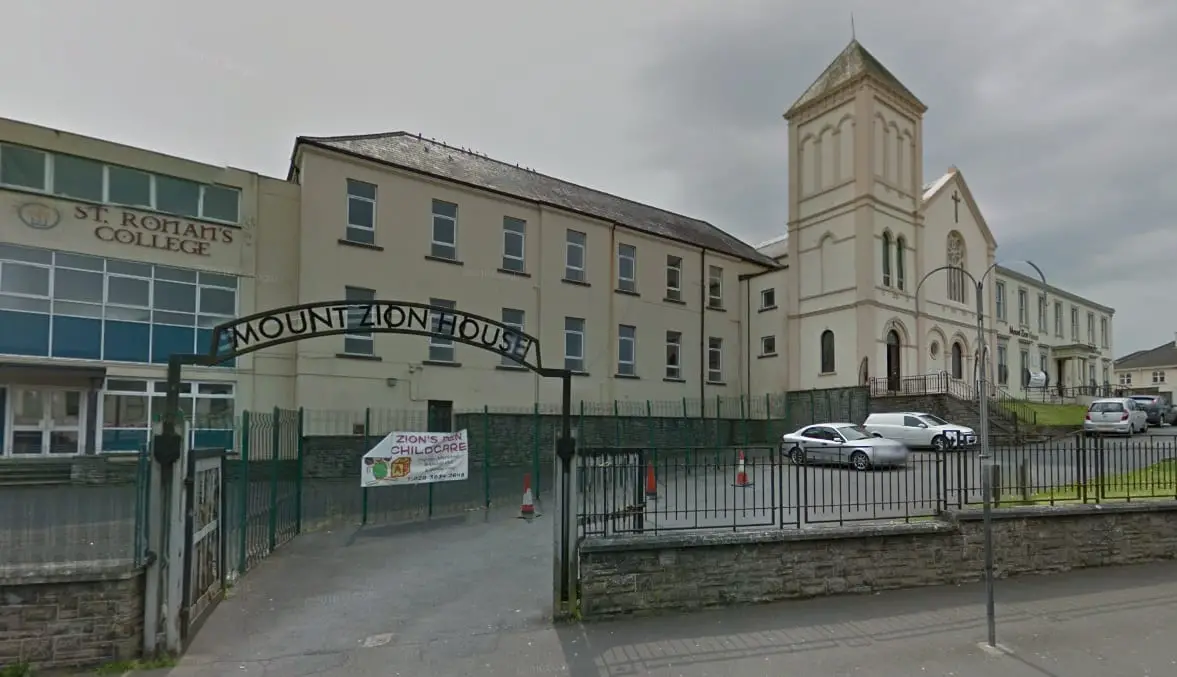 A controlled explosion was carried out at a county Armagh school yesterday afternoon (Tuesday).
The PSNI's 'bomb squad' were called into  St Ronan's College in Lurgan to deal with a dangerous chemical.
The PSNI said the police were called by the school on Monday and arrangements were made to deal with the substance on Tuesday afternoon.
A controlled explosion was carried out and the chemical was safely disposed of.
Mrs Michéle Corkey, Principal of St Ronan's College told the Luran Mail: "The PSNI has been liaising with a number of schools across Northern Ireland in relation to this powered substance and where necessary arranging for safe disposal of the substance.
"The chemical was removed under strict safety guidelines and taken off site to be destroyed.
"No-one was unduly concerned or inconvenienced," she said.
Following guidance from CLEAPSS and the Education Authority, all schools have been asked to check stock and ensure the safe removal of the chemical 2,4-DNHP. 2,4-Dinitrophenolhydrazine, has recently been re-classified as explosive, which it is when dry.
Read more news:
Serious accident outside Southern Regional College in Portadown
Police release description of man they believe was involved in violent assault
Stunned and gutted: Reaction as Donald Trump is elected to the White House
Donald Trump elected 45th President of the United States of America
When are the Christmas Lights switch-on across ABC council borough?
Man, 60, arrested in Co Armagh on litany of alleged violent offences
Person in distress rescued from river in freezing temperatures
Sign Up To Our Newsletter