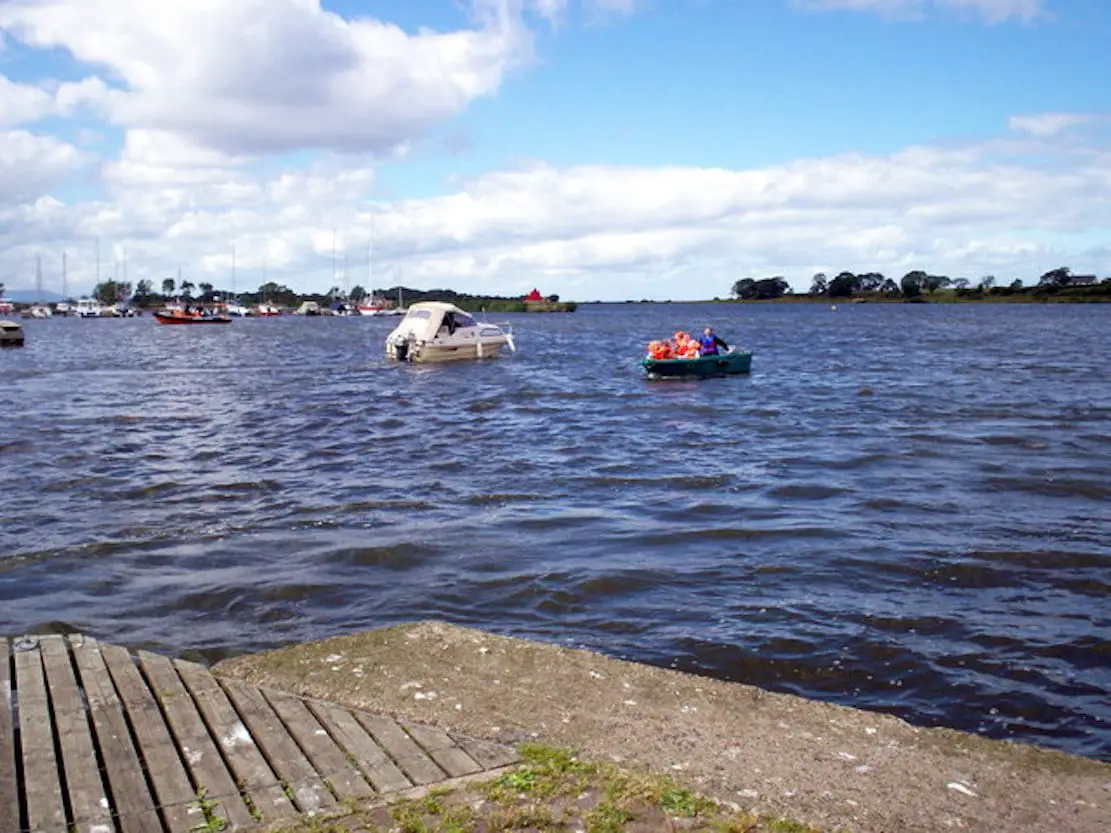 The council had to pay a private contractor over £7,500 to deal with weeds at Kinnego Marina after their own specialist equipment broke down.
And boat owners are also being refunded summer fees as they were not able to make use of their facilities, after the failure of equipment bought just 10 years ago for a princely £100,000!
The refund of two months worth of money will cost council just over £11,200.
But there were also reports of damage caused to some boats at the Marina as a result of the weeds.
Questions are also being asked over the operation in dealing with the weeds year on year as Armagh City, Banbridge and Craigavon Borough Council must first get permission from the Northern Ireland Environment Agency before starting to cut.
The council's leisure and community services committee was informed that a weed cutter was brought on to site in early July, but unfortunately this broke down.
Officers then employed the services of a private contractor to remove some plants and weeds at a cost of £7,560.
DUP Councillor Philip Moutray pointed out that boat owners were unable to take their boats out of the marina for two months over the summer period and asked if customers were satisfied with the amount refunded.
He also asked if boats may have sustained engine damage as a result of the weeds and if council officers, moving forward, were confident that they were on top of the problem in order to prevent the same issues occurring next summer.
The council's head of health and recreation explained that the weed cutter was purchased 10 years ago at a cost of £100,000 and was used excessively at South Lakes, Lurgan Park and Kinnego.
The weed cutter was brought to the site in July but unfortunately broke down and the services of a private contractor were employed for two weeks.
The officer explained that the weeds at Kinnego were "particularly challenging to eradicate because they floated on the surface of the water".
Another officer informed the committee that the weeds had been a "common problem across Northern Ireland this summer".
As Kinnego was located within a designated area, he said, the Northern Ireland Environment Agency carried out a habitat regulation assessment.
NIEA gave council permission to start cutting on the site and a number of recommendations were made.
The officer said that a number of boat users had expressed gratitude for the refund.
But another customer had reported damage to the engine of their boat and the matter had been passed to council's insurers to determine liability.
In all, a total of four owners had reported damage to the propellers of their boats this summer.
The committee was told that the replacement of the weed cutter would need to considered under the capital plan.
Sign Up To Our Newsletter