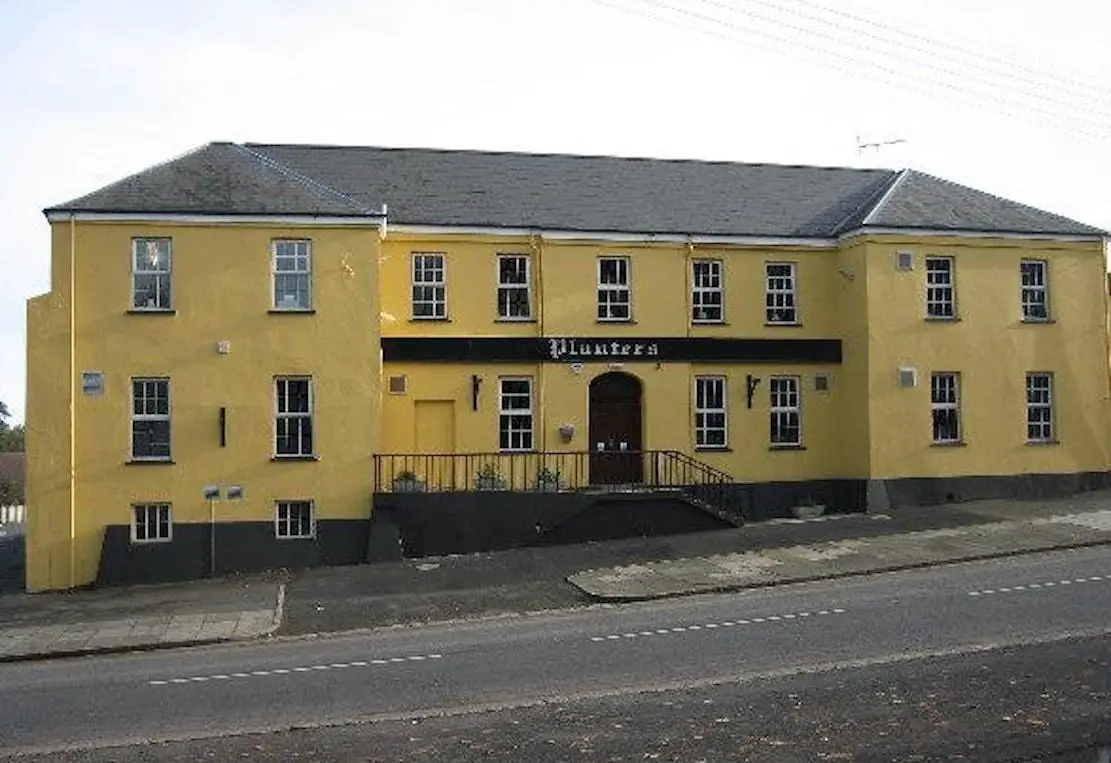 An award-winning Co Armagh restaurant is to close its doors as the owners says rising costs make the business "no longer viable".
The Planters in Waringstown has been the heartbeat of the village for more than four decades but this week will see the popular restaurant will serve its last meal.
Its owners Darren and Paula Gilbert, who have been running the restaurant since 2006, said the business is "no longer viable" because of spiralling costs.
Instead, they will shift the 20 staff – most of whom are part-time – over to the Seagoe Hotel in Portadown, which they also run.
"We have serviced the Waringstown population for a long, long time and appreciate their support," Mr Gilbert told the Belfast Telegraph.
"But the rise in business costs puts far too much pressure on business and it's just not feasible any more."
Announcing the news to their customers on Facebook, the post read: "The Planters will close its kitchen from end of business Sunday 8th April and only open for selected hours to serve alcohol in accordance with licensing laws for a period of time.
"It has been a great pleasure to have been part of so many special occasions.
"We have seen couples meet for the first time leading to weddings, christenings and have seen customers through their life's journey and our building shall remain to do that
"All of our team (Chefs & Front of House) will be moving across to the Seagoe Hotel where we will continue to provide the best food and service in the area and we look forward to getting our regulars their new special table and providing that service you are used to.
"Have you made a booking? Our team knows how special this is and will be contacting you over the next few days to offer you the use of the Seagoe Hotel.
"Have you bought a voucher? All Planters vouchers will be honoured in the Seagoe Hotel until their expiry date.
The last meal will be served this Sunday, while the bar will be closed over the next few months.
Sign Up To Our Newsletter