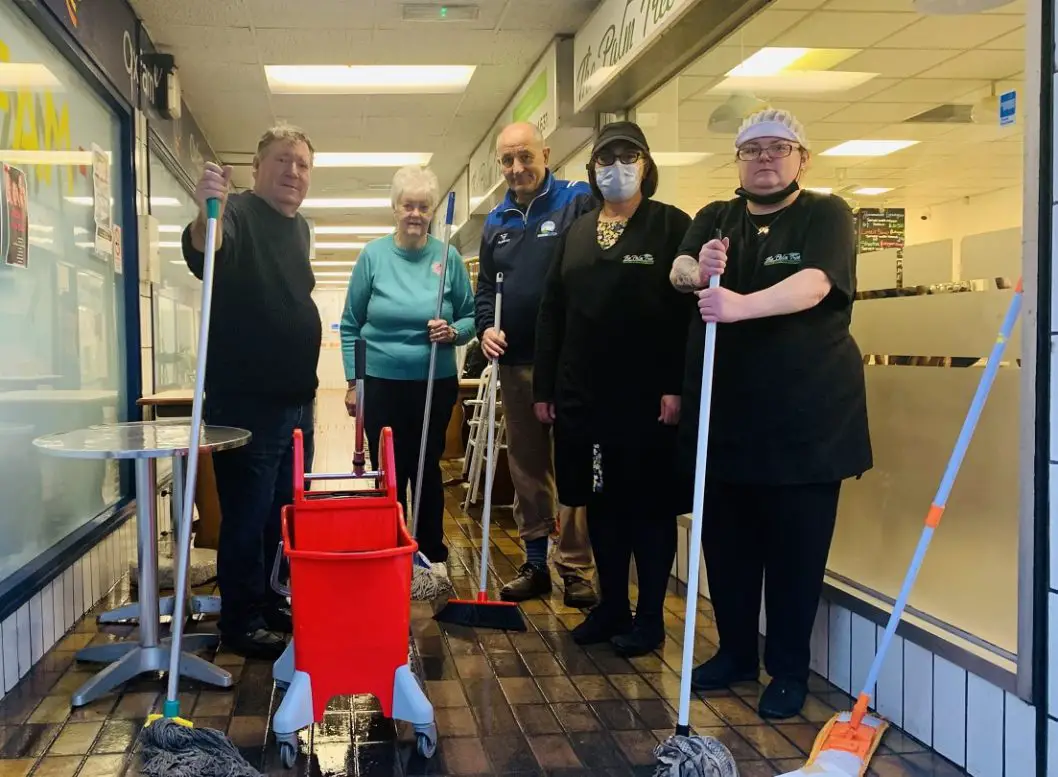 Businesses in Lurgan's Arcade have been left to count the cost after torrential downpours left premises flooded this afternoon (Tuesday).
It is understood that a build-up of leaves affected drainage and left the rain waters nowhere to go.
Assia El-Zarrur, is the owner of The Palm Tree, a cafe and restaurant based in the Arcade, which is one of five businesses affected by the flooding.
Speaking to Armagh I, she explained that the cause was due to leaves blocking drainage which resulted in water entering her premises in a matter of moments.
"We had to stop all of our trade," she said. "All cardboard has been soaked and we will not know for some time if any of the equipment is still working. It is a great loss to us."
Assia said she and staff had panicked as water flooded into the store following a 10 minute torrential downpour.
"We are beside a big large tree," she added. "There was a lot of leaves falling from it yesterday but the council had not cleared it.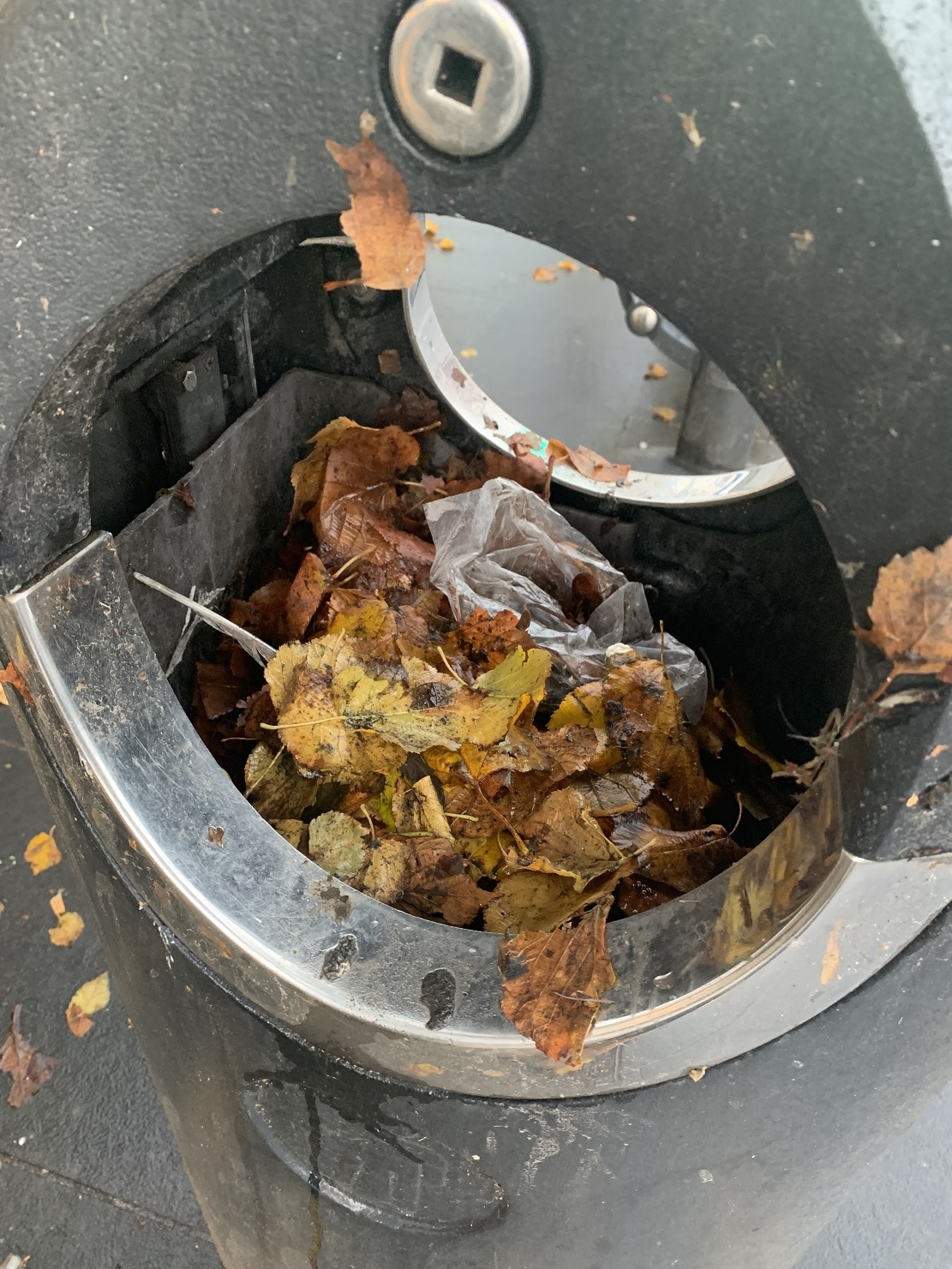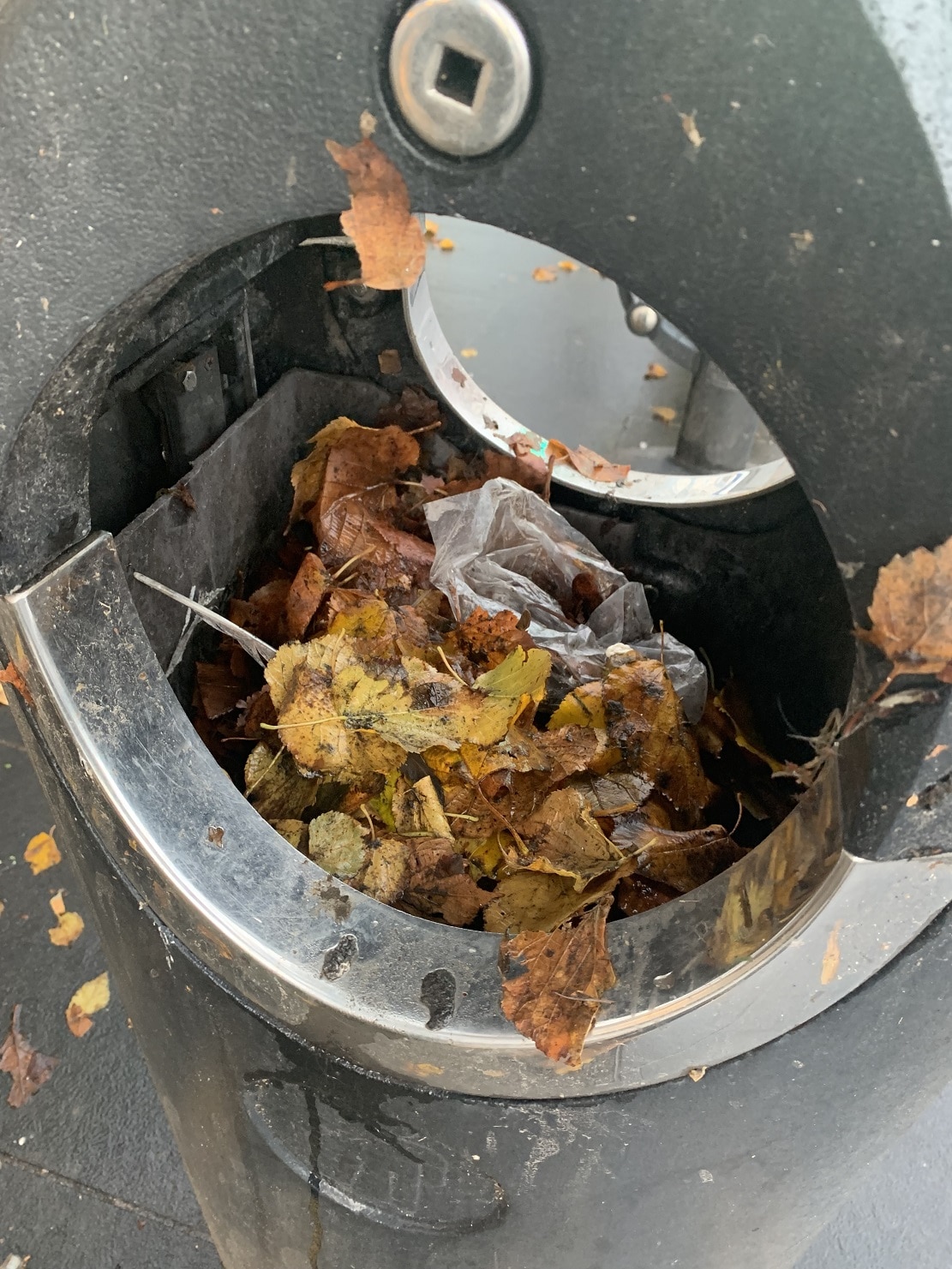 "One of my staff members contacted the council following the flood but they said they could not come until 12 o'clock tomorrow. We are just trying our best to mop the place up."
Expressing concern for the impact this could have on her business, Assia added: "It has been a very tough year. We had only started to get back into things and this is a big blow."
"I am one of the newest businesses to the Arcade opening on September 23, 2019 only to face the Coronavirus pandemic and along with all the other traders forced to close our doors".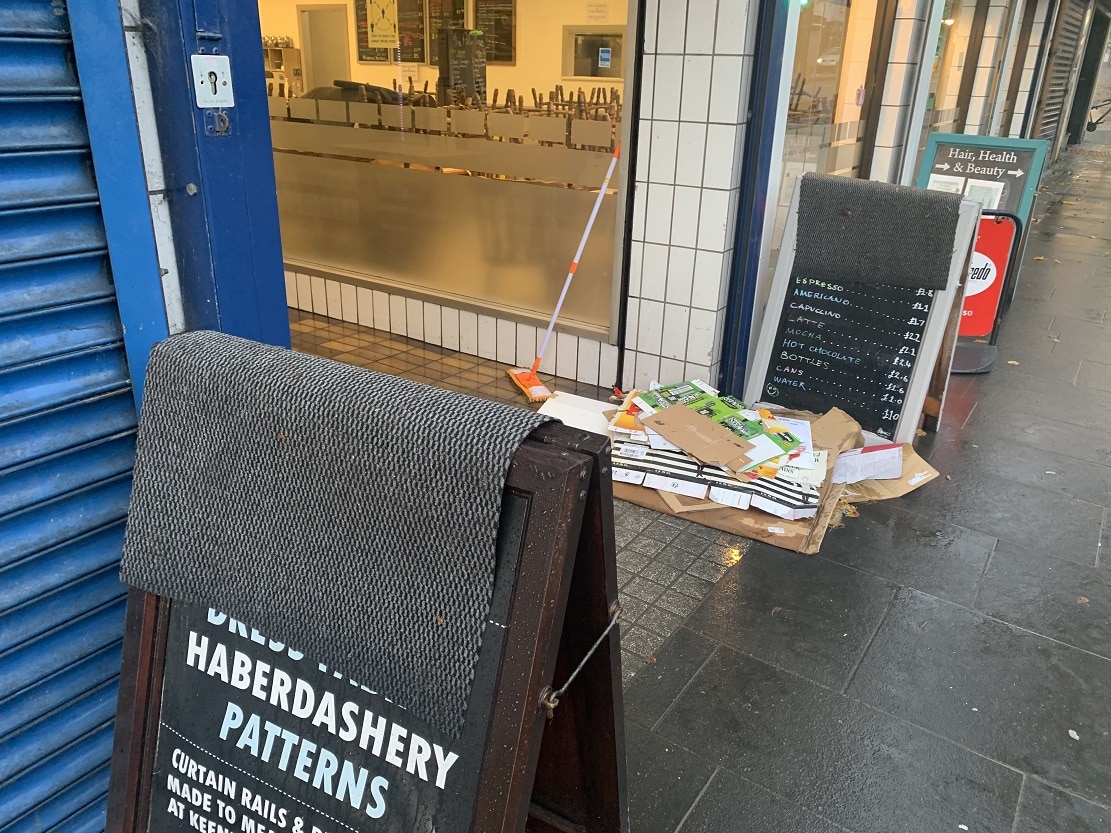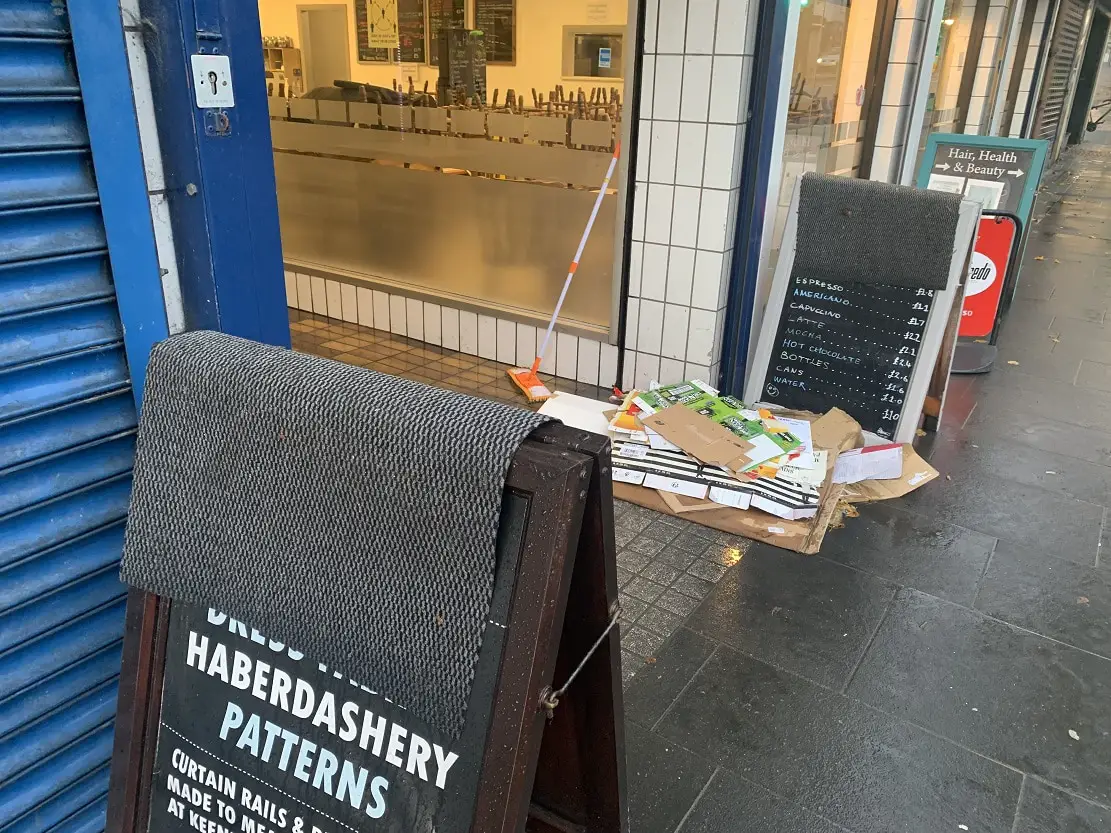 Skelton Travel, another tenant of the popular town centre Arcade, off High Street, was also affected.
It took to social media to advise customers to contact them via email if urgent as they were forced to take the precautionary measure of switching off electricity to the outlet in the interests of safety.
Speaking to Armagh I Gerard Skelton said "We have been in the Arcade for 37 years and all the traders work very closely together and everyone in the Arcade has been badly effected by this. We have all pulled together to help each other clear up the mess which has been left as a result of the flood"
Jean Gibson, who owns Pins and Needles at the bottom of the long narrow Arcade, described how the second she opened her door water came pouring in.
View all the latest Lurgan news here.
You can join our Lurgan News Facebook group here.
Sign Up To Our Newsletter