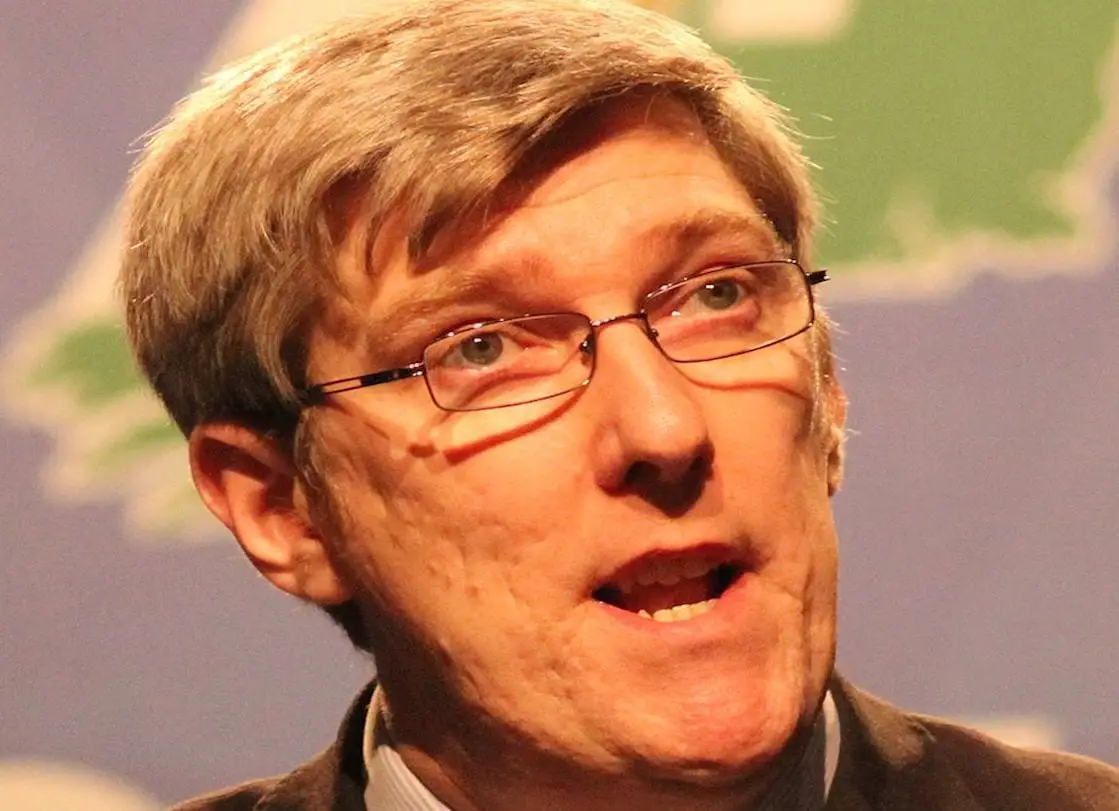 A man who tried to calm tensions during a brawl outside a bar in Lurgan in the early hours of Monday remains in hospital.
Aaron Beeton suffered serious head injuries during the incident in the William Street area of the town.
It has been claimed the 28-year-old was struck on the head with a baton by police officers who were called to an incident at a bar.
Sinn Fein MLA John O'Dowd and councillor Keith Haughian say they will meet with PSNI today (Wednesday) to express the community's anger and concern surrounding an incident.
"We will be meeting the PSNI to express the anger and frustration of the local community surrounding the incident in William St in the town," said Mr O'Dowd.
"Eyewitnesses claim the young man was struck by a baton. We will also be seeking assurances that the tactics used on Sunday will not be used again.
"An investigation into the incident is underway and I would encourage anyone with information to bring it forward to the Police Ombudsman's office as a matter of urgency."
A video of the alleged incident was shared on social media.
His mother, Suzanne Beeton, posting on Facebook, said: "I'm sick to my stomach for what I have just watched our son go through… I swear we will fight this till our last breathes (sic)," she said.
"I wasn't gonna watch it but had to prepare myself for what we are gonna see.
"How can someone be so cruel."
The manager of the bar, Susan McKenna, speaking to the Irish News, said: "He (Aaron) was 100 per cent not involved in anything inside and in fact he was trying to keep the peace in my opinion."
A spokeswoman for the Police Ombudsman confirmed it is looking into the incident.
"We have been notified by the PSNI of an incident in Lurgan in the early hours of Monday morning in which batons were used by officers and a male sustained a head injury," she said.
"We are currently conducting preliminary enquiries."
Sign Up To Our Newsletter