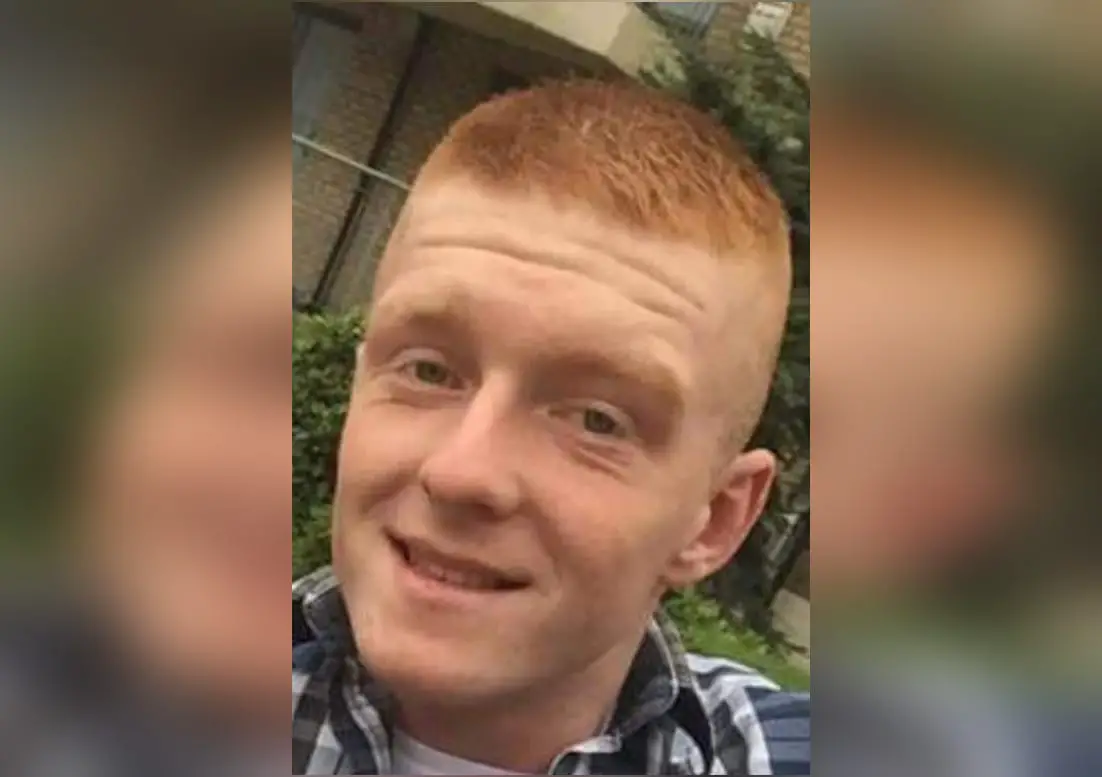 A Co Armagh man accused of violently bludgeoning a defenceless puppy to death with a hammer appeared before Craigavon Magistrates' Court on Friday.
Kyle Keegan, 23, of Gilpins Manor, Lurgan, is currently on bail following his release from custody in April.
The latest update in the case heard that all evidence had been collected and a full file was complete but the prosecution had made a request for further information, which was not detailed in court.
District Judge Bernie Kelly ordered Keegan to return to court on July 11, where she said an update on this request would be looked at.
Keegan is alleged to have bludgeoned an 11-week-old puppy to death on February 3.
A postmortem on the pup's remains confirmed 'Sparky' had sustained a number of fractures as well as severe brain trauma.
The pup's remains were found in a bin in the Ailsbury Park area of Lurgan following a house party at a nearby property.
Keegan's bail conditions include a ban on alcohol and drugs, as well as a 10pm to 6am curfew, reporting to police twice a week and attending with his GP within seven days of being released.
He is also to have no contact with animals and no contact with anybody else in relation to the ongoing case.
Sign Up To Our Newsletter