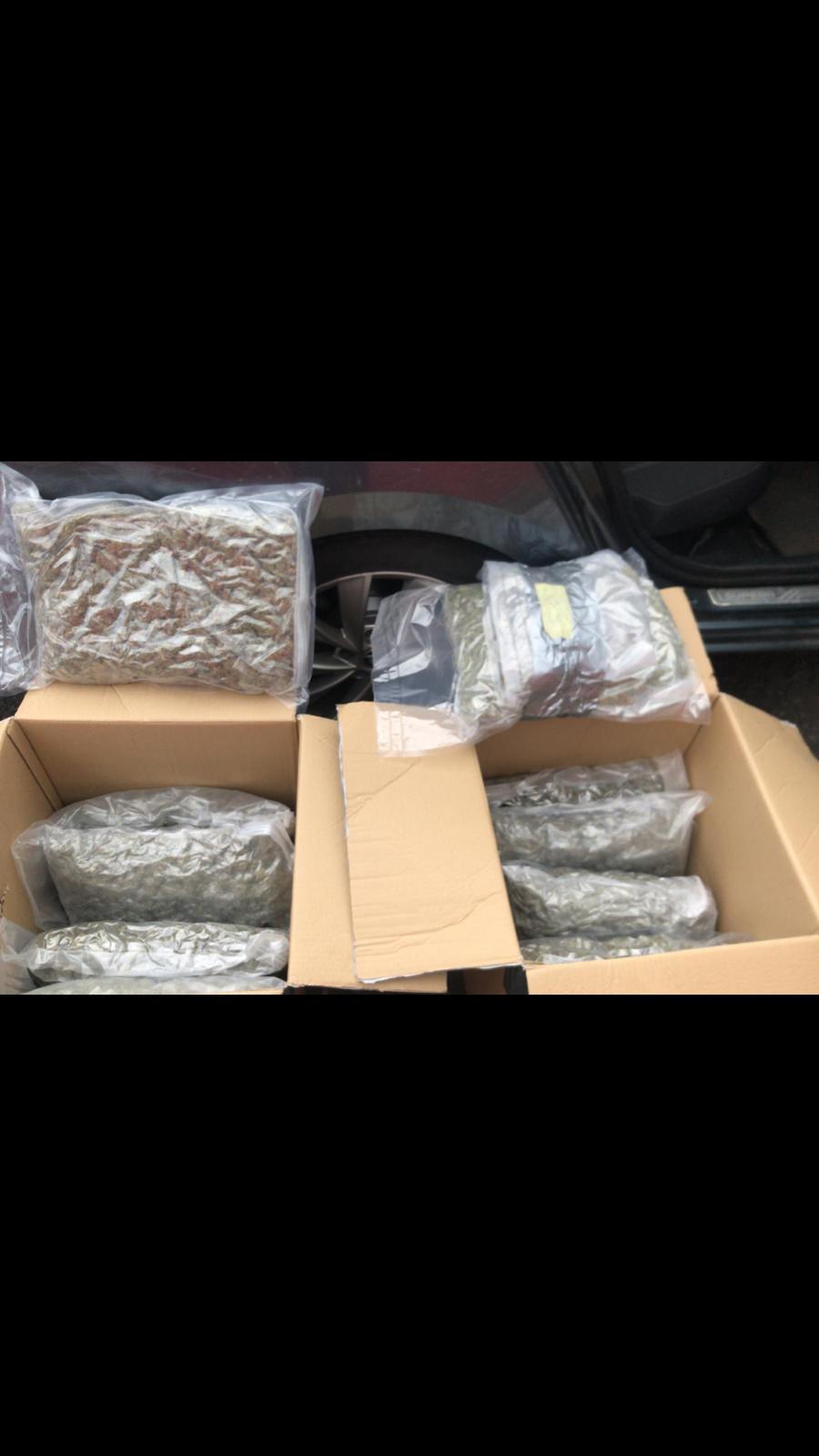 Around £100,000 worth of drugs has been seized in Lurgan.
Police searched a house this afternoon and uncovered a "substantial amount" of drugs.
Both Class A and Class B were uncovered with officers estimating the haul to be worth in the region of £100,000.
A PSNI spokesperson welcomed the operation's "positive results".
And they added: "Drug dealing funds criminality. Communities deserve better.
"We will continue to work hard along with communities to tackle this issue."
Sign Up To Our Newsletter