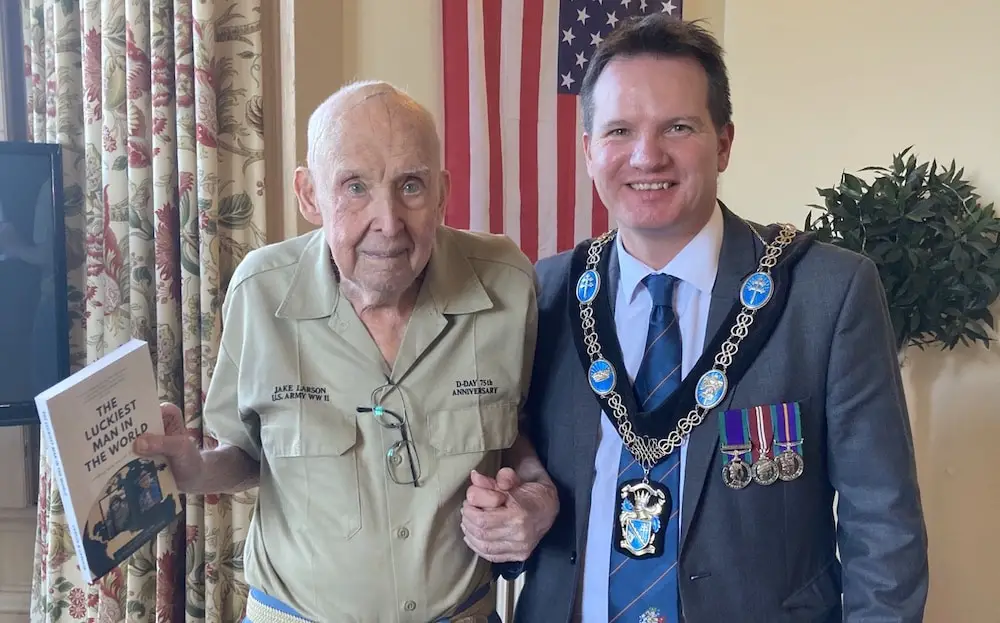 A 99-year-old US military veteran travelled to Lurgan this week to revisit where he was based 80 years ago in a very emotional return.
And Lord Mayor of Armagh City, Banbridge and Craigavon Borough Council Alderman Glenn Barr had the pleasure of welcoming Jake Larson and his family to Brownlow House.
Aged 15, Jake lied about his age and joined the US National Guard.
In 1942, he was deployed to Northern Ireland as part of the 34th 'Red Bull' Infantry Division which was based in Ballymena and at Brownlow House in Lurgan.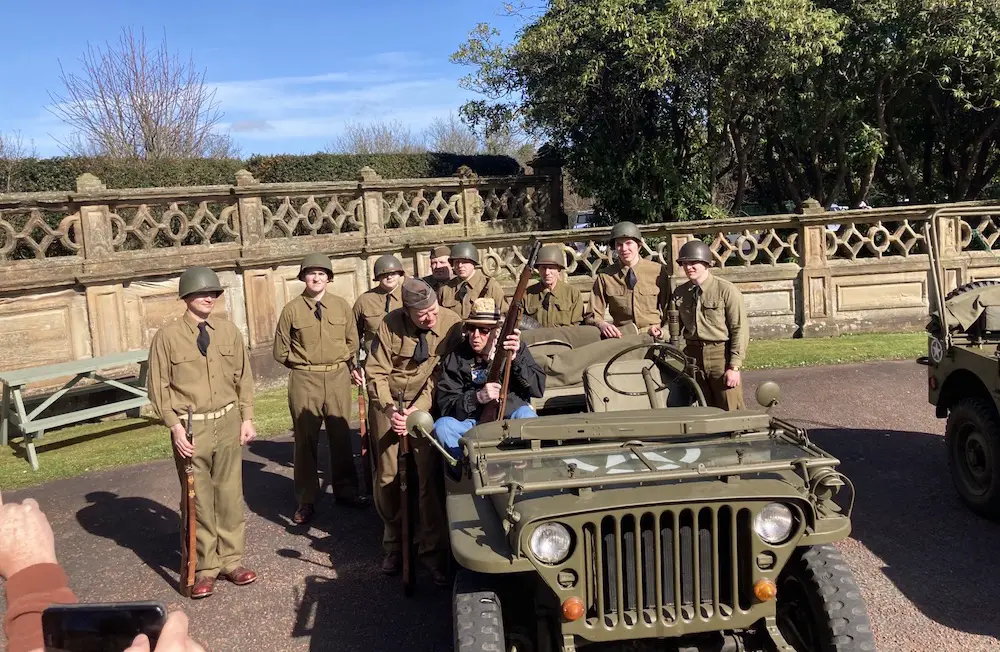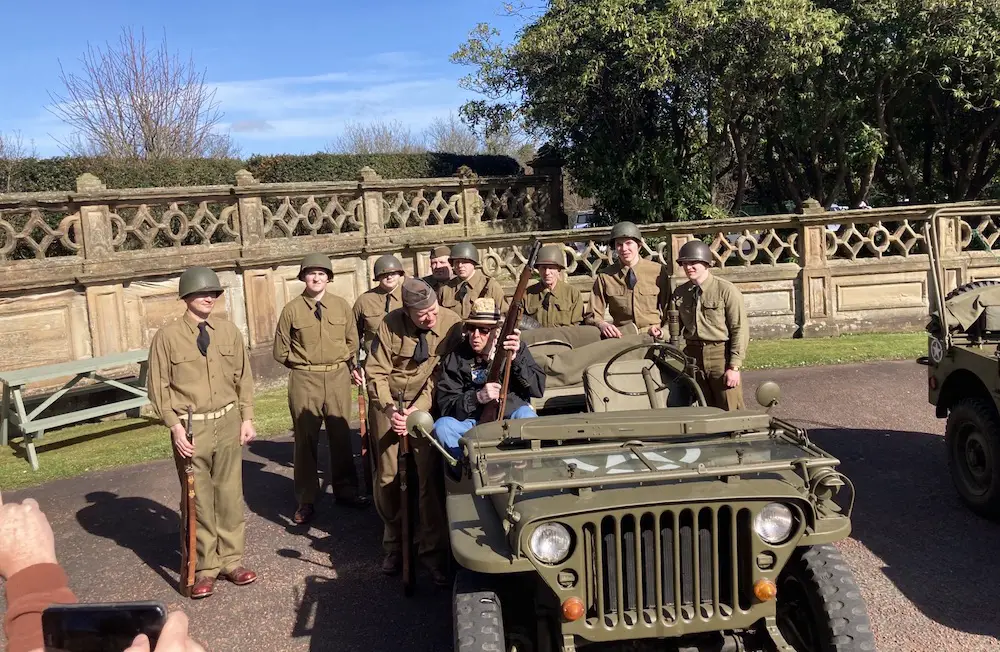 Said Alderman Barr said: "He went on to fight at D-Day and the Battle of the Bulge in 1944 before returning home in 1945 where he was discharged from the US Army.
"Jake took the time to recall his experiences in the borough 80 years ago along with some of his favourite wartime stories including how and why he considers himself to be the luckiest man in the world!
"Jake is one of the only remaining 34th Infantry Division Veterans that were based in Northern Ireland.
"It was truly a pleasure and an honour to meet him and thank him and his generation for their service in defeating Nazism."
Sign Up To Our Newsletter