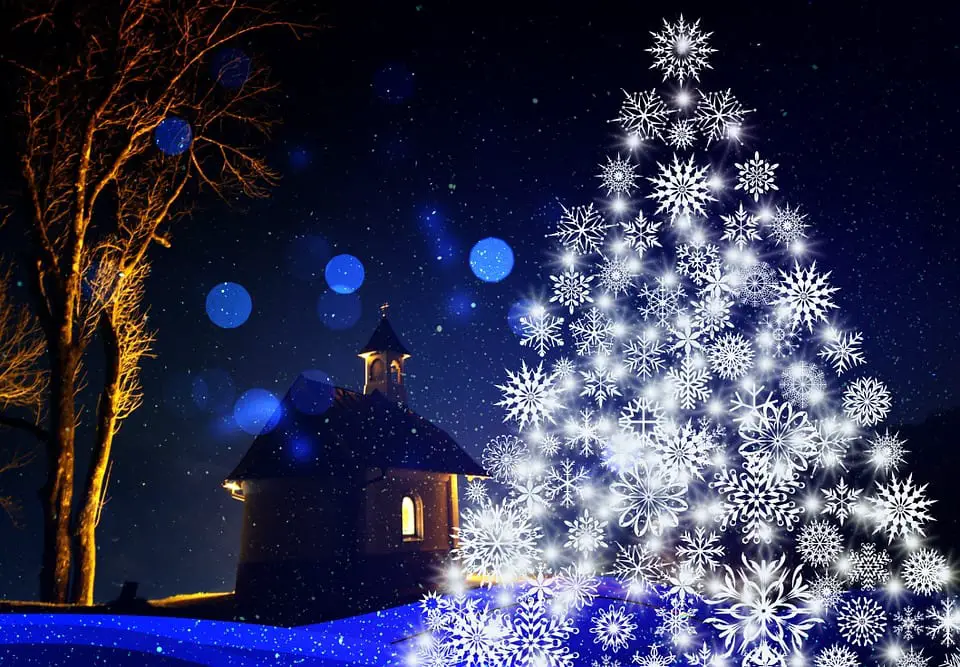 It's that time of year but if you're looking to post your Christmas cards abroad, today is your last day to do so.
If you're hoping to get a card to loved ones down under in Australia or New Zealand you need them in the post today for them to arrive in time for Christmas.
And the same applies for Greece, although, we don't think too many of us will be worrying about that one.
Tuesday, December 20 is the last possible date for second-class UK deliveries.
Those to Germany, Italy, Poland must go next Wednesday, December 14, while most other European countries are either next Friday or Saturday 17.
Read more news:
Man convicted of historical sex abuse against a 14-year-old child
Life sentences for pair who murdered Co Armagh man Owen Creaney
Three men charged with arson attack in Tandragee on Wednesday night
Wonderful improvisation at Newry Market with 'white-knuckle' lawnmower ride
Co Armagh man arrested after Border Force seize drugs from Portugal
Armagh set for brand new police station on Gough Barracks site
Three men arrested after petrol bomb attack on Tandragee home
Misery for Armagh businesses as phone line damage wreaks havoc
Tributes paid to former Ulster GAA secretary Danny Murphy
Sign Up To Our Newsletter