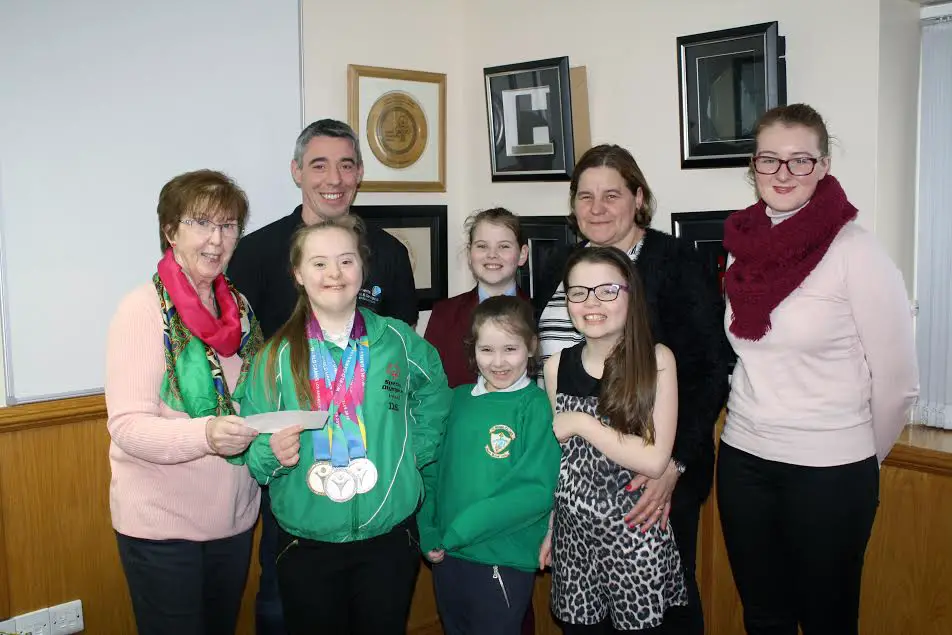 Kind donations were made to the Saddle and Reins Club by the Eamon Morgan Trust and the club's new sponsors Environmental Products and Services Ltd earlier this week.
Saddle and Reins (SOC) is a Special Olympic equestrian club based at Barkston equestrian centre just outside Newry, and it is a club that has had great success in recent years.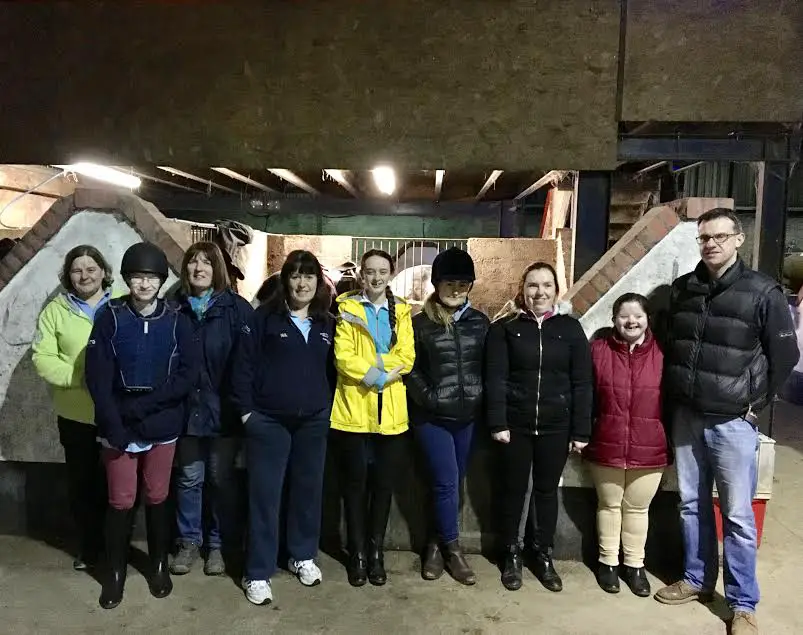 A £1,200 donation was made by EPAS Ltd, which will go towards the club's new training uniforms. And the £500 donation which was made by the Eamon Morgan Trust will go towards new safety equipment for the club.
A spokesperson Bernard Robb for Saddle and Reins Club said: "We would like to take this opportunity to thank our new sponsors Environmental Products and Services and the Eamon Morgan Trust for the generous donations they made to the club earlier this week.
"These donations will be beneficial for the club and we will use the funds provided immediately to get new gear for our members as well as top quality and modern safety equipment.
"It is donations like these that help our club progress and we really do appreciate all the support we have received since the club first launched."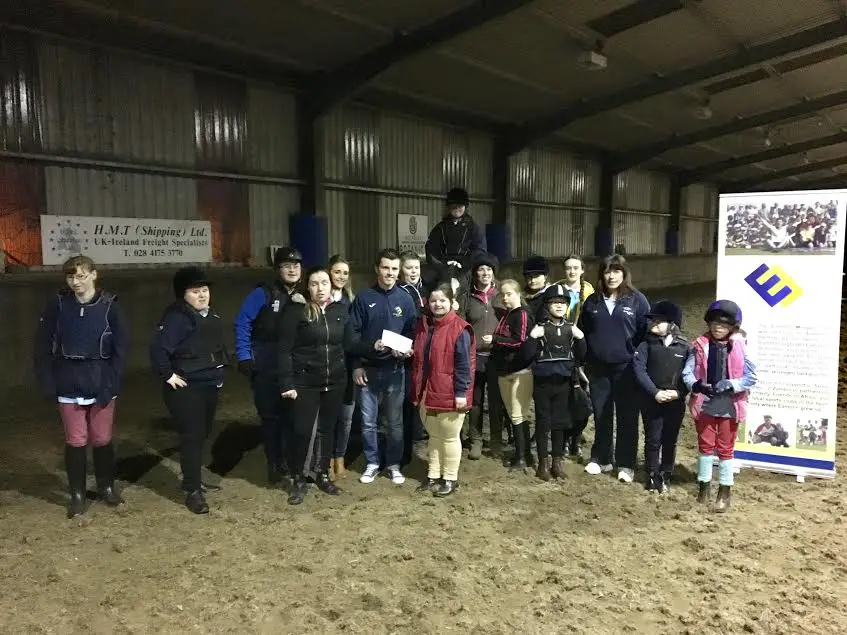 Athletes at Saddle Reins Club are currently working hard in preparation for the regional games which will be held on Friday, March 10, in Coleraine, this will be one of the biggest days in the club's calendar. Best wishes are sent to all athletes competing in Coleraine, and all support is welcomed.
Inset 1: Pictured (L to R) Jill Connery; Ryan Grant; Jonathon Evens; Sarah Malloy; Eamon Morgan Trust Representatives; Paul Robb; Maeve Robb; Clare Murtagh, head coach; Dearbhail Savage; Micheal McCloy; Lauren Carville; Megan McElheren; Niamh Grant, volunteer; Leah Fegan; Leah McBride.
Inset 2: Karen Savage, volunteer; Jill Connery; Niamh Grant volunteer; Lauren Carville; Sarah Malloy; Maeve Robb; Henry McCloy, volunteer.
Main picture: Back row – Barry O'Neill; Aine Savage; Karen Savage and Melissa McBurney. Front row, Margaret O'Neill; Dearbhail Savage; Cliodhna Savage and Eimear Savage.
Sign Up To Our Newsletter