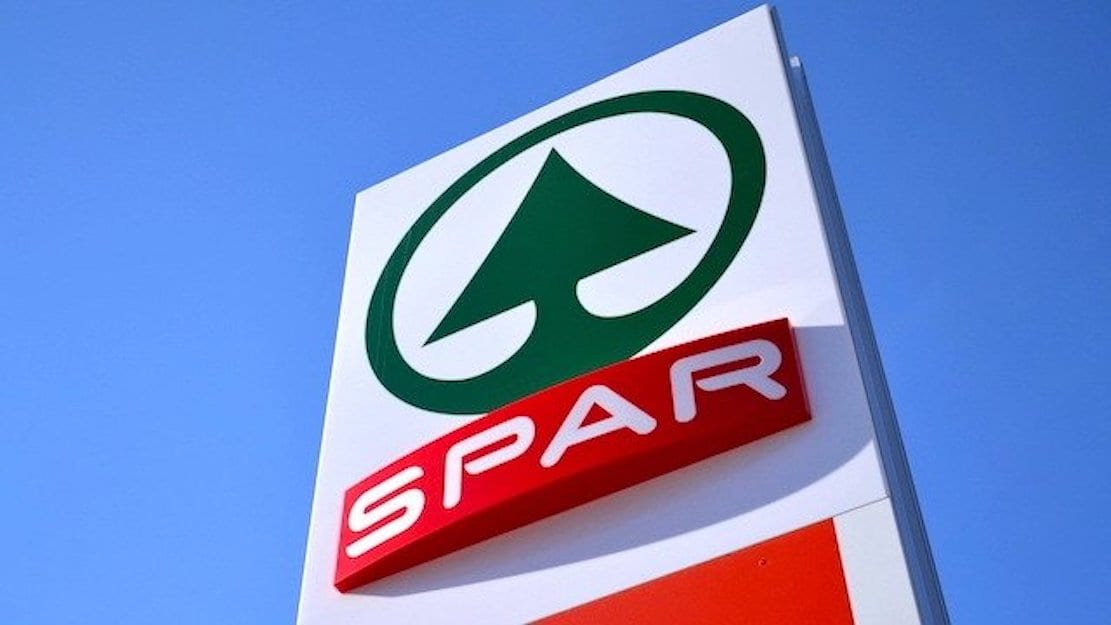 Exciting plans which would see the village shop in Killylea more than double in size look set to win approval next month.
An application for the development at the Spar Shop at the top of Main Street was submitted late last year.
Armagh I first revealed the proposals by the Oliver family in December.
And now, almost a year later, the plans are to be recommended for approval at the October sitting of ABC Council's planning committee.
As we reported at the time, the application demonstrates a commitment to their local community by the family-owned operation – which incorporates a local Post Office – and would be a major boost to the village.
The shop attracts customers from not just the village itself but over a wide rural area and has previously undergone an extension some years ago.
These plans, however, would transform the outlet, which is located at 22-26 Main Street, at the top of the village and adjacent to the former and now demolished Huntsman Bar.
An application, in the name of Jim Oliver, has submitted which would see the Spar increase vastly in size from the existing 156.5 sq metres to 318.2 sq metres.
The development will centre around the "current shop and yard" according to the proposals submitted to council planning officials.
The works would see the shop grow to include a number of aisles and increased produce range, with chilled and frozen goods at the rear, with a number of tills to the front. There is also staff accommodation included too.
According to the submission to council, there is also a real need for the work to go ahead.
And a parking statement submitted to council officials also reveals there will be no real change.
It explains: "As the existing shop like many town or village shops are on the main street the need for upgrading or modernising the building is vital for the existence of the business. As this is the case all parking is mainly on-street parking which we will be relying on now and in the future.
"At present most of the servicing and staff vehicles are within the site curtilage and this will still be the case in the future as and when required.
"The reason why we have outlined that there will be no additional pedestrians and vehicle levels is because this is a village with very little future housing expansion which has not happened in recent years and any pedestrians and vehicle levels exist already."
The application will go to the committee in the second week in October.
Planners will recommend that the proposals are given the go-ahead and this is a recommendation which is fully expected to be endorsed by councillors.
Sign Up To Our Newsletter