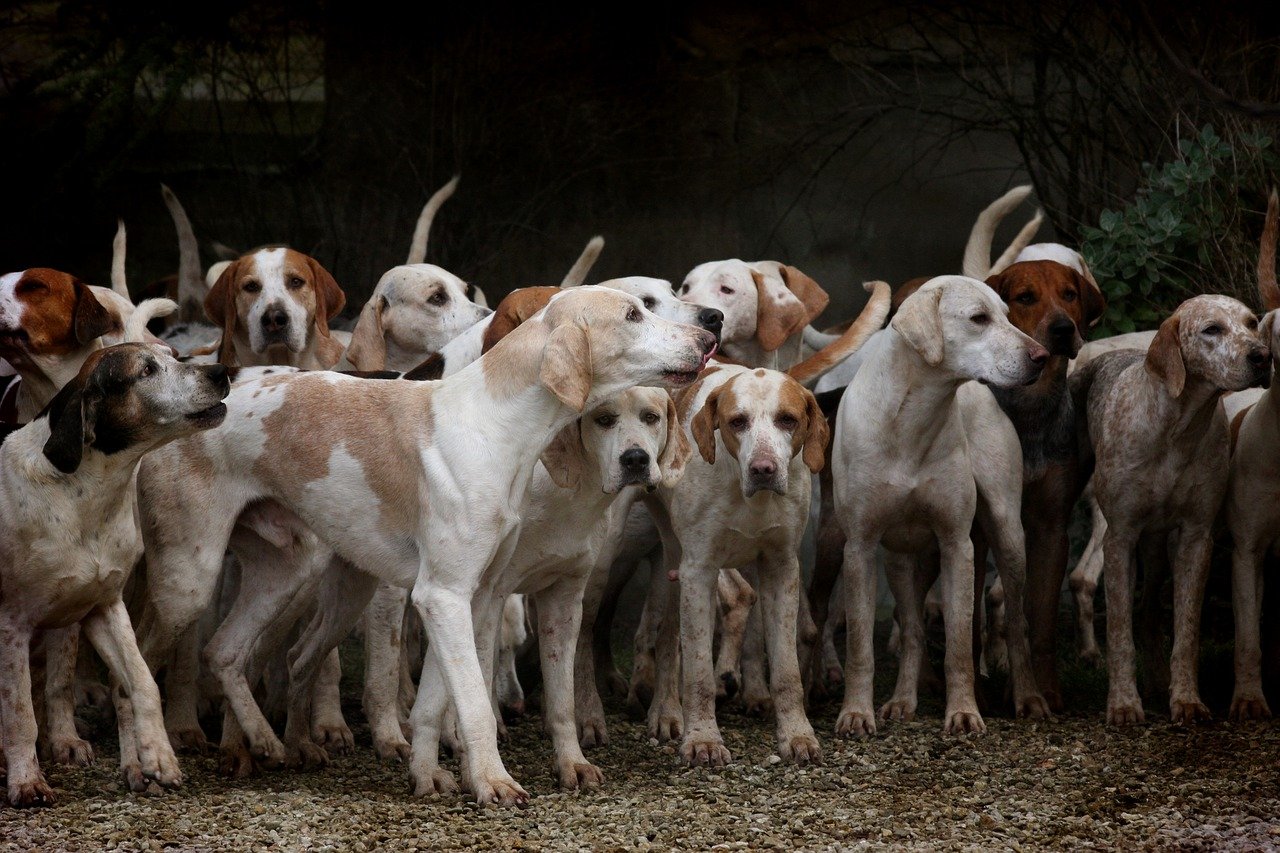 The traditional Boxing Day Hunt in Killylea has been cancelled.
The event has been a mainstay of the festive season for many people for decades.
But due to the Covid-19 pandemic, it is being called off for only the second time in more than half a century.
The event is organised by the Tynan and Armagh Harriers.
They have taken the decision to call off the Hunt in the interests of health and safety.
And there are no plans to reschedule it at a later date.
It was in the 1960s that an outbreak of foot and mouth disease last led to the Hunt having to be scrapped.
The Boxing Day Hunt in past years has drawn hundreds of spectators to Killylea to watch as participants make their way on horseback down the broad main street at lunchtime.
Other scheduled events have also been called off by the organisers.
They confirmed the decision on social media, stating: "Unfortunately there will be no traditional Boxing Day meet in Killylea this year due to COVID regulations.
"This also means that we are unable to hold our traditional New Year's Day Children's Meet or our Hunt Ball.
"We would like to take this opportunity to wish all our members, friends and local landowners a very happy and safe Christmas and a healthy and happy New Year."
Sign Up To Our Newsletter