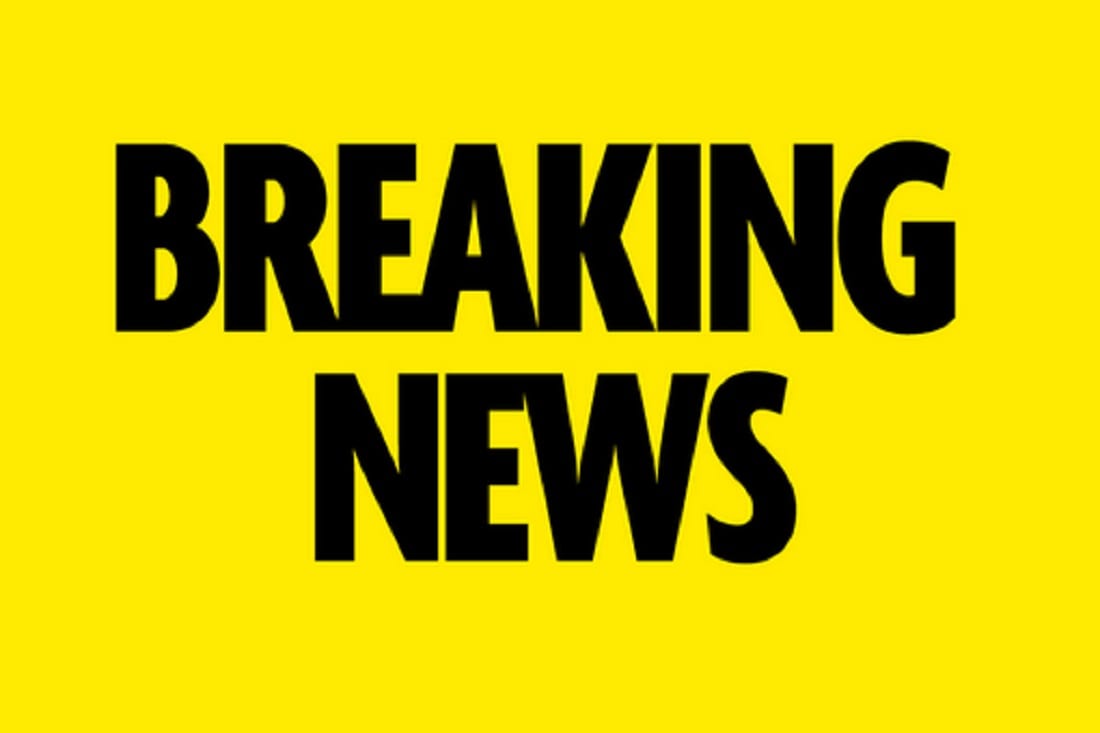 Three men suspected of being involved in a string of burglaries along the border area have been sighted between Middletown and Keady this evening (Thursday).
Police are currently updating in real-time the route in which a silver Toyota Hilux is travelling, following the series of suspected crimes today.
At about 8.15pm a vehicle was broken into and a bag stolen on the Dumhillery Road area of Middletown.
A vehicle matching the above description was sighted in the area and it is understood one of the men involved was wearing white trousers.
Constable O'Callaghan, of the Armagh Neighbourhood Team, said the vehicle is displaying an English registration plate and rather noticeably has rear silver bullbars.
"The vehicle is suspected to be involved in burglaries along the Southern Border areas and three males are believed to be involved," he said.
"As always, do not approach and please call police or Gardai immediately – do not delay. This vehicle may also be changing number plates and may have other vehicles in convoy."
Sign Up To Our Newsletter