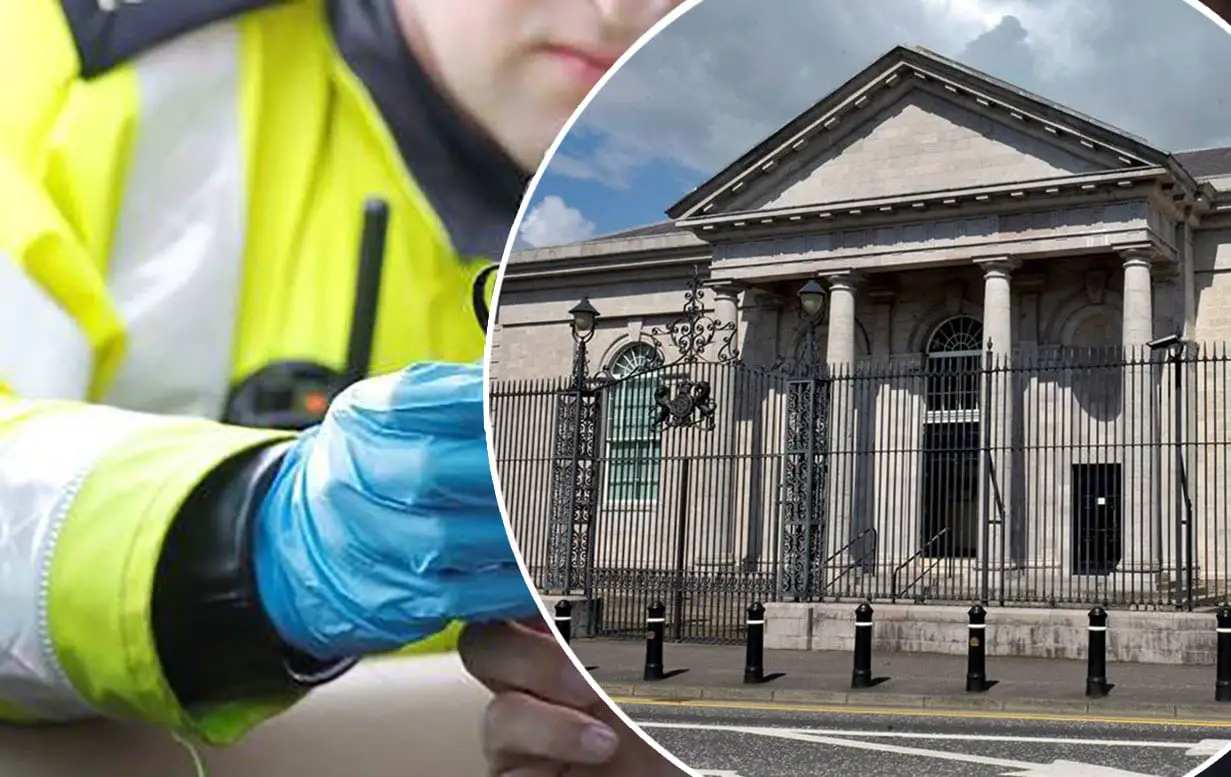 A Keady man who refused to provide an evidential sample of breath after being arrested by police on suspicion of drink driving has been handed a 12 month ban.
Court heard the 27-year-old was observed swerving on the road after leaving the car park of Basil Sheils bar in Tassagh.
Anthony Shortt, of Granemore Road, pleaded guilty to failing to provide a specimen of breath at Armagh Magistrates', sitting at Newry, on Tuesday.
Prosecution outlined that on July 5, at 1.15am, police observed a Volkswagen Golf leaving the car park of Basil Sheils in Tassagh.
Officers watched the car as it swerved on the road and signalled for it to stop using blue lights and a siren.
They spoke to the driver, who was identified as the defendant, and detected a smell of intoxicating liquor.
A preliminary breath test was conducted resulting in a fail. Shortt was arrested and failed to provide an evidential sample of breath whilst in custody.
Defence barrister Conor Coulter stated that this was a plea at an early opportunity and that his client "fully accepted" the charge.
He outlined that Shortt appeared with no record and having taken over the running of his father's recycling business, the loss of his licence could have a "devastating impact".
District Judge Eamonn King disqualified the defendant from driving for 12 months and ordered that he pay a fine of £250, along with the offender's levy of £15.
Shortt was certified for the drink driving course which would see his ban reduced to one of nine months upon completion.
Sign Up To Our Newsletter