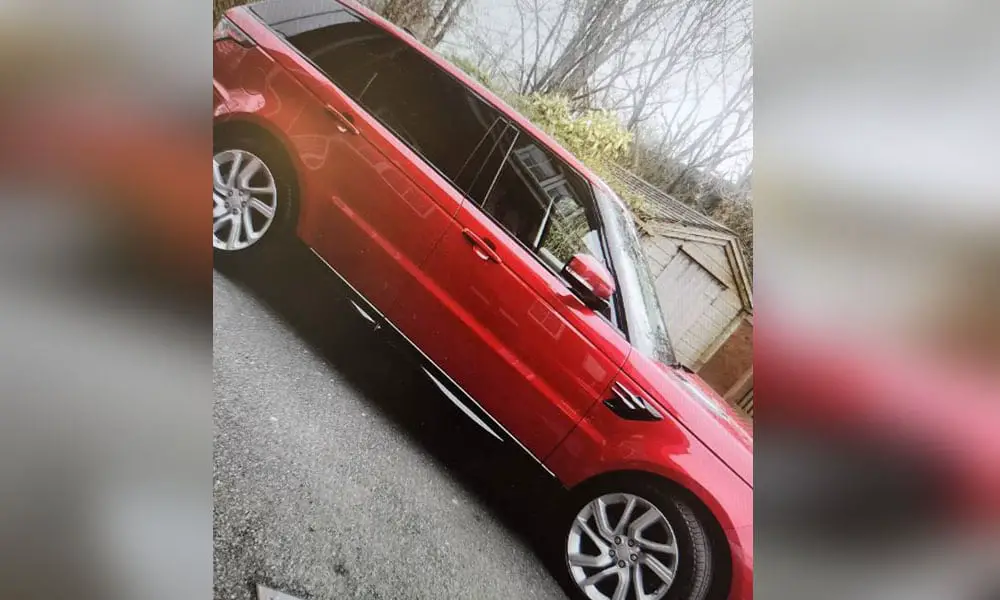 Police are appealing for information following the theft of a high-end vehicle in Keady in the early hours of this morning (Wednesday).
The red Land Rover- Rover Sport HSE 5, with a registration of NXZ 1881, was stolen from the Crossnenagh Road area sometime between Midnight and 7.30am this morning.
Have you seen this vehicle? Can you help police with the current whereabouts? Did you see any suspicious vehicles or persons in this area during this time?
If so please call 101 and quite ref 263 15/7/2020
There are no further details at this stage.
If you have a story, please get in touch with us at info@armaghi.com. Don't forget, you can sign up to our weekly newsletter, bringing you early access to the biggest stories and more of the week. Sign up here.
Support your local news...
We have always been free to our readers and will continue to remain so but your contribution, however big or small, will help us remain independent while allowing us to bring you more of the news you want to read right across our two boroughs.
Your support is invaluable – thank you.