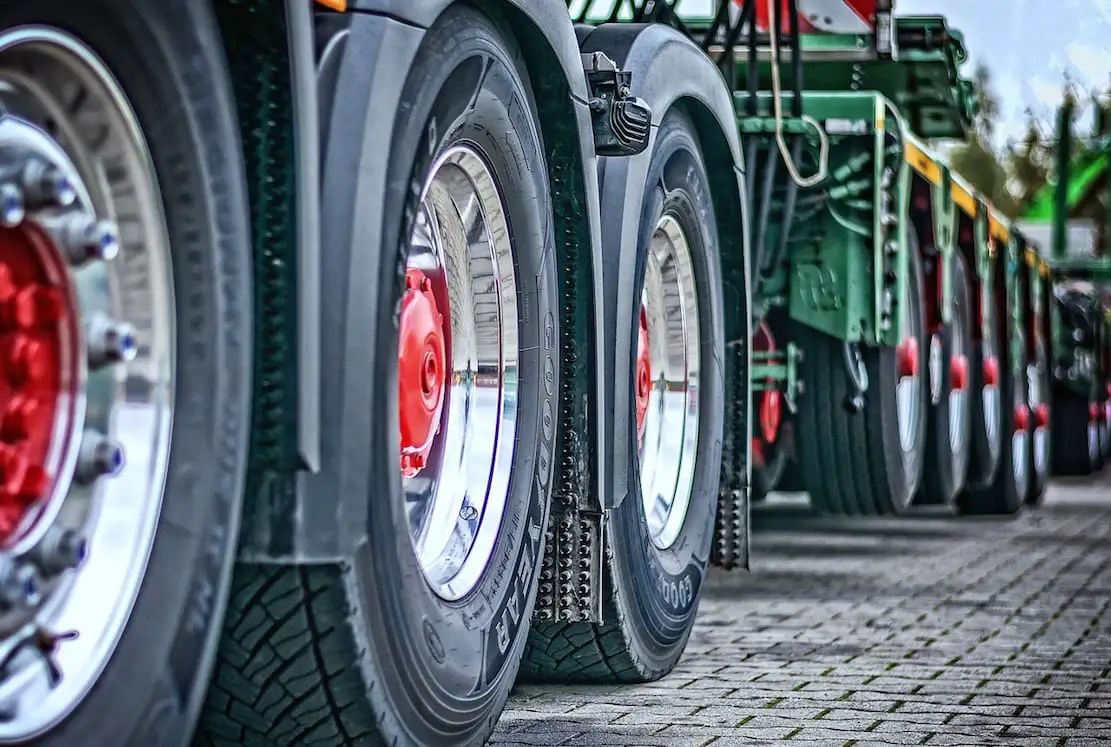 An HGV driver who caused a collision with another lorry on a narrow road has been handed six penalty points.
The 41-year-old's barrister told court: "There is nothing flagrant in the driving. This is born more out of circumstance than the fault of any driver."
Andrius Liandzbergas, of St Matthew's Estate in Keady, had a plea of guilty entered on his behalf to driving without due care and attention at Armagh Magistrates', sitting at Newry, on Tuesday.
Prosecution outlined that at around 4.40pm on August 22, of 2019, police received a report of a two vehicle collision on the Darkley Road, Keady.
The vehicles involved were a Scania skip lorry, which had damage to the front offside, and a Scania lorry with its load blocking almost the entirety of the road.
Officers spoke with the complainant, the driver of the skip lorry, who was receiving treatment from ambulance staff for lacerations to his face.
He claimed to have met the lorry at a junction and claimed it had skidded or jack-knifed causing the collision.
Prosecution stated that this injured party was subsequently found to have minor fractures to the face along with four fractured ribs.
Defence barrister Kevin O'Hare said: "This is a case in which two HGV lorries met each other on a narrow S-bend in which they did not have enough time or space to navigate."
He instructed that a report from an engineer indicated that the defendant had hit the brakes on his vehicle upon seeing the skip lorry and this had caused his load to move counter clockwise.
Mr O'Hare stated: "There is nothing flagrant in the driving. This is born more out of circumstance than the fault of any driver.".
He added that Liandzbergas was a Lithuanian national who had lived in this jurisdiction for 10 years and worked as an HGV driver but this would end if he were to lose his licence.
Deputy District Judge Philip Mateer stated: "It is an unfortunate, fateful set of circumstances that these lorries met each other on this road.
"The careless nature of the driving relates to his position on the road and screening for the unexpected."
Liandzbergas was handed six penalty points and was ordered to pay a fine of £400, along with offender's levy of £15, within 16 weeks.
Sign Up To Our Newsletter