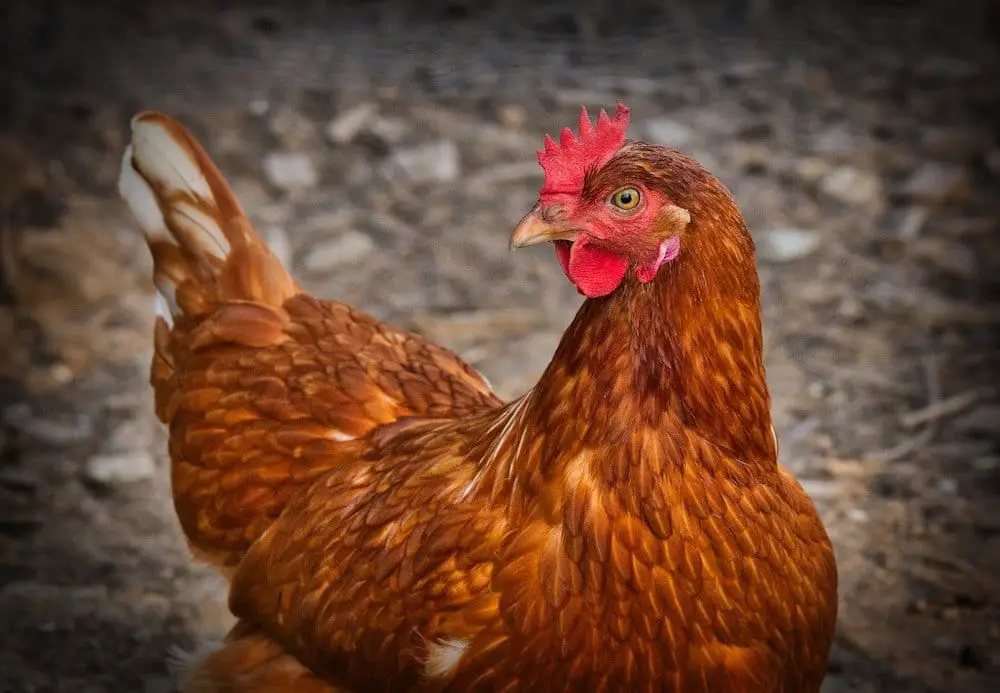 Armagh City, Banbridge and Craigavon Borough Council's planners are currently considering a planning application for the erection of a poultry house in Tassagh.
Lodged by agent BS Design on behalf of applicant Sean McKernan, the application seeks to erect one poultry house, two feeder bins and a litter store at lands 200m south west of 189b Granemore Road, Tassagh.
The shed will be home to approximately 16,000 egg-laying hens for commercial egg production.
The application form notes the poultry house will be sited on 0.28 hectares of land that is currently in use as an agricultural field with surface water that gathers as a result of the development to be disposed off via the nearby ditch.
The farm business at the site was established in the late 1800s with the farm having been in the McKernan family for four generations.
The development is expected to have a minimal increase in site traffic. At present there a total of three vehicles attend the site on a daily basis – one staff vehicle, one visitor vehicle and one goods vehicle.
Should the application be approved and proceed, it is expected that the only additional traffic on site will be the arrival of one additional goods vehicle per week.
A supporting statement submitted alongside the application notes there are no suitable alternatives to the erection of a new building due to the nature and scale of the poultry house development and claims the character and scale of the poultry house and both typical of this type of development.
Lodged on Monday, September 20, the application was validated on Monday, September 27 with the standard consultation due to expire on Friday, November 5.
The application will be advertised until Friday, October 29.
Sign Up To Our Newsletter