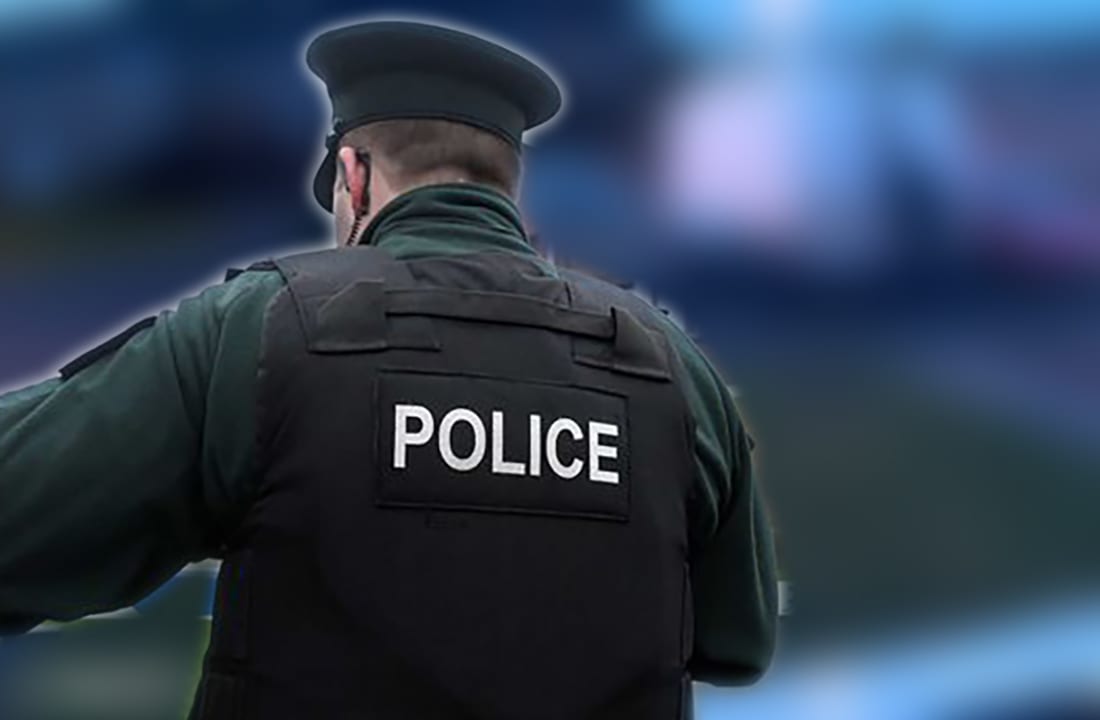 A county Armagh pensioner had £10,000 in cash stolen as burglars ransacked a Keady home in the lead up to the weekend.
It was one of several similar incidents which targeted the elderly over the weekend period.
Police have appealed for information following the incidents which may, or may not, be linked. They all followed the thread of targeting the elderly.
The first incident took place on Thursday, October 26 at a flat in the Lir Fold, Clay Road area of Keady.
A man was seen in the area at around 7.30pm, but police have no proper description of him.
During this break in, £10,000 in cash was stolen, as well as 600 US Dollars.
A police spokesperson has asked for the public's help.
"That's someones savings, gone. Do you work in a bank or other financial institution? Has someone come in to change several hundred $US ? Give us a call. The reference number is 658 of 27/10/17."
The second took place on Saturday, October 28 in Riverside, Gilford, between noon and just before midnight.
Whilst nothing of massive financial value was taken, a home was broken into, rooms ransacked, and items of sentimental value – irreplaceable items – were stolen.
Again, did you see any cars or people in the area which seemed out of place? This incident number is 1794 of 28/10/17.
The third break in occurred on the same day, in Wolf Island Terrace in Derrymacash.
Between 5.30pm and 7.30pm a house was broken into and again, savings of £2,000 cash were stolen.
If you know anything about this, or saw anyone or any vehicles in the area you think may be connected, please call police. This reference number is 1371 of 28/10/17.
Any information about any of these could be significant. You may have seen a car or a van at the time that you thought nothing of? Now is the time to think about it again!
If you have any information at all, call police on 101, or speak to Crimestoppers anonymously on 0800 555 111.
The police spokesperson added: "If you store large amounts of cash in your house, or have a relative who does, now is the time to reassess that or have a word with them.
"There are people out there who think nothing of breaking into your home to take it. Don't give them the chance."
Sign Up To Our Newsletter