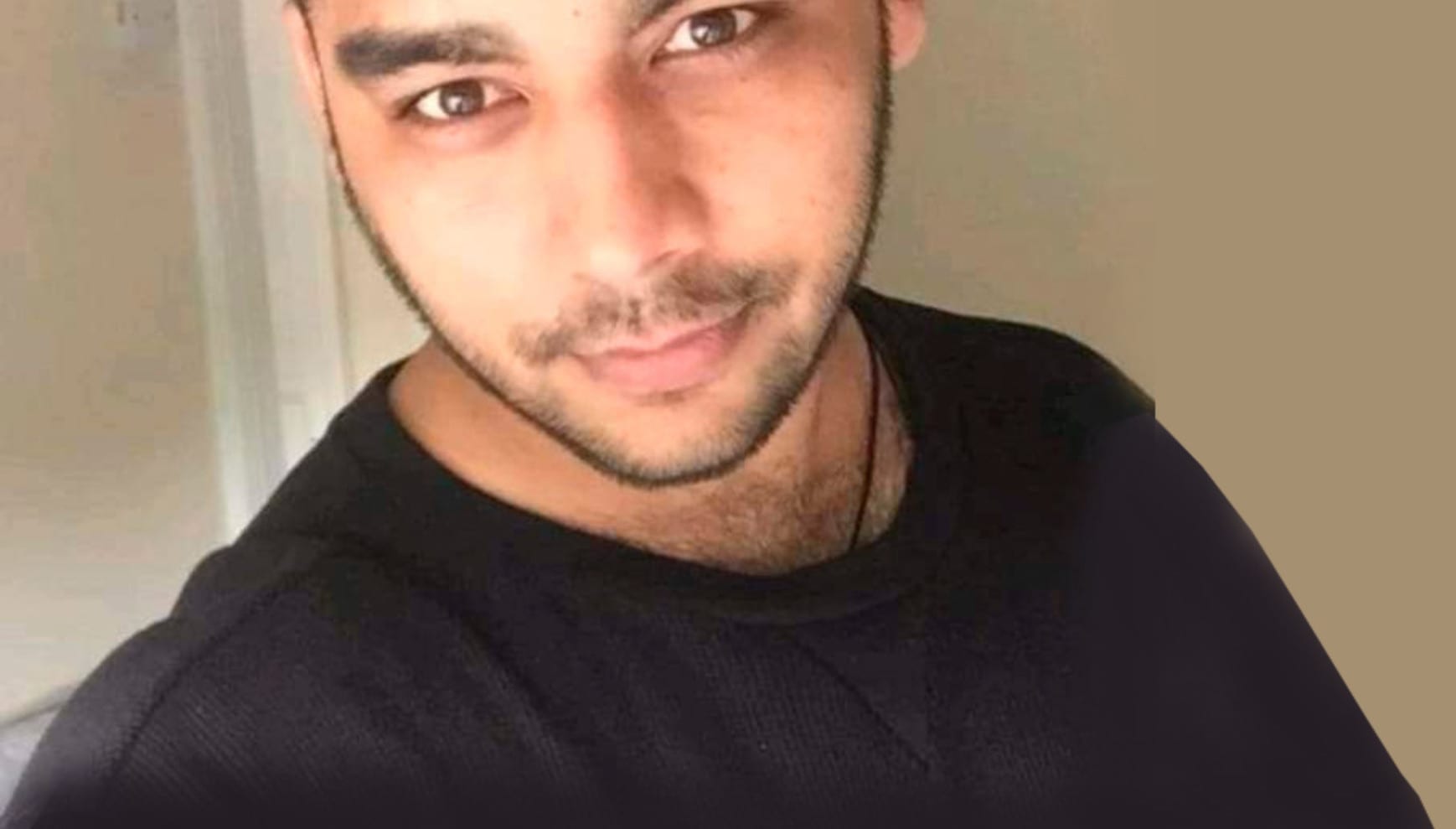 A baby killer sentenced to life for the murder of a Keady infant has successfully appealed a conviction for illegally entering the UK.
Sharyar Ali, 35, now with an address as Maghaberry prison but previously from Westerna Terrace in Monaghan, was sentenced to a minimum of 16 years behind bars for the shocking murder of 11-month-old Hunter McGleenon on November 26, 2019.
The Pakistani national was subsequently convicted on a charge of entering the UK illegally in breach of a deportation order.
Related: CCTV footage of killer gambling for over two hours while baby waits alone in car
However, defence counsel Michael Halleron had previously argued that the Crown couldn't prove when Ali entered the UK.
The prosecution suggested that there was evidence in the admissions which had been made during the general investigation, which justified the charge.
During an appeal hearing at Newry County Court on Friday, His Honour Judge Gordon Kerr KC, said the court had received submissions on behalf of the appellant to the effect that "any such admission should be excluded on the basis [that] there was a clear breach of the codes of practice, in that he was not charged or cautioned in relation to that offence".
He added: "The issues have been reduced down to the fact that there is a breach of practice in that no caution was given and that it's therefore up to the court to decide whether it is such that it interfered with the interest of justice and would be unfair to continue, or that should be excluded under the general discretion of the court.
"[There is also] the fact that this was an admission that took place after a caution had generally been administered in the presence of his legal representative."
However, in delivering his verdict, Judge Kerr KC concluded: "It is absolutely clear from the tenor and tone of the questioning throughout the interview, taken as a whole, that this was an offence which was suspected by the police from the outset and one, which in those circumstances, he should have been cautioned for.
"Not only should he have been cautioned for it, but upon admission, he should have been cautioned again and asked to repeat the admission concerned.
"These cases can be a fine line between whether cases should proceed or not proceed. In this case I consider it falls in line of exclusion….it's accepted by the prosecution that the appeal must be successful because the evidence is not sufficient to justify the conviction in this case, and accordingly, I allow the appeal."
Previously, Ali was ordered to serve a minimum of 13 years behind bars but the PPS appealed that as "unduly lenient" given the vulnerabilities of his victim and accordingly, the Court of Appeal increased the killer's minimum tariff to 16 years.
Sign Up To Our Newsletter