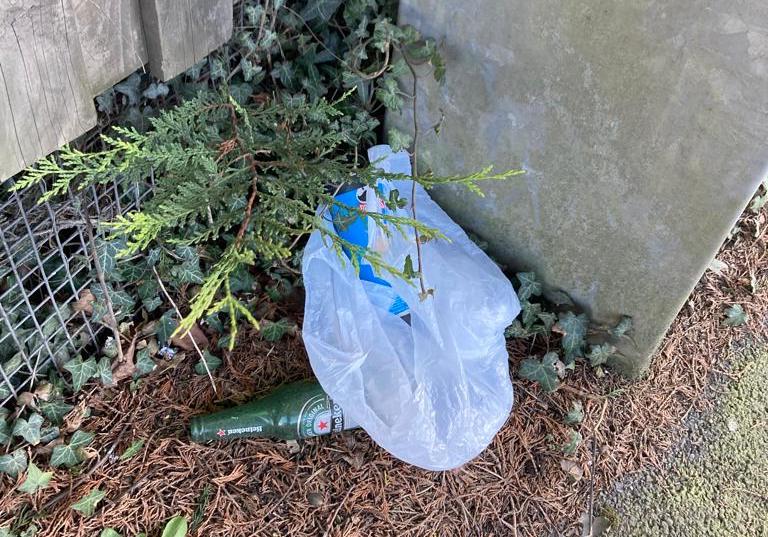 Armagh I has been sent a bomb warning stating that an improvised explosive device (IED) has been placed inside a white plastic bag in Keady.
The email, which came in at 3.45pm, with the subject line 'bomb warning' was also sent to the Belfast Telegraph, Newsletter and Irish News.
It stated that the device was placed inside a white plastic bag on the Castleblayney Road.
The warning was reported to police as soon as it came into the office.
Armagh I can confirm that there is a white plastic bag placed on the pavement outside the old PSNI police station on the Castleblayney Road/Davis Street area.
Inside is a blue Pringle's tube with what appears to be black electrical tape holding the tube together.
A police spokesperson said: "Police are making enquiries following a report that a device has been left in the Castleblaney Road area of Keady.
"Anyone who notices anything unusual or out of place in the area should contact police immediately."
A cordon is currently in place in the Castleblaney Road in Keady while police examine the suspicious object. Diversions are in place at the junctions of Derrynoose Road, Davis Street, Crossdened Row and Bridge Street. Members of the public should avoid the area at present.
There are no further details at this stage, however, this story will be updated as and when more information becomes available.
Sign Up To Our Newsletter