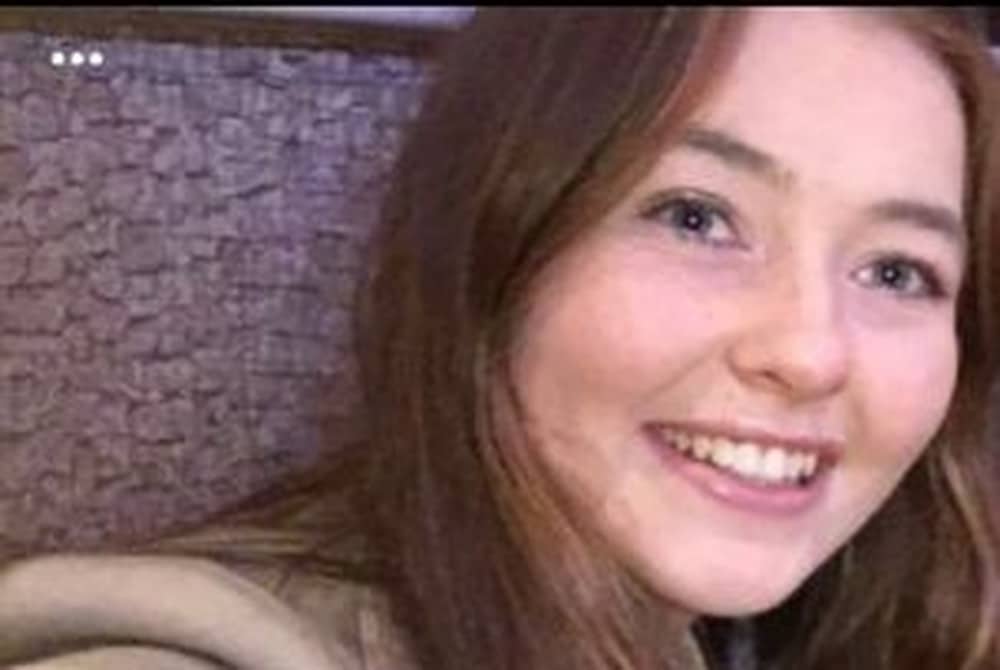 The Police Ombudsman has confirmed enquiries are continuing into failures around the investigation into the murder of 21-year-old Katie Simpson.
A number of police officers have been interviewed and extensive documentation examined by the specialist Significant Case Team.
Katie, from Middletown, passed away on August 9, 2020, almost a week after the man now charged with her murder claimed to have rescued her from a suicide attempt.
Four women have since been reported to the Public Prosecution Service over an alleged cover-up.
Jonathan Creswell (34), previously with an address in Greysteel, Derry/Londonderry, was arrested in March 2021 following the eventual launch of a murder investigation, which only began some two months beforehand after a high-level internal review.
Concerns reported to police long before this, including while Katie lay fighting for her life in Intensive Care, were ignored and specific information was not acted upon.
A decision had apparently been taken that death resulted from suicide with all other possibilities shut down without investigation or consideration.
Efforts to have the fixed views of police reviewed were frustrated when the Ombudsman refused to accept complaints as they did not emanate from Katie's family or on their behalf.
When challenged, the Ombudsman cited their governance, claiming investigations cannot be undertaken if the reporting person is not a relative of the victim, or acting for them.
However, this was swiftly refuted by a Department of Justice spokesperson, who stated: "There is potential for members of the public to be well informed as to facts… If a member of the public alerted police to concerns but police failed to act, that person would be entitled to complain."
When advised of this, the Ombudsman immediately switched position and enquiries commenced.
At the time a spokesperson confirmed: "We are now investigating this matter. Investigators have been appointed to progress our enquiries into allegations police should have commenced a murder investigation sooner, given the circumstances of Katie's death."
Having been underway for a year, the Ombudsman was recently asked on the status of the operation, to which a spokesperson replied: "This is a complex investigation during which investigators have reviewed a significant amount of police documentation and spoken to a number of police officers connected to the case. Our enquiries remain ongoing."
The PSNI were asked how many officers this involves, what are their ranks and if any have been suspended.
They were also asked if senior staff are being kept appraised and if PSNI is fully co-operating with the investigation.
A spokesperson said that, as there is a Police Ombudsman investigation ongoing, it would be inappropriate to comment at this time.
Sign Up To Our Newsletter