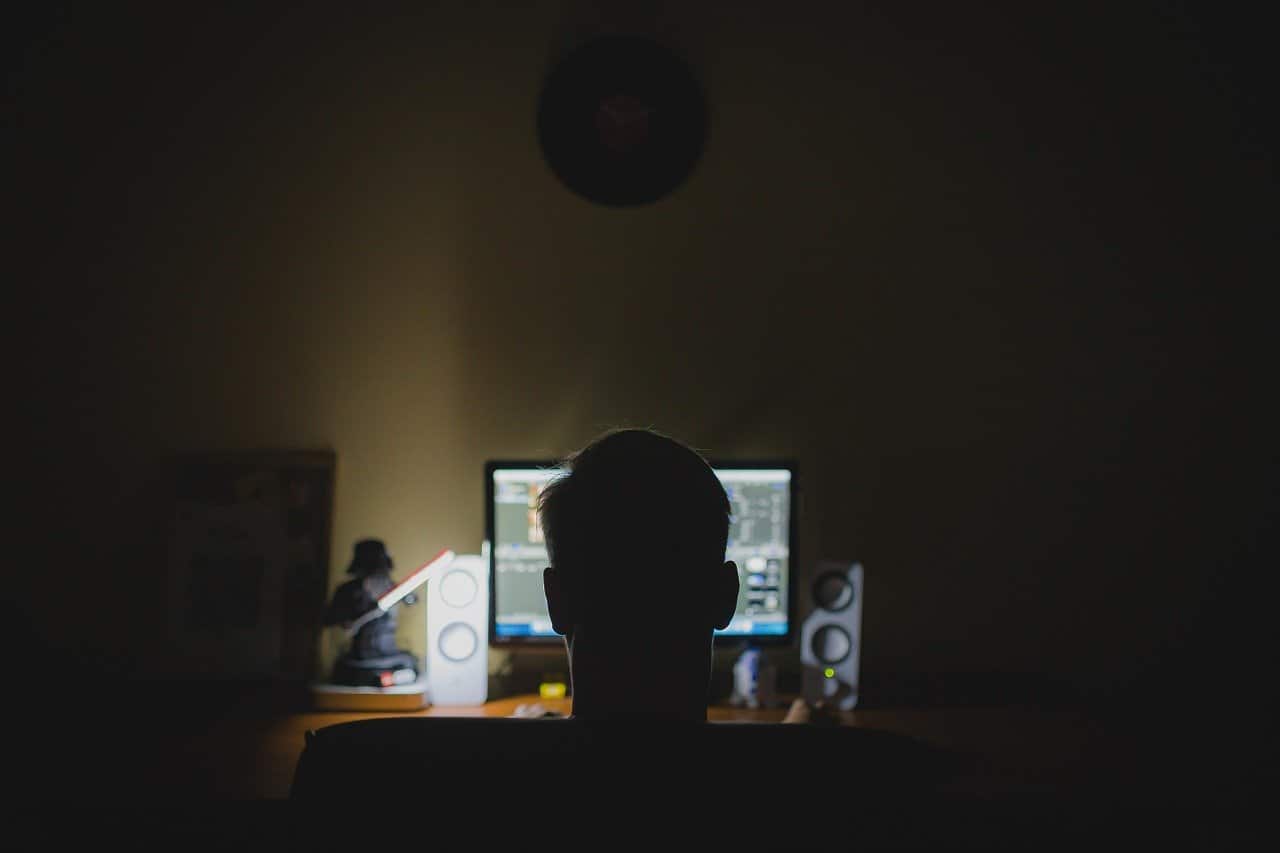 Having initially ruled in favour of Press to remove a reporting restriction on a convicted paedophile, a judge has reversed this and in an unprecedented move, made the order permanent.
It is understood to be the only such order in Northern Ireland which did not emanate from a third-party threat to life, but rather was granted because of the defendant self-harming.
Aged in his thirties the paedophile admitted 22 offences involving possessing, distributing and making indecent child images.
Offending occurred in April 2017 and included a number of images in the highest category of seriousness.
At sentencing, defence counsel insisted the reporting restriction imposed at the outset of proceedings based on their client's threat to self-harm if named publicly, should be made permanent.
Press argued sentencing ended the proceedings therefore reporting restrictions automatically ceased.
While the defence detailed a series of self-harm incidents as the case proceeded through court, Press pointed out the reporting ban had not prevented these actions, rendering it ineffective as a safeguard.
Press also noted that following initial arrest the defendant threatened to self-harm if the case went to court, but this had no impact upon the decision to prosecute.
An assessment found the defendant exhibited sexual preoccupation and had limited victim awareness.
He was described as: "An impulsive young man who struggles to cope with ongoing stressors. However this should be viewed as part of his difficulties in managing stress, rather than any underlying mental illness."
Judge Gordon Kerr QC remarked: "There is no evidence the defendant has or is facing any mental health conditions which would lead to him self-harm, other than the stress of proceedings."
He was placed under a three year Probation Order with 60 hours Community Service and warned this is a direct alternative to prison.
Sex-offender registration and a Sexual Offences Prevention Order will remain for five years.
Turning to the reporting restriction Judge Kerr stated: "Justice should be administered and communicated in public. Fair, accurate contemporaneous media reporting of proceedings should not be prevented. It is not appropriate to invoke a power to withhold matters for the benefit of the defendant's feelings or comfort or to prevent reputational damage."
He added the defendant's self-harm incidents related to the proceedings, which are now ended. "Sentence is passed. I am not satisfied there is any need to continue the reporting restriction, which now ceases."
But the defence requested a stay to allow for legal consultation, which was agreed.
Following a number of adjournments and submissions by both Press and the defence, Judge Kerr today (Monday) reversed his previous ruling and granted the defendant permanent anonymity.
Press are preparing to challenge this and have alerted the Office of the Lady Chief Justice and the Attorney General.
There has been no response at the time of publishing.
There are currently only six live lifetime anonymity orders relating to cases in England in which offenders served prison terms for, or associated with murder, and have been released under new identities, such is risk they are considered to be under due to public revulsion of their criminality.
Sign Up To Our Newsletter