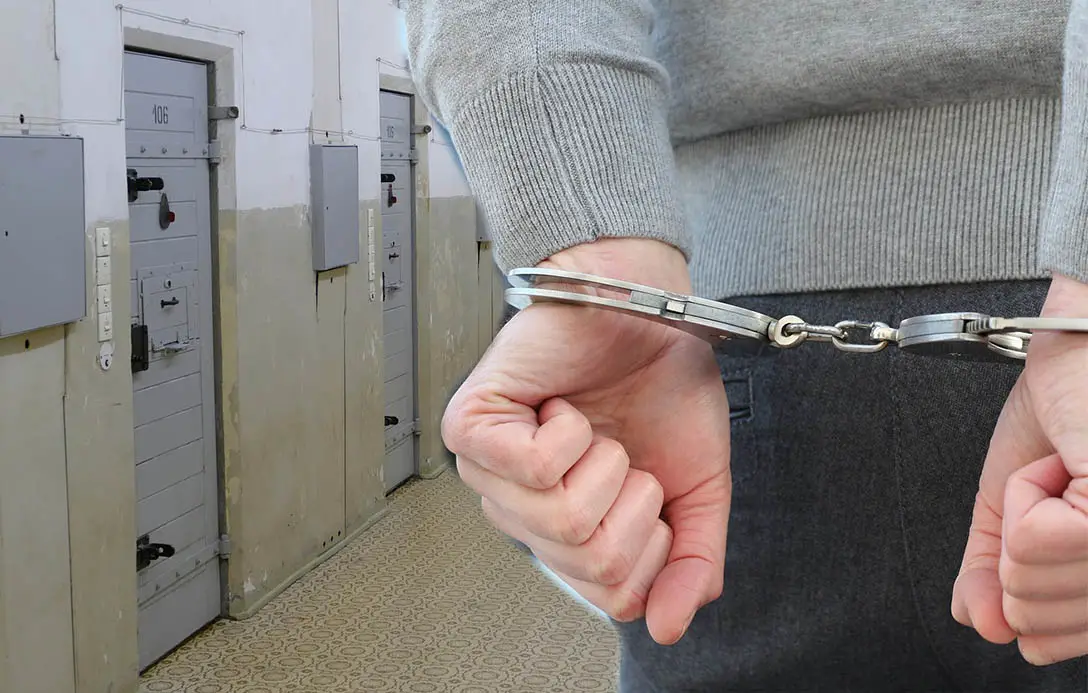 A man who "stole and destroyed" his stepdaughter's teenage years has been handed a prison term of seven years and 10 months after being convicted of 12 sexual offences – which began when she was just 14.
The 53-year-old, who cannot be named to protect the identity of his victim, appeared for sentencing at Newry Crown Court today (Tuesday) by videolink from Maghaberry Prison where he has been on remand.
He had denied the offences at an earlier hearing but was found guilty by a jury.
The offences took place between 2014 and 2019. There were four counts of sexual assault, three of exposure, sexual assault by penetration, committing a sexual act in the presence of a child, attempted intimidation into committing an act, causing or inciting a child to engage in a sexual act, and causing or inciting a child who was a family member to engage in a sexual act.
The court heard most of the offending took place in the family home.
On a number of occasions, the defendant went into his victim's bedroom where he exposed himself before masturbating and ejaculating over her.
On other occasions, when she was going horse-riding, he deliberately touched her vagina when he was lifting her onto the horse.
He also threatened to kill a cow, which she considered a pet, if she did not show him her breasts.
In a victim impact statement, read out to the court, the defendant's stepdaughter said she was robbed of her childhood innocence from the moment the abuse began.
She said "darkness, loneliness and humiliation reigned" and that as the abuse continued she was left feeling alienated and isolated from her family and friends.
"Piece by piece he took my happiness away from me….I felt like I was an empty vessel," she said.
The court was also told that the victim requires support for repetitive, intrusive thoughts related to her abuse and takes medication to enable her to sleep.
She added that her stepfather "stole and destroyed" her teenage years but that she had survived in the face of adversity and "will continue to do so".
Judge Gordon Kerr QC said the defendant's son had also suffered as he had lost the contact and support of his father.
A victim impact statement by the defendant's wife, and mother of the victim, was alluded to by the judge but was not read out in court.
Judge Kerr said the defendant had continued to deny the offences and had shown no remorse or empathy for his victim.
He ordered that half the sentence should be spent in prison and half on licence.
The defendant was also placed on the Sex Offenders' Register indefinitely.
In a statement released afterwards, police welcomed the sentencing.
Constable Lyons said: "Officers in the Police Service of Northern Ireland remain committed to investigating all reports of sexual offences against children and young people. We will seek to place offenders before the courts so they can be made amenable for their crimes.
"Please be assured that we have specially trained officers who will treat victims with sensitivity and respect – at every stage of the process. I would continue to encourage anyone who has experienced any form of sexual abuse to contact police on 101, or in an emergency call 999."
Sign Up To Our Newsletter