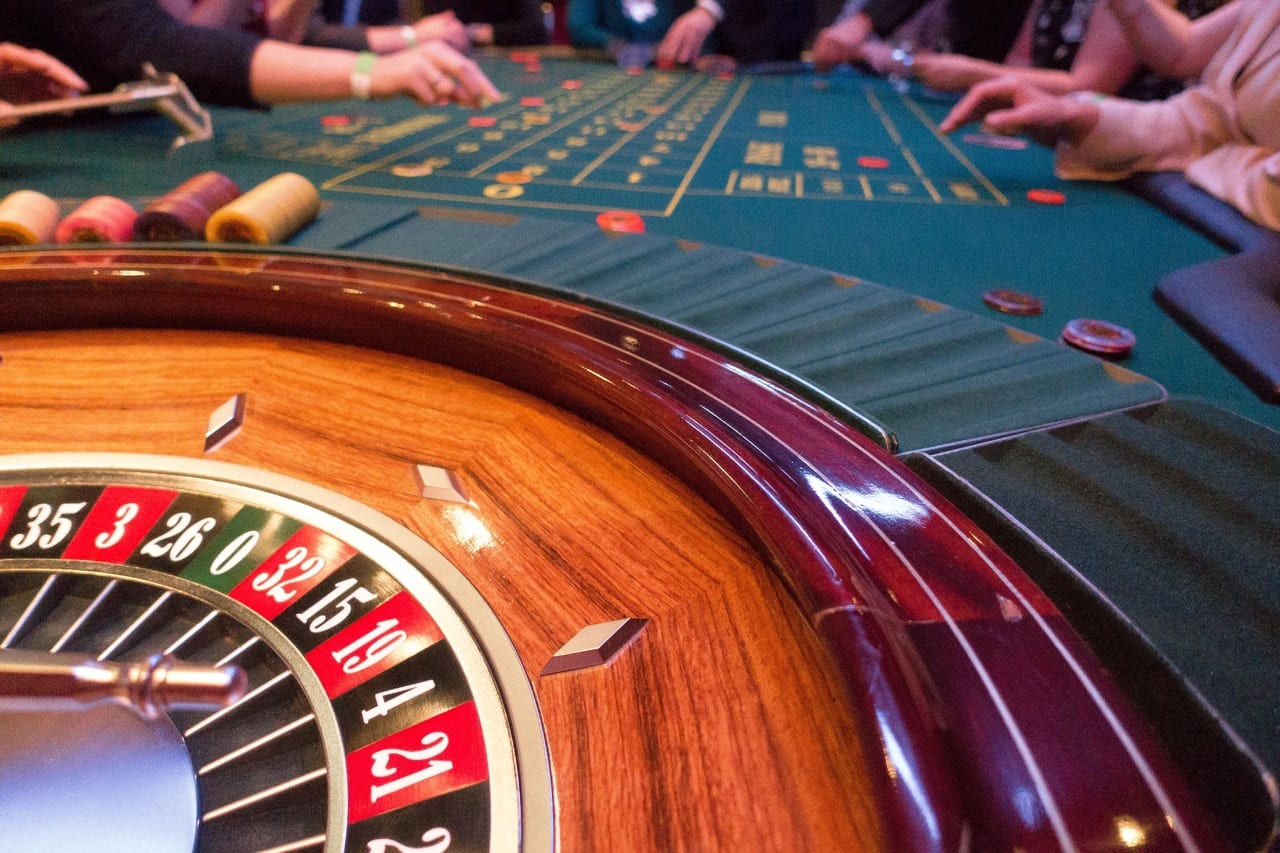 Armagh is one of the most beloved counties in Northern Ireland, with visitors flocking every year from across Ireland and all over the world to spend some time in the city of Armagh and the surrounding countryside.
But while there are several tourist attractions in the city, ranging from the Planetarium, to the Navan Centre and Fort, could Armagh be lacking in more focused entertainment venues, like casinos?
The Evolution of Casino Entertainment
Casinos are a popular choice all over the globe when it comes to entertainment. They are best known for offering visitors the chance to play card games like poker and blackjack, as well as classic casino games such as roulette, craps and slot games.
Their wide appeal hardly comes as a surprise, as most people are familiar with the basic rules of games with such a long history – even though they might be particularly aware of the rules of some poker variants, like Omaha hi-lo or seven-stud poker.
Even though the first casinos appeared as land-based venues as far back as the 1700s, the industry has recently moved to take over the online world, too.
Several online casinos offer a convenient alternative to online gamblers, and a wide variety of casino games to choose from. CasinoCruise, for instance, offers over 1300 online casino games such as online roulette and online slots, as well as live dealer casino table games, in addition to more than 500 mobile casino games.
The Casino Allure
But even though the online casino industry seems to be booming, people are still drawn to land-based casinos because they represent something more.
Most of the world's casinos are not just about gambling, but they are often combined with world-class restaurants, live shows, and luxurious facilities.
This makes visitors feel like they have treated themselves to a rare day out, as they can experience the whole package in a single night. In the international jet set circles, notable casinos like Monte Carlo have been associated with glamour and blitz, while their alluring image has also permeated pop culture thanks in large part to James Bond movies.
Is a Casino Missing from Armagh?
While Armagh is one of the most historic counties in all of Ireland and is hosting big festivals like St. Patrick's every year, as this is where Patrick began his mission to convert Ireland to Christianity, it is still lacking in such glamorous venues where visitors could unwind and continue celebrating in a more opulent way.
One of the few choices available is renting out your own casino tables. 'Fun' casinos intend to turn any room into a fully functional casino, complete with casino table games like roulette, poker and blackjack, with professional croupiers taking care of dealing.
But while this might be great fun for a social event like a party or a wedding, or even corporate nights out or charity fundraising events, it is not an option for Armagh visitors looking to spend a night out.
A proper and fully equipped casino entertainment centre in Armagh could help boost tourism, as well as provide gamblers in the city with a nice alternative to online casinos.
Sign Up To Our Newsletter