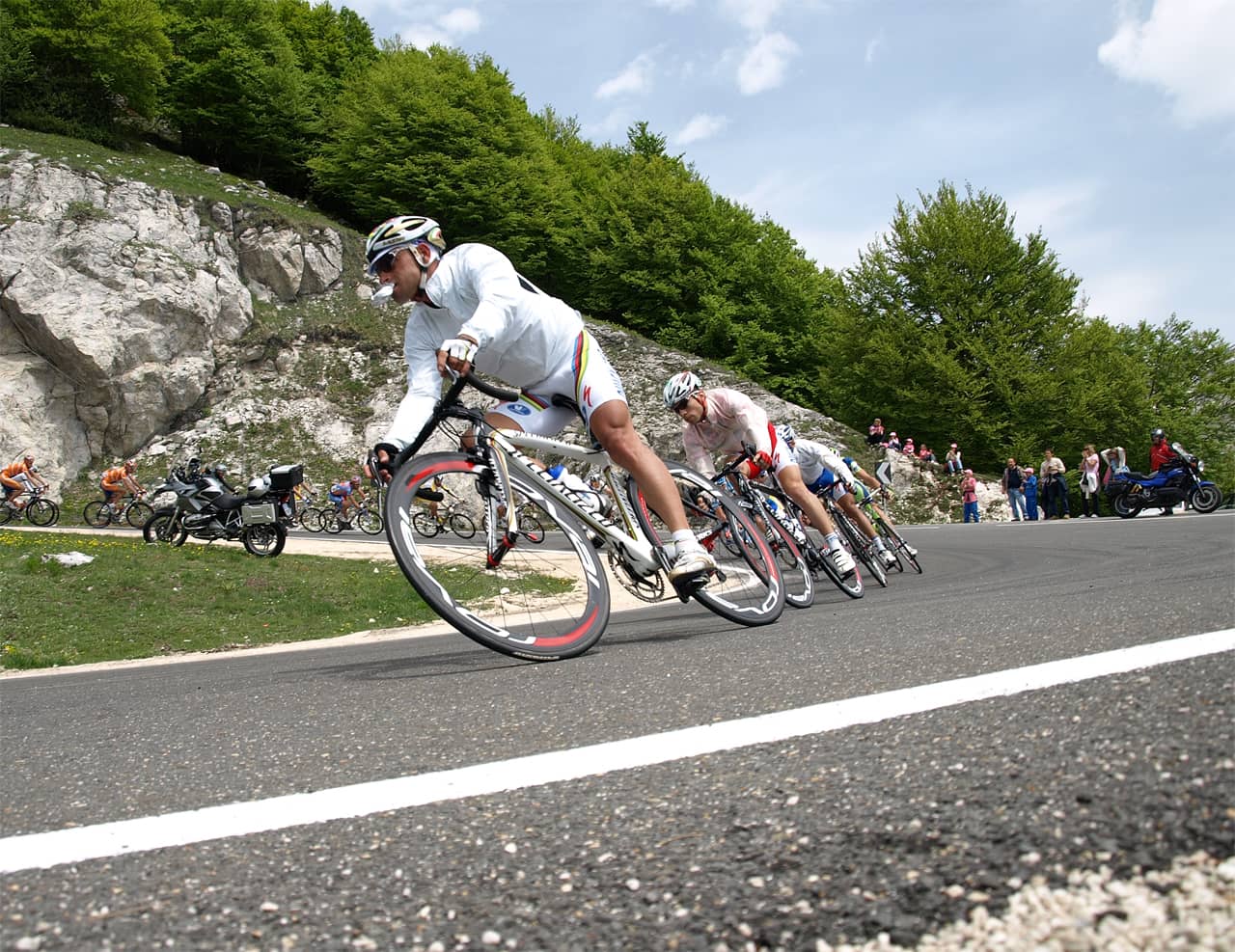 SDLP Councillor Thomas O'Hanlon has welcomed a separate funding stream for local communities planning events to celebrate the arrival of the Giro D'Italia in Armagh on Sunday 11th May.
The new funding stream was proposed by Councillor O'Hanlon at Monday night's Council Meeting and was given final approval by the Executive Committee on Thursday.
Councillor O'Hanlon explained: "Armagh City and District Council, in partnership with the Tourist Board, have provided funding of £2,000 to towns and villages along the route to decorate their area with the local community taking the lead in each area.
"In Keady we have been working with local groups including the Keady Community Festival team, the Youth Forum, the newly formed Keady Scouting Group as well as many of the sporting organisations in the town.  The group have already secured £2,000 and they plan a spectacular welcome for the Giro and the world to Keady.
"Whilst the £2,000 for the different towns and villages is very welcome, I expressed concerns that communities outside the main towns and villages, yet on the route could not avail of this funding.  On Monday night I secured agreement from all parties on the Council to establish a special 'Street Party/Community Festival Fund' where by communities such as Granemore/Tassagh, Ballymacnab or Darkley can avail of £500 from the Council to host a family fun day or street party along the route to join in on this amazing event."
"This is a once in a lifetime event in Armagh and every community should be able join in the celebrations.  I would encourage anyone interested to get in touch with the Council on (028) 3752 9600 or to contact me directly and I can point you or your group in the right direction."
More county Armagh news:
SELB officials in spotlight to explain school bus cuts
Newsletter
Sign up for our weekly newsletter here.