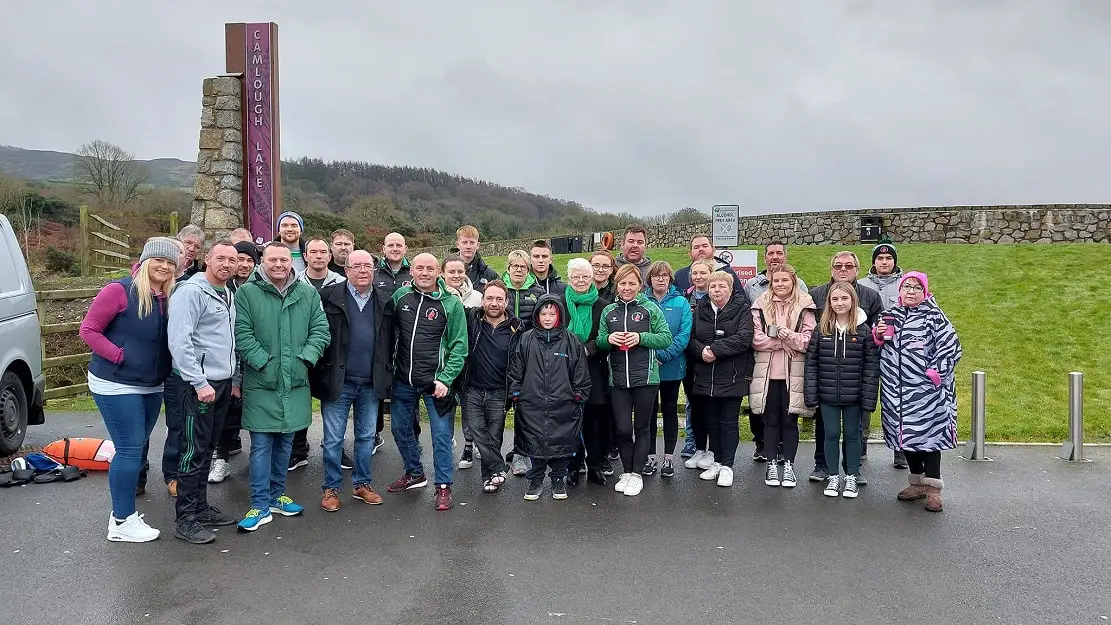 Many of us on New Year's Day are shaking off the affects of the night before or making the most of a quiet day but for one local boxing club, fundraising was first and foremost on their minds.
Gilford Amateur Boxing Club braved the icy cold waters of Camlough Lake in aid of the Kevin Bell Repatriation Trust on New Year's morning.
The club, together with its eight coaches and 30 members, started their fundraising efforts four years ago.
Speaking to Armagh I, the club's founder and head coach, Bernard McComiskey, said: "We try to do this weekly and we go everywhere, Newcastle, Rostrevor, Warrenpoint and now Camlough. A few of us from the boxing club, along with family and friends, head off dunking every Sunday; we don't always do it for charity but this time we wanted to raise some money for the Kevin Bell Repatriation Trust.
"In the past we have raised money for the Newry Hospice as they provided care for a friend of mine who had sadly passed away."
The club has also had it's own personal tragedy with the sudden passing of boxer Ryan Conn on March 21, 2o21 at the age of 24.
"We were out dunking on a Sunday when we found out, so a few of us gathered together and raised £2,000."
At the time of Ryan's passing the club said "Ryan would be remembered for one of the most entertaining fights the Gilford Legion has ever seen".
The club fundraising efforts don't stop there, as Bernard explains.
"We also helped raised funds for the family of Jamie Doyle."
Just over a year ago in December 2o21, Jamie was fighting for his life in Spain after collapsing while holidaying with his parents and a friend.
The club helped raise vital funds to cover the cost of their son's medical bills and the families accommodation at the time.
Jamie has since recovered from his operation and returned home and his mum Mary and dad Stephen joined the group at Camlough Lake today.
Gilford Amateur Boxing Club has had an emotional rollercoaster of a year, when back in June, a whirlwind of highs and lows saw it celebrate the success of one of its young boxers and the shock illness of another.
Young Lurgan girl, Cassie Henderson, then 13, took home and All-Ireland title in Dublin having only taken up the sport eight months prior.
Unfortunately, the week before, Bernard's nephew, Jamie Ritchie, also 13, from Gilford, was rushed to hospital with a bleed on the brain.
Tragically, Lurgan man Odhran O'Neill, another former boxer with the club, passed away as a result of a kayak accident while on holiday in Thailand. He was repatriated thanks to the Kevin Bell Repatriation Trust. Odhran will be laid to rest tomorrow, January 2.
"As a club we decided without hesitation that we would use this dunk as a way to raise funding the the Kevin Bell Trust.
"Even this evening (Sunday), there's people texting me looking to donate, so we hope next week to have a final total but at the minute we are sitting at £680.
"I'd just like to thank everyone who got behind us and donated and thanks to those who supplied the teas, coffees and soups."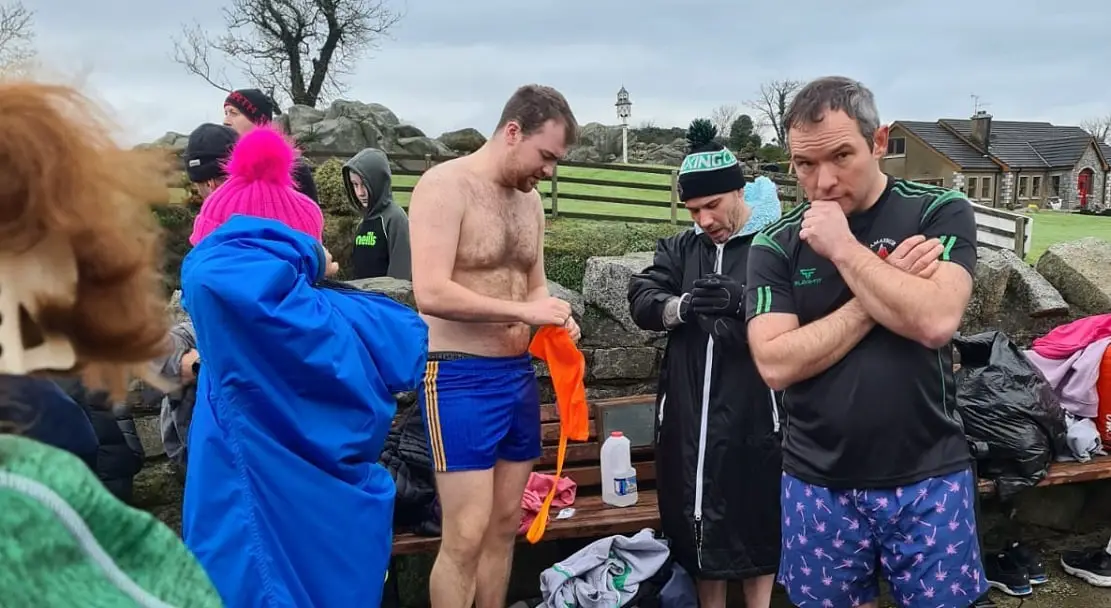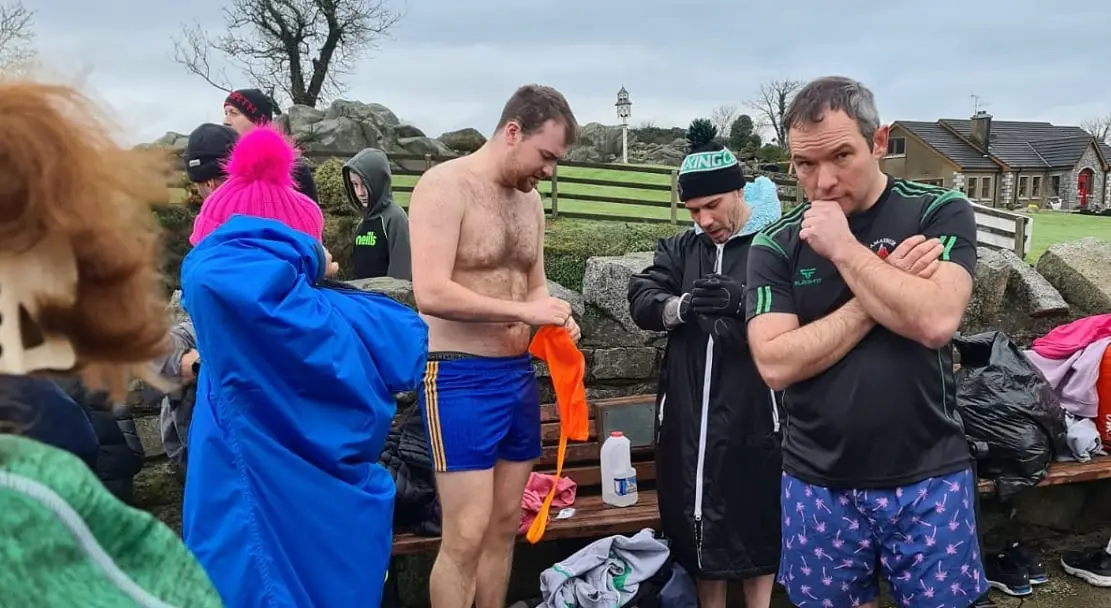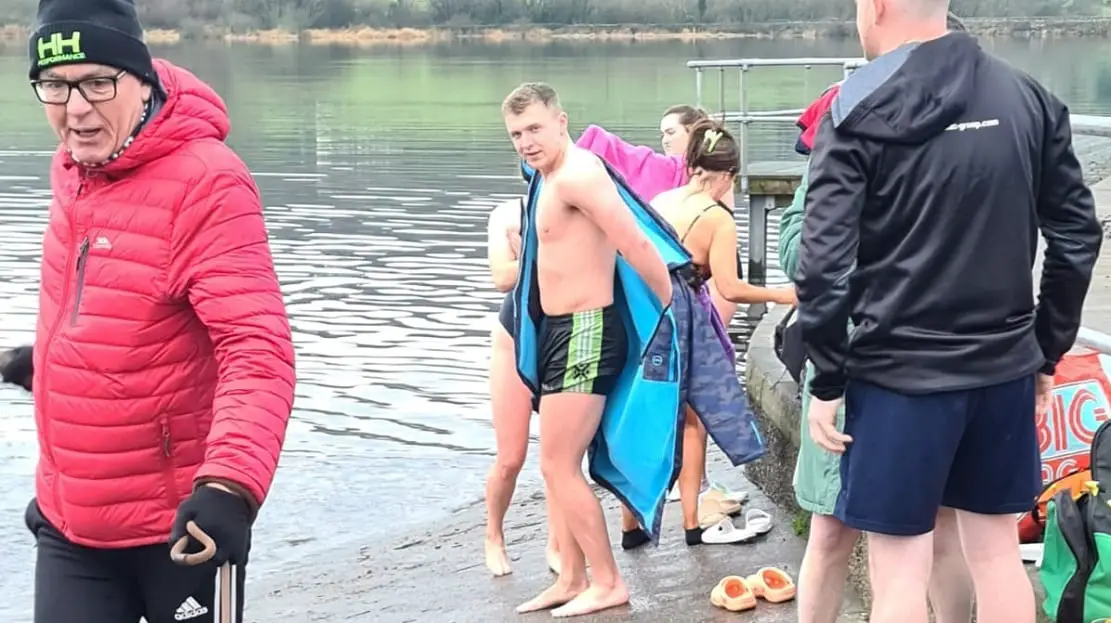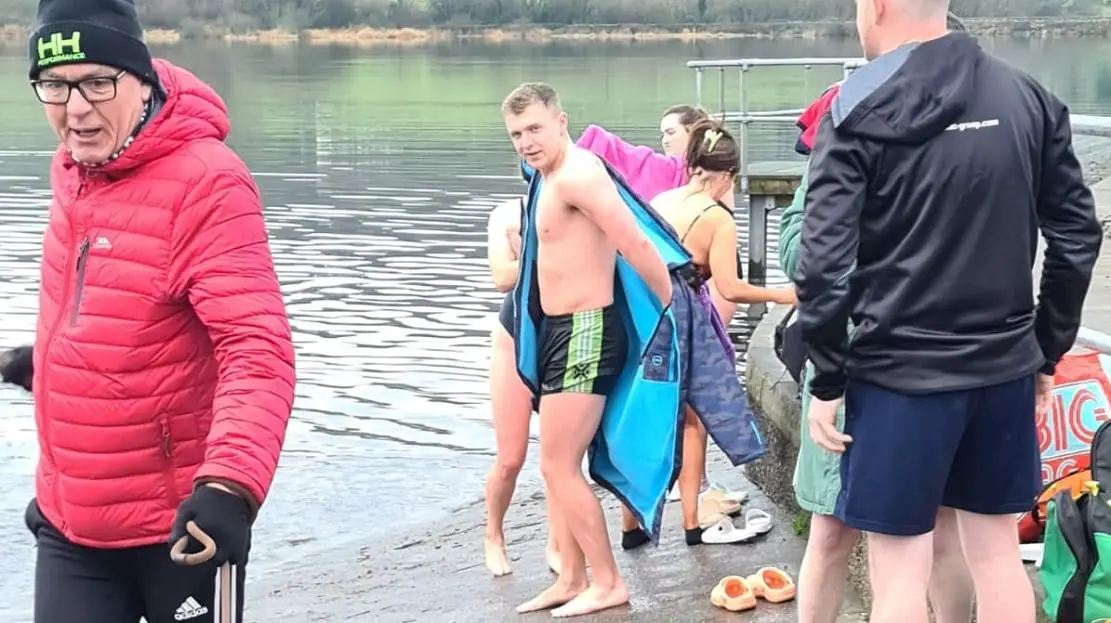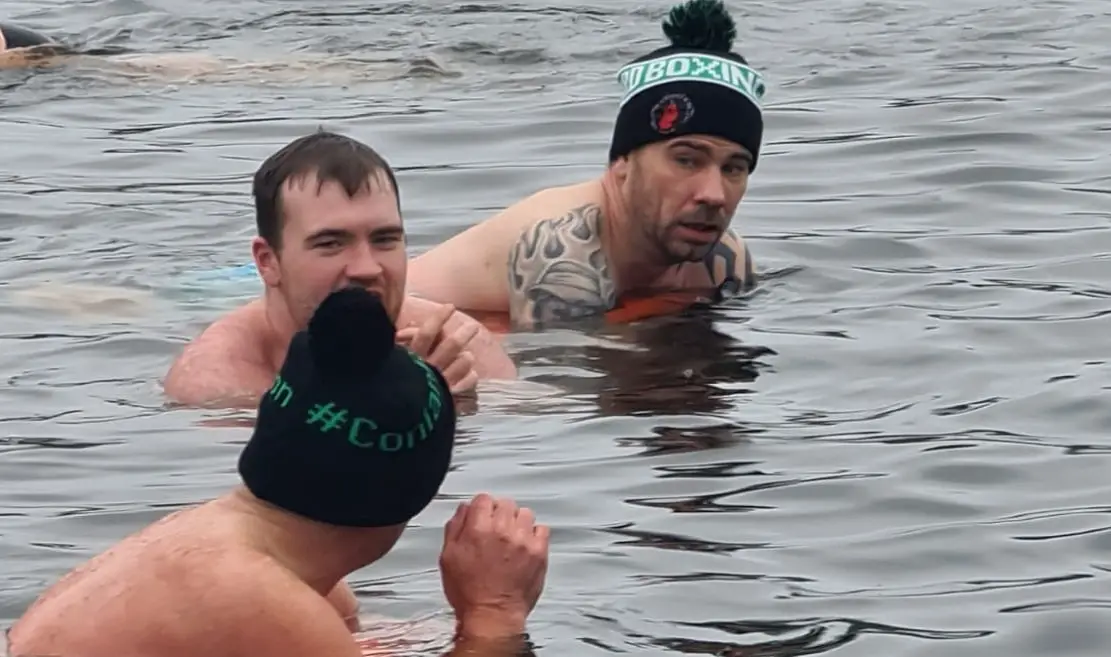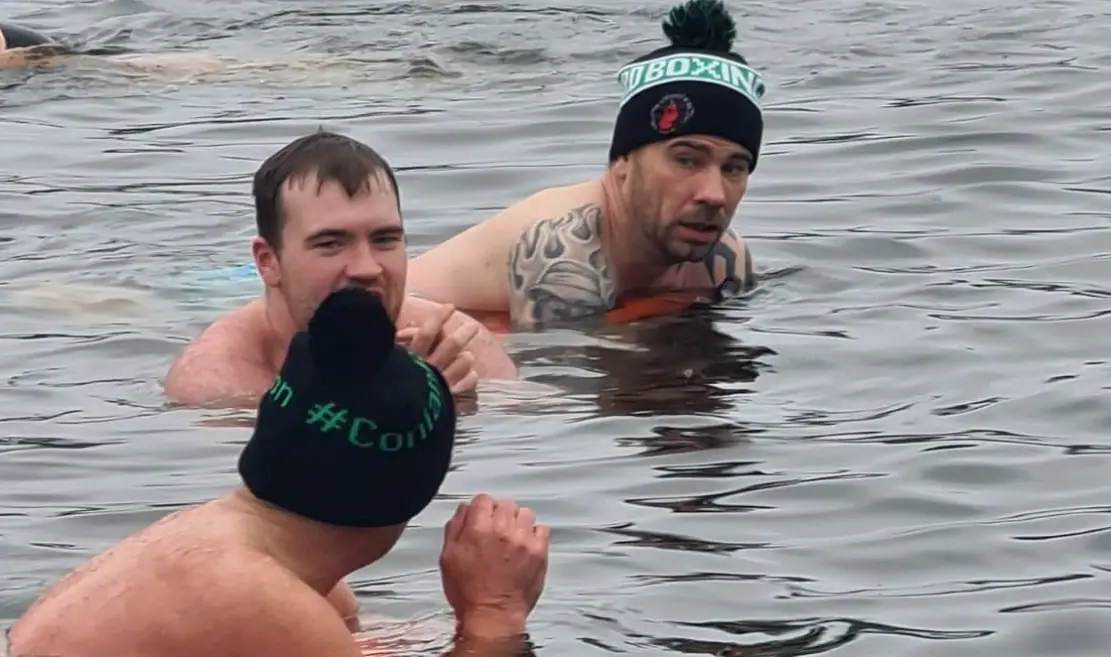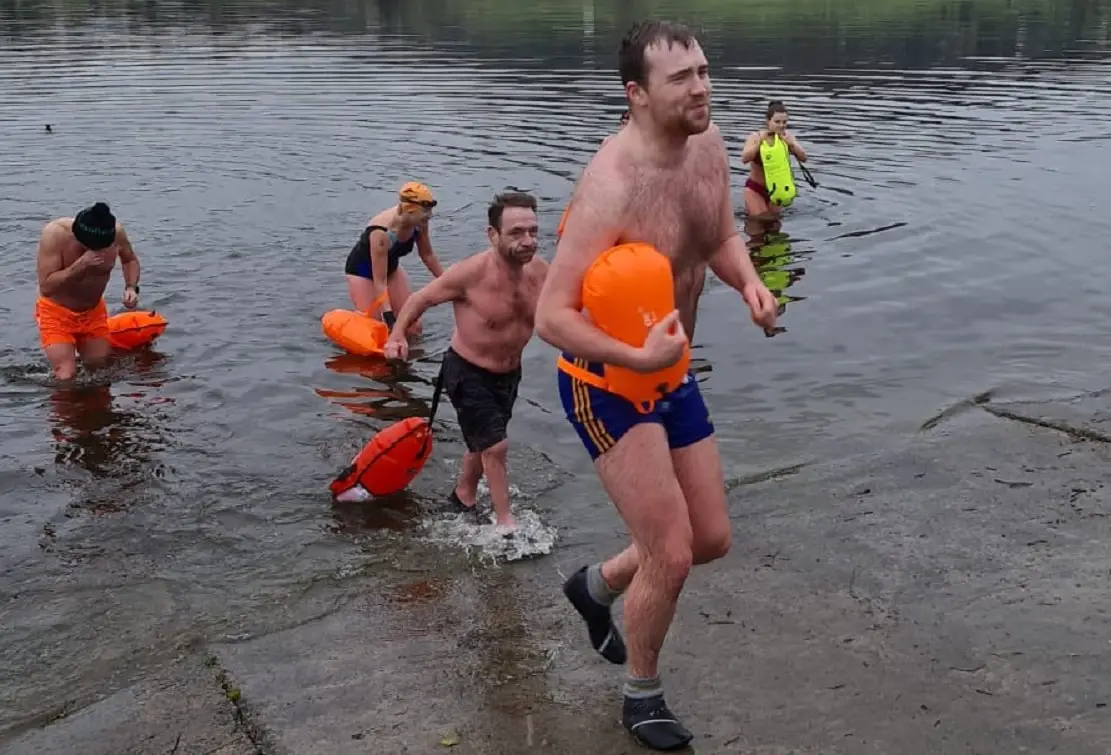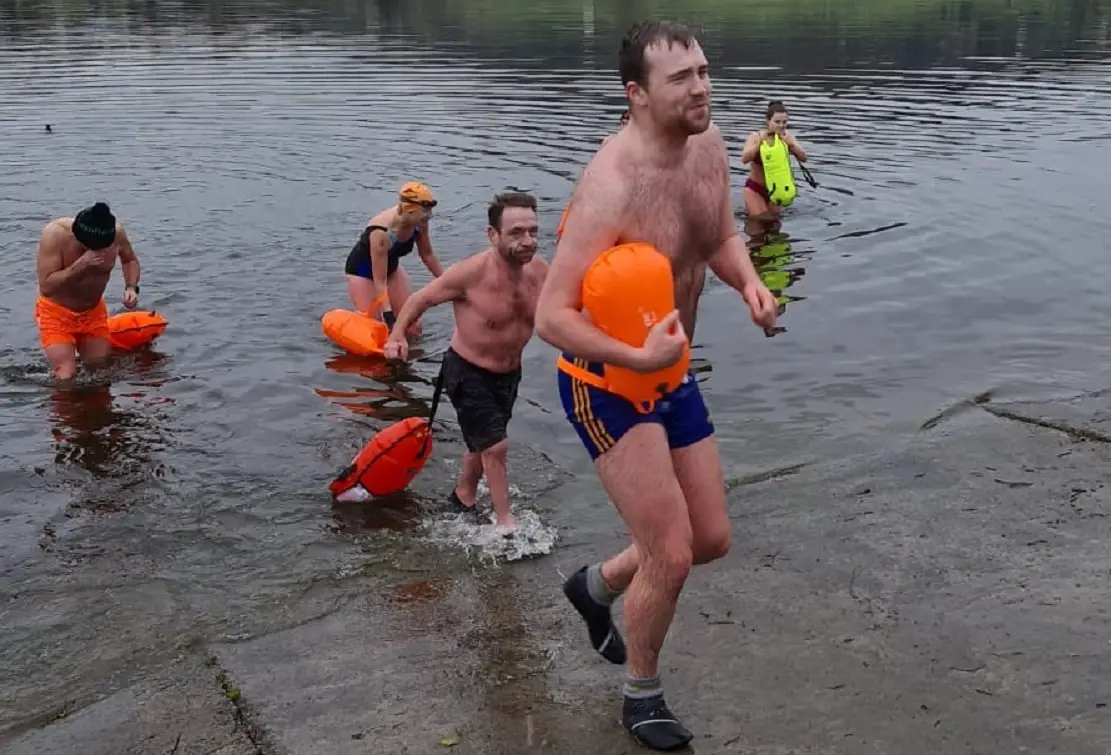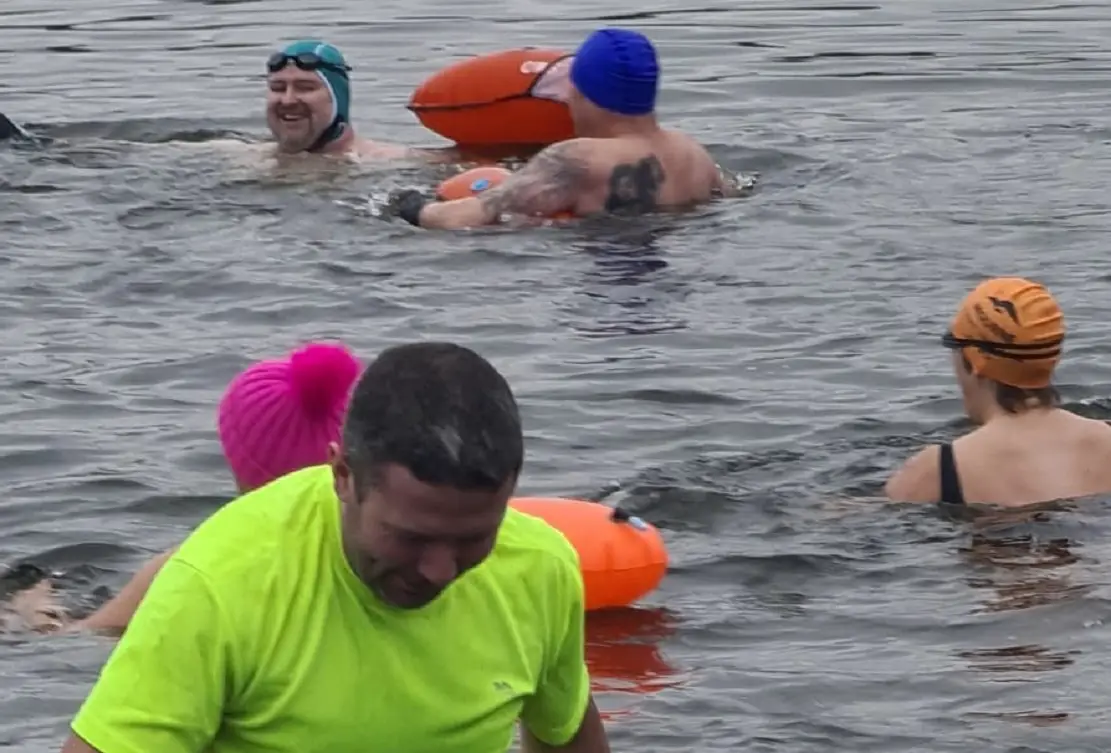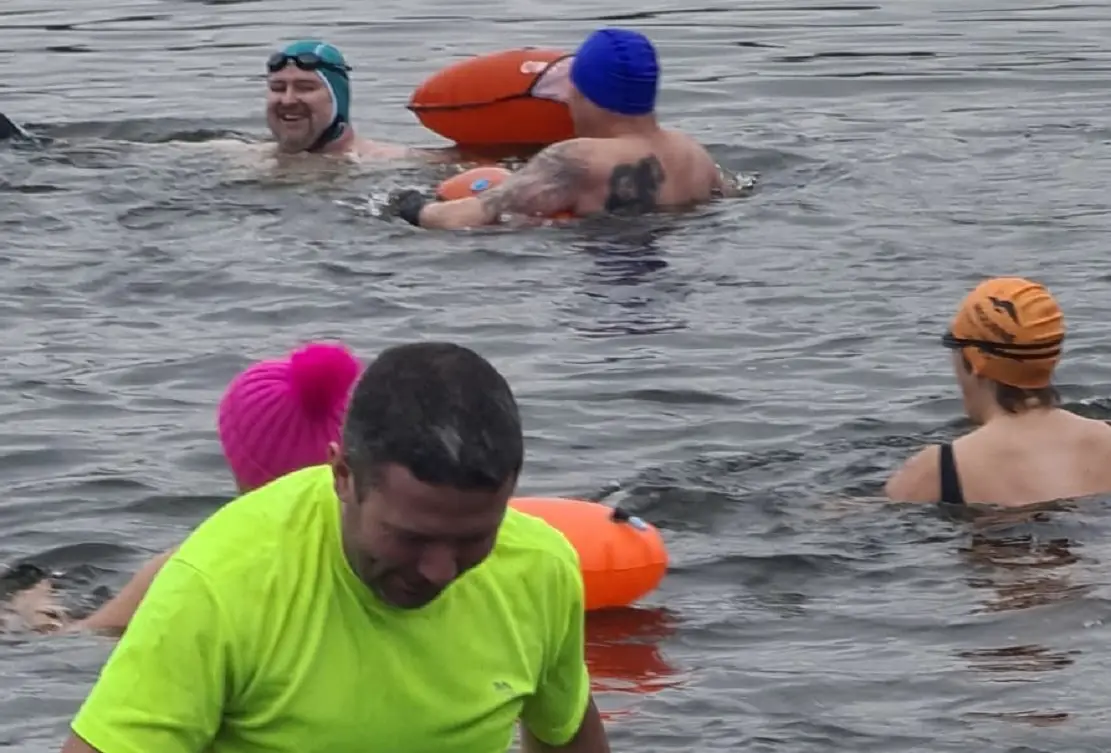 ---
Read more: Mum's delight as Jeni's pals' run raises super £4,238 for Kevin Bell Repatriation Trust
Listen: Podcast: Kevin Bell's legacy brings loved ones home to rest
Emotional week for club as young boxer Jamie rushed to hospital and teen Cassie wins All-Ireland title
Teenage boxer fighting for life after collapsing while on holiday in Spain with parents
Sign Up To Our Newsletter