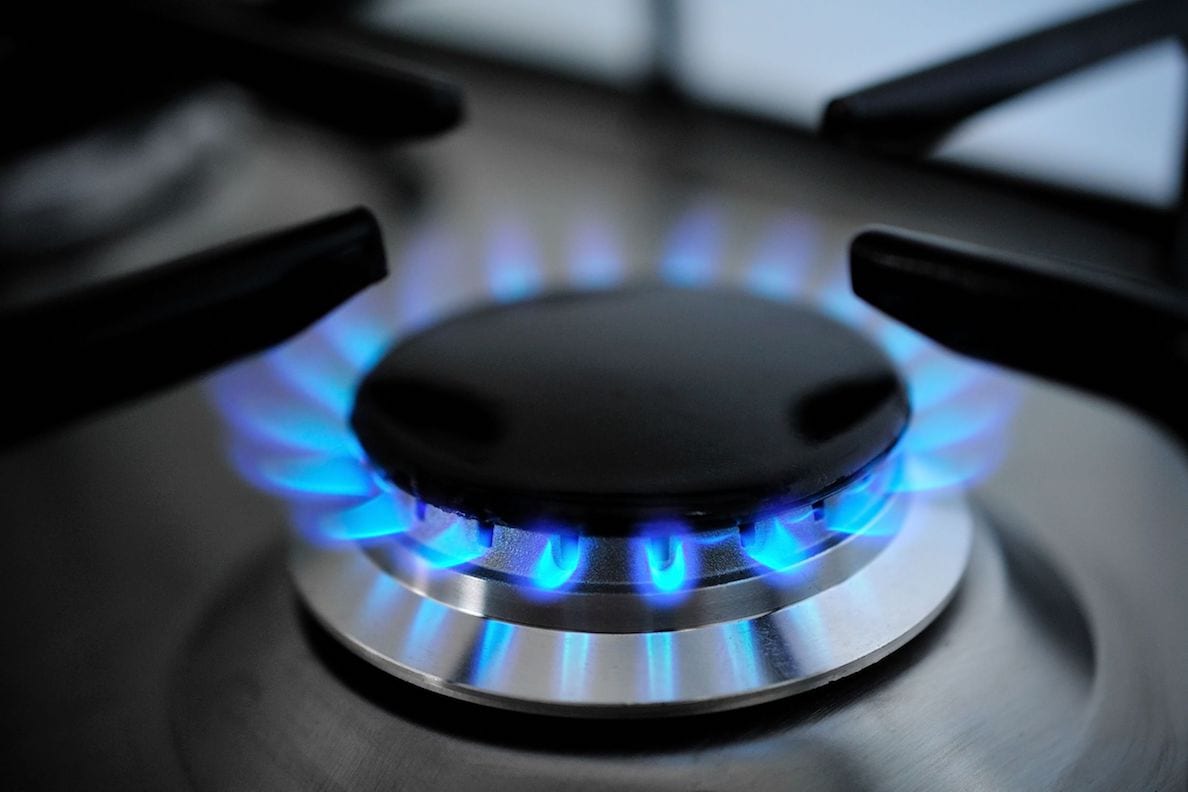 Home owners could reclaim up to 75 square feet of space in their homes just by upgrading their old oil heating system to natural gas according to firmus energy. 
The natural gas company says that creating additional space at home is a relatively easy process allowing home-owners additional space to create a much needed study, an extra bedroom, a walk in shower or any other space that is useful. 
Pamela Beatty, marketing manager at firmus energy, said:  "With the sharp rise in the number of people being at home we have witnessed a resurgence of interest in ways living space can be reclaimed and maximised in homes and gardens. 
Switching from oil fired central heating to natural gas allows pipes, boiler and water tanks to be removed giving additional space which can be repurposed into office space, an extra shower room or bedroom, and opening up the opportunities for attic conversions. 
And it's not just indoors where people can benefit. Removing the oil tank from the garden means more space to build play areas for children, a more inviting patio space to be created or even the possibility for gardeners to put up a greenhouse, and it doesn't have to be a major home renovation – the installation process can take as little as two days." She said. 
Up to 75sq feet of additional space can be created in homes by switching to natural gas. This additional space comes from the removal of the water tanks in the roofspace, the hot water cylinder from the hot press, oil boiler and oil tank from the garden. 
Switching to natural gas has environmental benefits too. Natural gas emits 50% less carbon emissions than oil and new natural gas condensing boilers along with controls make your home much more energy efficient and put you in control of the heating and comfort of your home. The conversion process can take as little as one day.
"Builders and developers who install natural gas also feel positive effects too." Pamela continues. 
"With space a big deciding factor when it comes to purchasing decisions installing natural gas in new homes can often mean higher values can be achieved and properties are deemed to have a better spec." She said. 
Firmus energy supplies natural gas to over 100,000 customers across Northern Ireland. To find out more about how to maximise space in your home visit www.firmusenergy.co.uk/more-space or to see if you can get connected call 0330 024 9000 or visit www.firmusenergy.co.uk. 
Sign Up To Our Newsletter