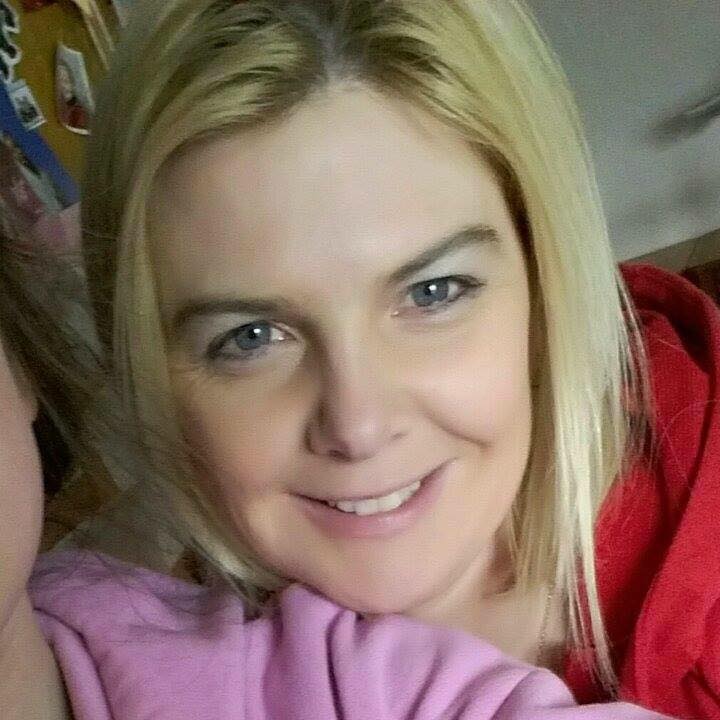 A community fundraising drive is underway in South Armagh to help fund treatment for a popular and inspirational local lady as she battles cancer for the second time.
Mary Sheridan-O'Reilly (43) and her husband Gerard are well known in Cullyhanna and beyond.
They have fundraised for other charitable organisations and now friends are fundraising to support them, as they explore other alternative treatments for cancer not readily available locally or on the NHS.
A crowdfunding page was established late last month and already close to £4,600 has been raised, with a £25,000 target having been set.
There are also a number of other fundraising events planned in south Armagh as a community rallies around to support the couple, who are parents to six children, ranging in age from four to 13.
Donation buckets have been made available in local businesses as part of a 'loose change' appeal.
A family fun day will be held in the grounds of St Patrick's Primary School in Cullyhanna on Sunday, July 31, while a 5k Run/Walk is planned for Crossmaglen on Saturday, August 13.
A Facebook page has also been set up to keep people up-to-date on activities planned.
Organisers describe Mary as a "vibrant member" of the community in south Armagh.
In a Facebook post, they state: "Both herself and her husband Gerard are great characters and well loved within their local communities. They have regularly fundraised for charitable organisations and therefore their family and friends have set up this non-profit organisation. This time it is them that deserve the support and generosity from us!
"In May 2015 Mary was diagnosed on her 42nd birthday with Breast Cancer. Mary remained extremely positive throughout her chemotherapy and surgery, many call her an inspiration! Mary was just returning to normality when again on her next birthday she received the dreaded news that her cancer had spread to her liver. Mary is currently receiving eighteen weeks of full body chemotherapy and long term monoclonal antibody treatment.
"Unfortunately side effects such as extreme tiredness, mouth ulcers, nausea and hair loss are now taking its toll on Mary and her family.
Sign Up To Our Newsletter