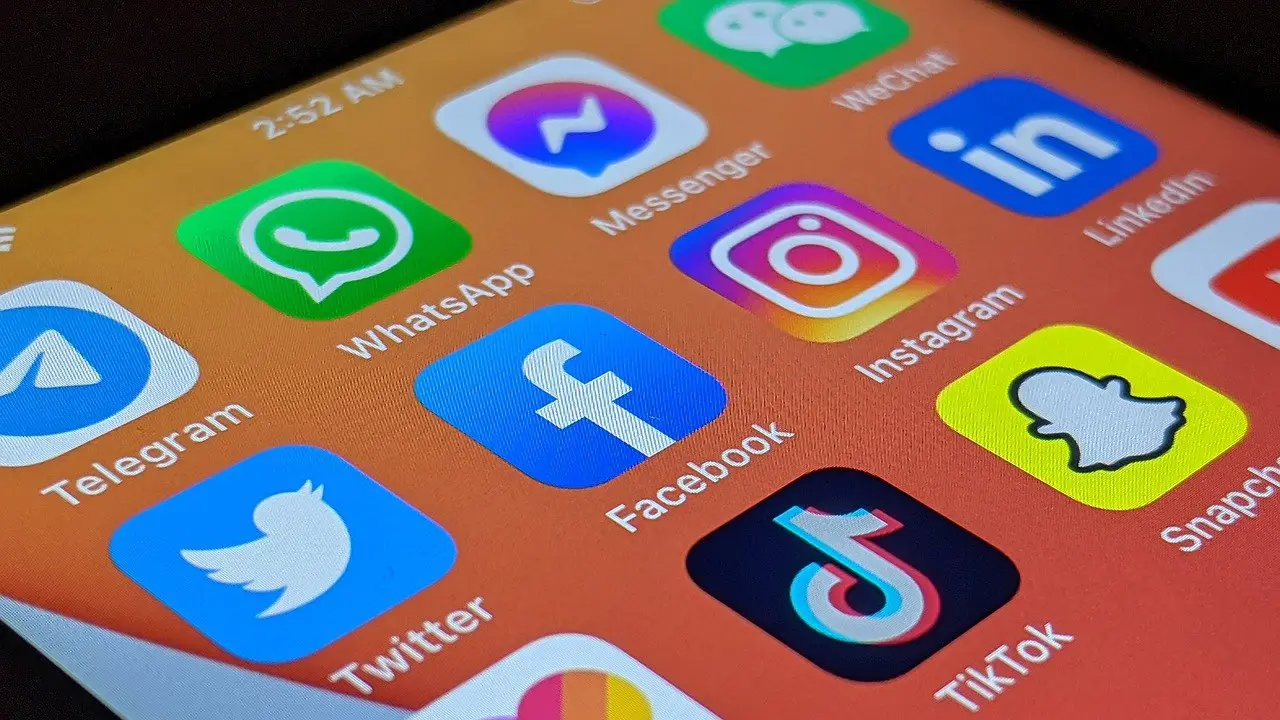 A former youth leader has been convicted of child sexual offences following a contested hearing where a judge repeated his previous concern at the decision not to send the case to crown court.
Caoimhin Morgan, with an address of Dixon Court, Coalisland, denied sexually communicating with a child and making an indecent photograph on dates between February 1 and June 25, last year.
The 28-year-old has since been dismissed from his youth worker role.
Dungannon Magistrates' Court heard across three police interviews he gave "largely no comment responses."
The victim, who was 15 at the time, reported receiving messages from Morgan on Snapchat which she unlocked in the presence of police.
These showed communication over a period of time and while initially instigated by the victim she was unable to explain why she did this.
It was noted she and Morgan had "different perspectives on the nature of the conversations but they were clearly sexual, and by extension, for gratification."
Much of the communication no longer exists due to the social media platforms used.
The victim told the court Morgan expressed concerns around losing his job as a result of the communications due to her age.
Additional evidence retrieved from an Instagram account supported this assertion.
In interview however, Morgan insisted he understood the victim was 16 or 17, as she had a part-time job and would need a National Insurance number for that.
He also claimed the victim was friendly with two males whom he believed were older but were in fact much younger.
Morgan said there was little conversation between them in the early stages but, "all of a sudden" remembered the two males.
He accepted at some point during communication with the victim, he became concerned that "people would find out he had shared explicit images and did not want that out there."
He further accepted screenshotting an image of the victim's breasts but claimed this occurred accidentally by locking his phone and then deleting it as soon as he knew how.
Morgan claimed he alerted the victim of the image then deleted it only realising it would also have to be deleted from a separate folder with her assistance.
The victim gave a different version telling the court she only became aware of the image when her device alerted her that she had been screenshotted.
Following consideration, District Judge Michael Ranaghan repeated his previous concerns of the case not being sent to crown court and said: "I found (the victim) to be an entirely credible witness and I placed considerable weight on her evidence. I found the defendant's claims about being found out as fanciful. Images were exchanged from the first night and yet suddenly, according to him, he had a pang of conscience. I simply did not believe this. I believed the victim and I did not believe the defendant. I am satisfied he knew he was communicating with a child which he knew he should not."
The judge also dismissed Morgan's explanation of the indecent image instead ruling he acted deliberately.
Addressing Morgan directly, he said: "You are convicted on both counts. That is not what you wanted to hear. Pre-sentence reports will be required as you have been found guilty of very serious offences."
The defendant was remanded on continuing bail to attend for sentencing December 8.
He was ordered to sign the Sex Offenders' Register before leaving court, the duration of which will be determined at sentencing.
When the case first reached court Judge Ranaghan sent it back to the PPS asking the decision around the level of court to be reviewed adding: "This is a youth worker involved in alleged requests for sex from a child. I do not believe this court has sufficient powers to deal with charges on this level."
However on return a prosecuting lawyer advised following review the decision stood.
Judge Ranaghan remarked: "In that case there is nothing I can do."
Meanwhile, the PPS was asked to explain why the judge's specific concerns appear to have been dismissed and on what basis the case was not deemed suitable for crown court?
A spokesperson replied: "The mode of trial in this case was carefully considered in light of all the available evidence and circumstances in strict accordance (and) it was concluded that the Magistrates' Court has sufficient sentencing powers for this matter. At the request of the District Judge, jurisdiction was recently carefully reconsidered and again concluded that the Magistrates' Court is the appropriate venue."
Sign Up To Our Newsletter