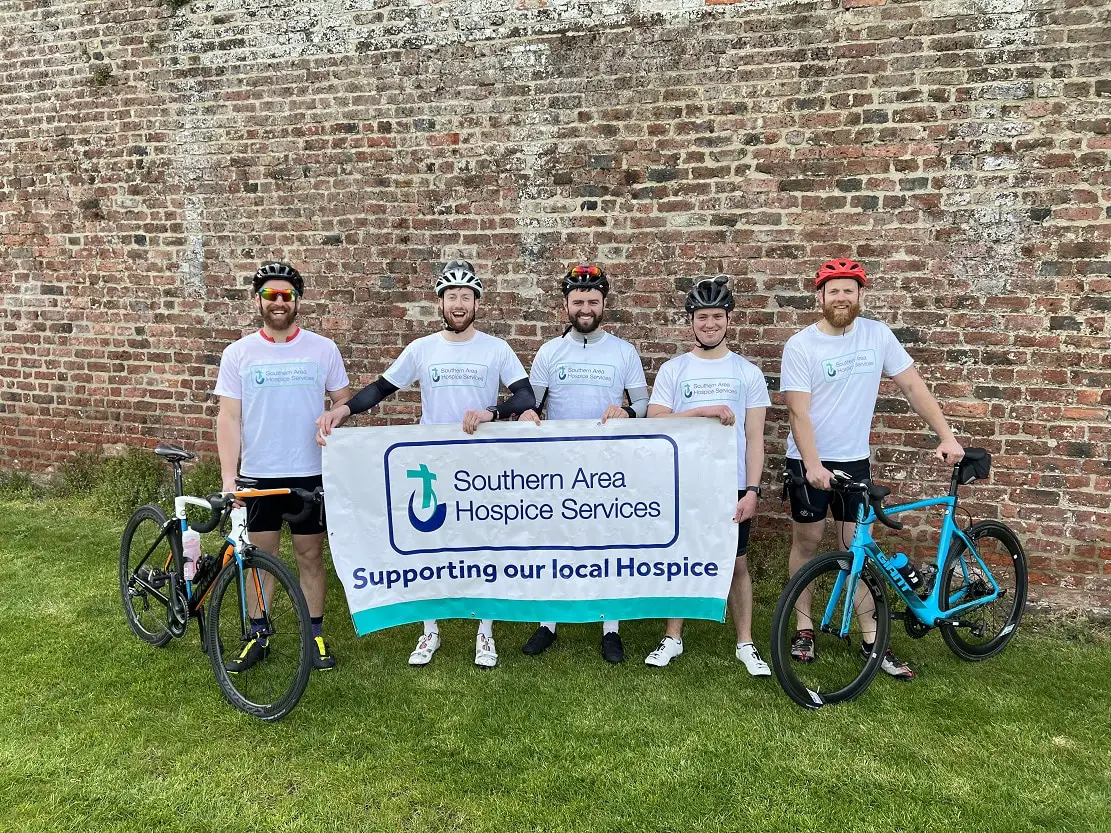 Five County Armagh cyclists are aiming to cycle from the southern tip to the northern tip of Ireland to raise money for the Southern Area Hospice.
They plan to undertake the gruelling challenge across five days this July, tackling the Mizen Head to Malin Head cycle route, which will take them from Co Cork right up to the northern tip of Donegal.
The group plans to cover 175km on day one, stopping at Newcastle West in Co Limerick. The next evening they will be stopping at Galway City, followed by Sligo town, Ballybofey and finally Malin Head on the tip of Donegal, with the route they are taking stretching approximately 650km.
Armagh I spoke to Kyle Faloon, one of the cyclists tackling the trip, who explained why this challenge was so important to the group.
"Last year we raised a little bit of money for a charity on the bikes so this year we wanted to trump that and really go all out," he said.
"We have heard of others doing the Mizen Head to Malin Head route before and thought it was the perfect challenge to hopefully raise as much money as possible.
"We opted to fundraise for the hospice because they have provided care for our loved ones in the past when they needed it the most. They are a great charity doing great work for so many families local to us.
"We really wanted to push ourselves both physically and mentally. We are expecting long days in the saddle and it's going to be extremely tough at times but we figured that if we wanted to raised meaningful money we need to take on a challenge that would catch people's eyes.
"There are definitely a lot of feelings from the group; excitement, fear, worry. We are definitely looking forward to it, it's a great way to see Ireland and not many people are able to say they have cycled the length of the country.
"We have been out training so fingers crossed by the week of the cycle we will be well prepped and everything goes smoothly. We would like to thank everyone for their kind donations so far.
"Also, a shout out to Dean Maxwell and Sam McNiece who have given up a week of their summer to support us in the mini-van and Alex Starrett for cycling the final two days with us."
Donations in aid of the Southern Area Hospice can be made using the link below:
https://www.justgiving.com/team/MizenHeadtoMalinHead?fbclid=IwAR39gdeSwoOEnbr_wU4u0JIfrrp0tYUsp63PF7p_gGIf99QGm2RL3DjwqK8
Sign Up To Our Newsletter