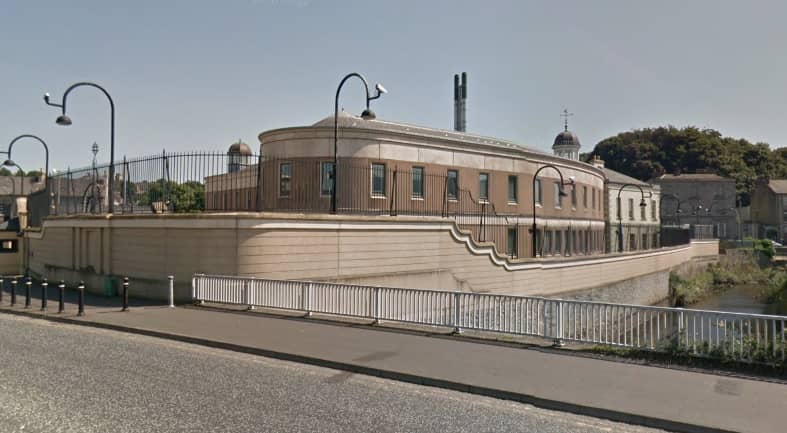 A Newry farmer was today disqualified from keeping animals for 10 years after being convicted of causing unnecessary suffering to sheep.
Hopkins William Heslip (Junior), of 22 Brae Road, Ardarragh, Newry, pleaded guilty at Newry Magistrates' Court to two charges of causing unnecessary suffering to sheep, one charge of failing to dispose of a carcase, one charge of failing to comply with a notice and one charge of failing to keep medicine records.
A Deprivation Order, depriving him of ownership of all his animals, was also issued. In addition he was fined £1,250 plus £15 offenders levy.
This case arose from a series of welfare inspections carried out by DARD Veterinary Staff. They encountered a number of problems including a high incidence of lameness in fattening lambs, clinical signs of painful and distressing illness in a number of sheep and sick and dying lambs.
All of these conditions would have caused unnecessary suffering in the sheep. There were a large number of carcases in various stages of decomposition found in different areas of the farm.
A spokesman for DARD Veterinary Services said: "We give high priority to the welfare of animals and operate a vigorous enforcement policy to ensure full compliance of regulatory requirements. Any breaches are investigated thoroughly and offenders prosecuted as necessary."
Sign Up To Our Newsletter
Sign up to our newsletter for major breaking news stories as they happen – right to your inbox.