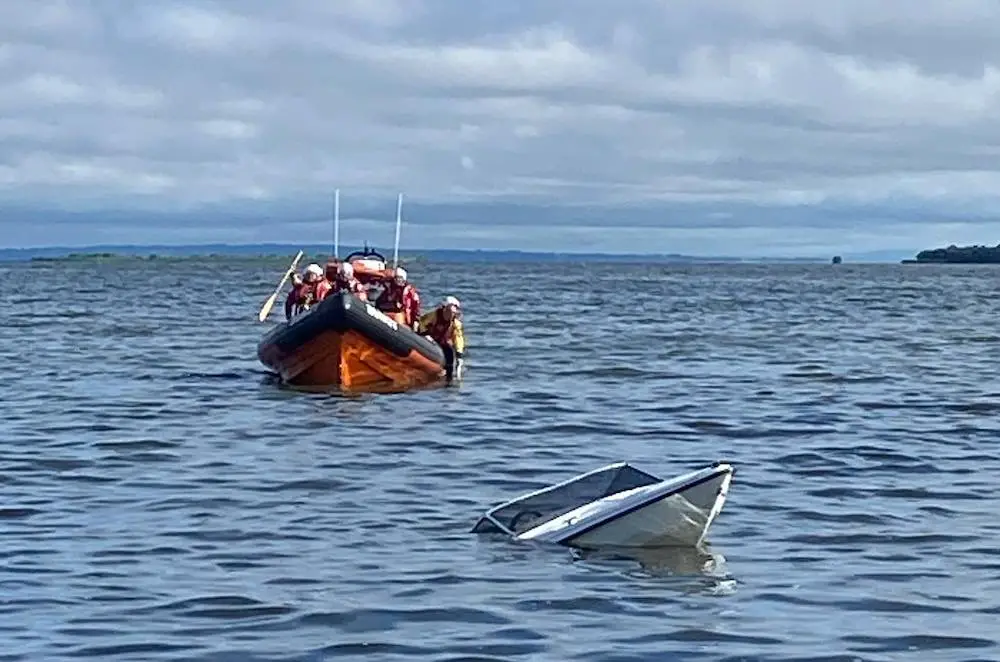 A submerged speedboat submerged just off the shoreline of Lough Neagh at Caster Bay in Lurgan caused the Coastguard major concerns on Monday morning.
The alarming site was enough to cause a concerned member of the public to contact the coastguard, with the potential of casualties.
Lough Neagh Rescue detailed the call, which happened just before 9am, on their social media pages.
"Lifeboats quickly made way to the area and located the vessel which was close to the shore but had taken on water," they wrote.
"On initial search no casualties appeared to be in the water.
"Crew moored the lifeboat at a nearby fishing quay and searched the shoreline where they found parts of the boat with a few other items including life jackets.
"Further information came from coastguard that the occupants of the boat had run aground last night (Sunday) and notified the PSNI but didn't contact coastguard.
"Lifeboats towed the speed boat into the local fishing quay and made way back to base."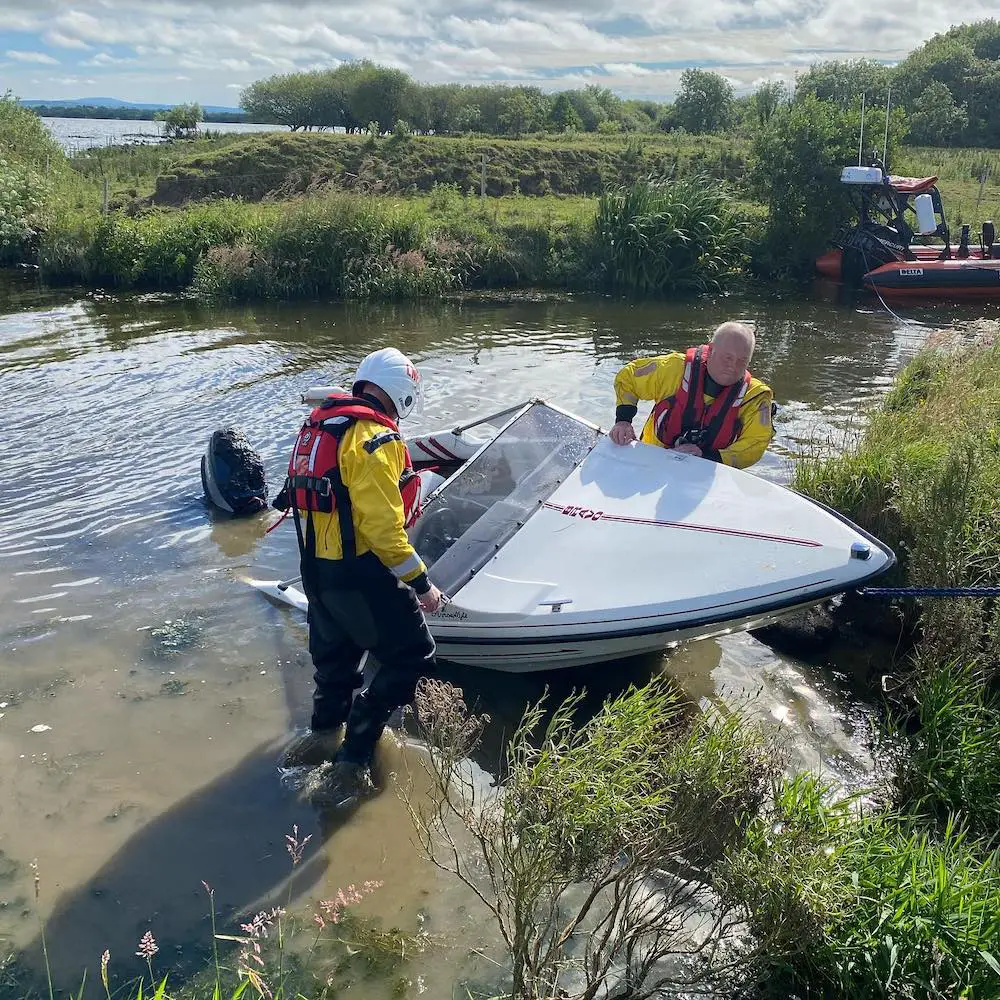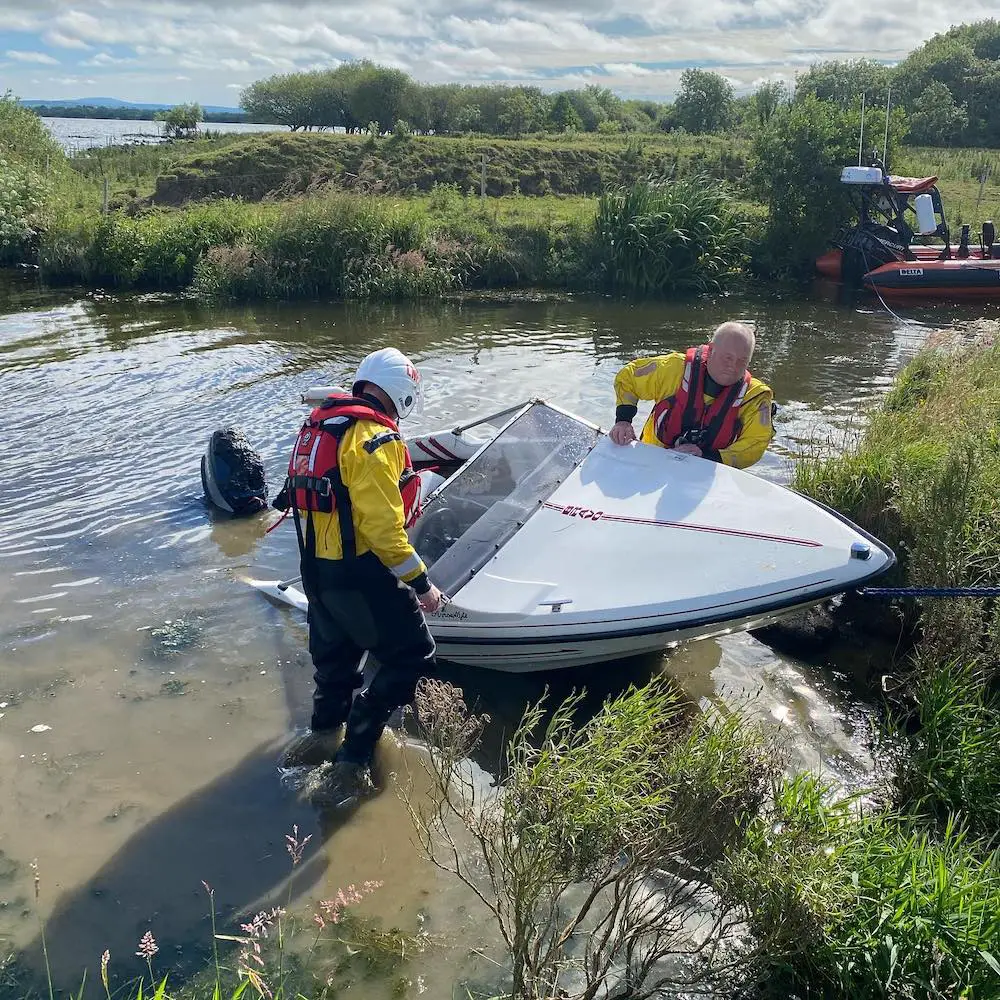 If you are out on the water and something like this happens, and you don't require emergency assistance, make sure and notify the Coastguard.
Listen to our Lough Neagh Rescue Podcast episode here…
Sign Up To Our Newsletter