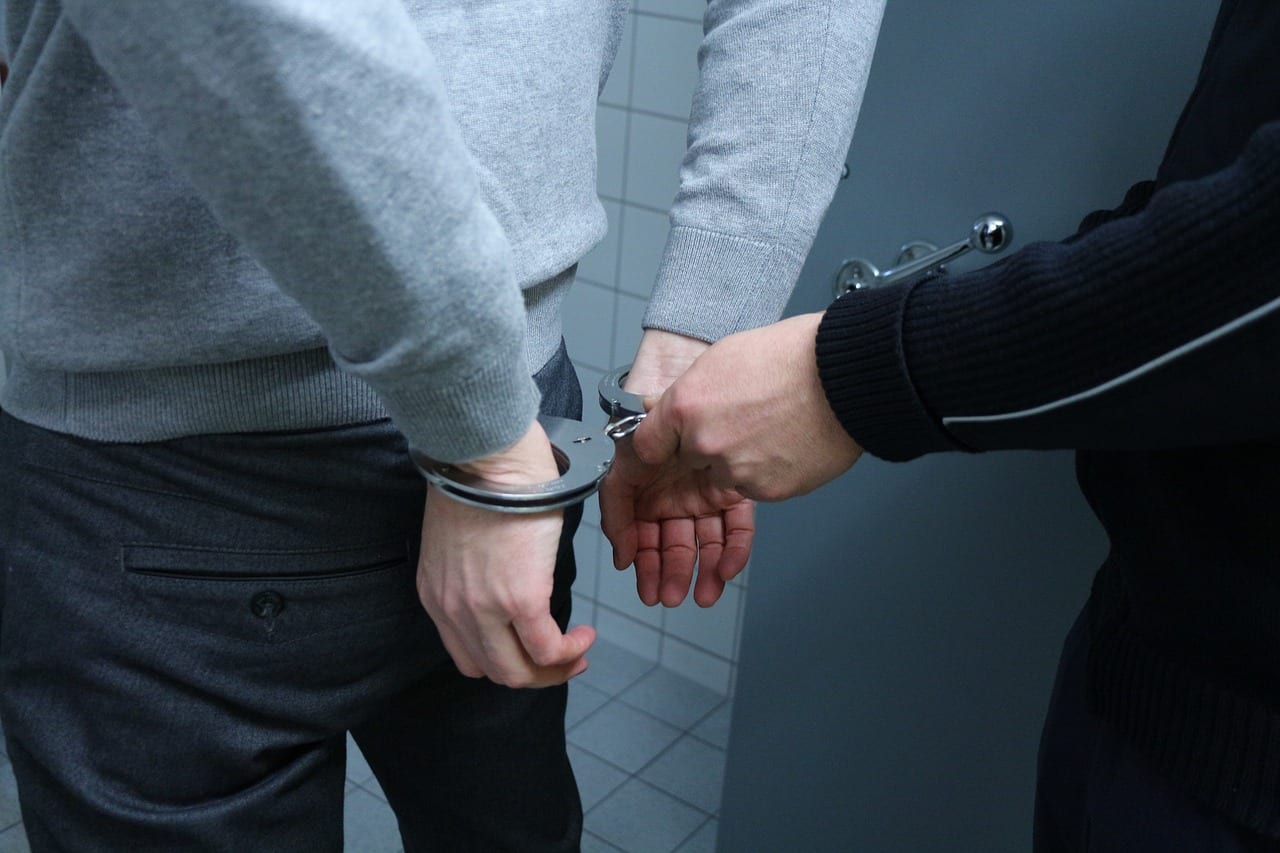 A youth currently held in the Juvenile Justice Unit has been refused compassionate bail after all agencies involved with his care deemed him "extremely violent and volatile".
The youth, who cannot be identified due to his age, wanted to attend a relative's funeral but police felt public safety could not be ensured.
Earlier this year he was sentenced to two years custody at Dungannon Crown Court for hijacking two female social workers who collected him from contact with his father.
The youth demanded to be taken to a specific location stating: "Either you take me or you're dead. I'll stab you."
He threatened to slit one social worker's throat adding, "I love to see people scared. If you phone police, I'll be back to get you. I love stabbing people. I love seeing the fear in their eyes when I do it."
Despite a psychiatrist and a Probation Officer assessing the youth as dangerous, Judge Brian Sherrard disagreed as, "neither woman was physically assaulted and no weapon was produced…the dangerous threshold isn't reached."
Due to time served on remand the youth was immediately released but arrested within weeks after forcing his way into his sister's home and damaging various property including scoring 'IRA' into the walls.
The victim's sofa was slashed, her bed was urinated on, her passport ripped up and her face cut from of a photograph of herself with her mother.
While in custody the youth was very aggressive, challenging officers to fight before kicking one in the face.
Despite objections he was released on bail only to be arrested again days later for possessing drugs, assaulting police and disorderly behaviour in a hospital.
At the most recent sitting he sought release for a relative's funeral, however, this was strongly opposed.
An officer explained: "Probation, police, the Juvenile Justice Unit management and social workers are all of the same opinion. There is a high risk of reoffending and offences have been repeatedly committed while on bail. There is complete disregard for courts and authorities. (Youth) is subject to Public Protection Arrangements and presents a significant risk of serious physical or psychological harm. He doesn't have sufficient family support or encouragement to abide by the law or bail conditions."
She continued: "Even at his young age (youth) has alcohol and drugs issues, fuelling offending. He has 62 previous convictions and makes no effort to disengage in offending."
It was disclosed the youth displays "high levels of aggression" including during the current term in custody involving "a further catalogue of incidents".
He is currently housed in a separate area due to the risks posed to staff and other residents.
Police were called last week after he assaulted another resident in an unprovoked attack, but his behaviour was so volatile officers had to caution him through a door as "staff feared for their safety".
The youth wished to be released to his father but the officer said: "He isn't a suitable guardian and has a history of offending. (Youth) was released from his custodial term to his father who was to reside with him in provided accommodation. When (youth) breached bail the father confirmed he hadn't stayed with his son and didn't know his whereabouts."
The officer described the youth's relationship with the deceased relative as "complicated" and any release may be used to abscond.
District Judge Michael Ranaghan said: "This boy has issues. He also has a significant criminal record including violence which the court cannot turn away from. Nobody in the multi-disciplinary team is prepared to put their staff at risk. His father isn't suitable and substantially failed in a protective element recently. I cannot condone this application. It's not safe."
Sign Up To Our Newsletter