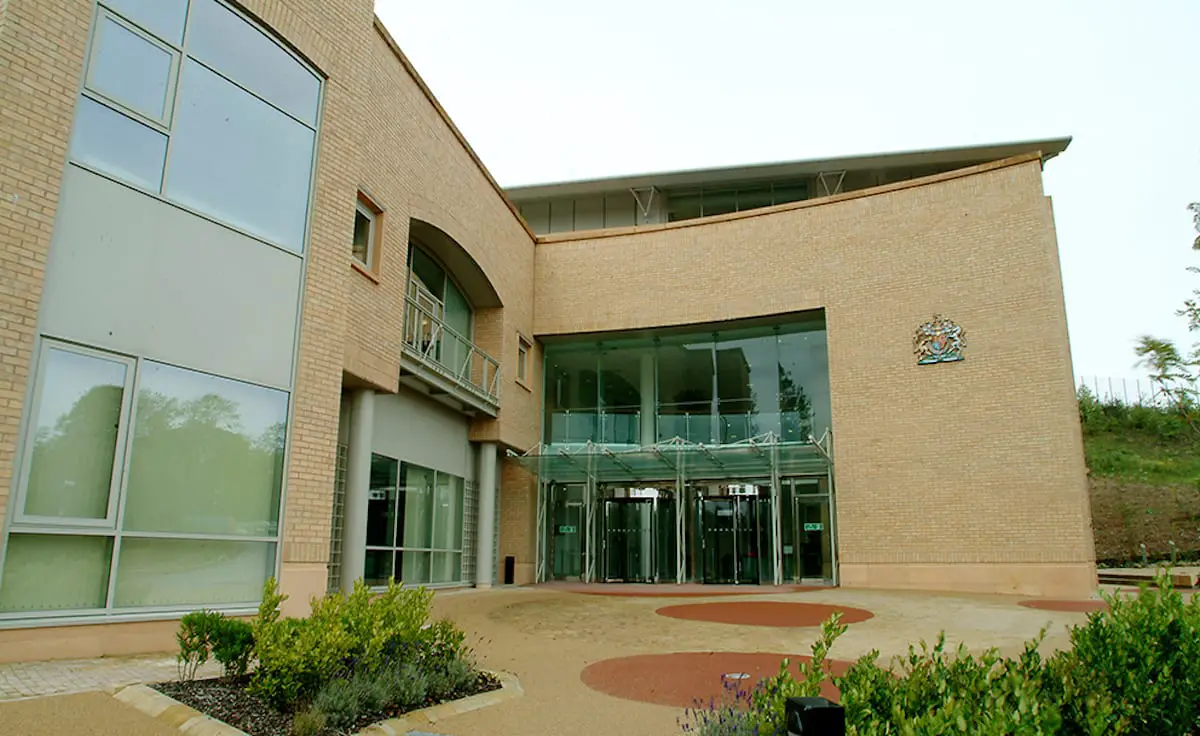 Three men have appeared before a special court sitting in relation to the attempted murder of a man who remains in a serious condition in hospital.
It also transpired a haul of blood-stained weapons were recovered from the general area of the scene in Dungannon, some of which are allegedly linked to the accused.
Thirty-year-old Lee Hamilton of Elm Avenue, Dungannon is charged with attempting to murder the male, as well as driving while disqualified and without insurance.
His uncle, Don Hamilton (41) of Cherry Hill, Cookstown is accused of possessing offensive weapons, namely a hatchet and an imitation firearm as well as dangerous driving.
Luis Mederia (23) also of Elm Avenue, Dungannon is also accused of possessing a hatchet
All three are charged with affray.
The offences relate to an incident near Lee Hamilton's home on Tuesday, November 2.
A fourth man has been released on bail pending further inquiries.
A detective sergeant told a Dungannon Magistrates' Court all charges could be connected.
It is further alleged Lee Hamilton was found to be in breach of bail in respect of other matters by entering a specified area of Dungannon.
Three young children aged under 12 were present at the time of the attack, which it is claimed was sparked by, "an innocuous text message".
Objecting to bail the detective said, "There are very clear concerns of witness interference and people are fearful of making statements. Much of the evidence is being provided from house-to-house enquiries. This incident involved a number of weapons and the victim of the attack currently remains heavily sedated and in very serious condition."
Along with the firearm and hatchet, police recovered other weapons including a blood stained wheelbrace, and machete.
Lawyers for the accused applied for bail, although this was subsequently adjourned in the case of Mederia while police conduct checks around the suitability of an alternative address.
Lee Hamilton's lawyer told the court a carload of men arrived at his home, and in the violence which followed, he too was injured.
Defence for Don Hamilton pointed out his address is at least 12 miles from the scene and with a £10,000 surety made available, "he is a good candidate for bail."
However District Judge Mark McGarrity rejected this, stating: "In my view each of the defendants could reoffend if released and interfere with the course of justice. I don't consider any conditions at this juncture would alleviate those risks."
All three were remanded in custody to appear again by video-link next month.
Sign Up To Our Newsletter