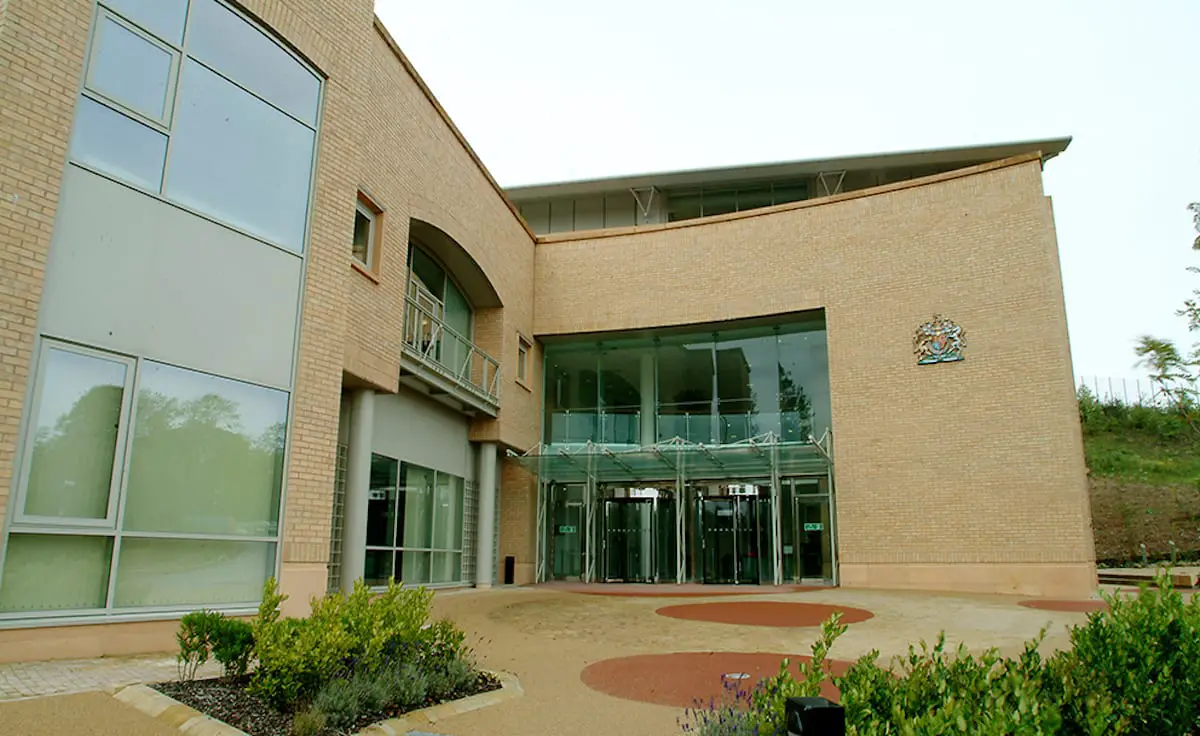 A private detective is to contest a charge of harassment on the basis his activities were in the course of his occupation to gather information for a client who is now refusing to cooperate with the case.
Alan Magowan, 60, with an address in which cannot be published, is accused of pursuing a course of conduct amounting to the harassment of a male on dates between January 26 and February 9, 2021.
Dungannon Magistrates' Court was told a "statutory defence is in play around detecting or preventing a crime".
It was anticipated a witness would provide a statement however he is "no longer willing to comply in any fashion with the court".
Describing the case as "unusual" defence counsel advised an application is now sought for the court to grant a summons compelling the witness to attend to give evidence.
District Judge Barney McElhome enquired as to the relevance of the evidence in question and was informed "the statutory defence requires there to be a logical connection between the actions taken by the defendant and the evidence that a crime may have been committed".
He continued: "[Magowan] is a private investigator and the witness is the person who instructed a firm who then instructed my client. He (the witness) can speak directly to the alleged crime the complainant was committing. In a way the witness is crucial to this case but unfortunately, we haven't been able to get a statement from him and have had to resort to a summons."
Judge McElhome said, "So rather than go to the police, this person hires a private investigator on his basis that a crime was being committed?"
The defence agreed pointing out it is for the witness to give evidence to this effect and Magowan makes the case, "He was instructed to detect that crime. This witness is essential to proving that."
The judge responded, "I'm not going to comment on the merits. It's somewhat puzzling. If there's an allegation a crime has been committed, surely the sensible thing to do is report it to police rather than engage in questionable activity."
He noted the witness had indicated a willingness to provide a statement to Magowan's solicitors but now, "Sadly, he is no longer compliant with anything," said the defence.
After consideration, Judge McElhome decided a written statement is no longer relevant, but the witness could give oral evidence and issued a summons, "Commanding him to appear in court."
The case has been adjourned for a contested hearing which is expected to be in June but an exact date will be finalised next week.
Sign Up To Our Newsletter