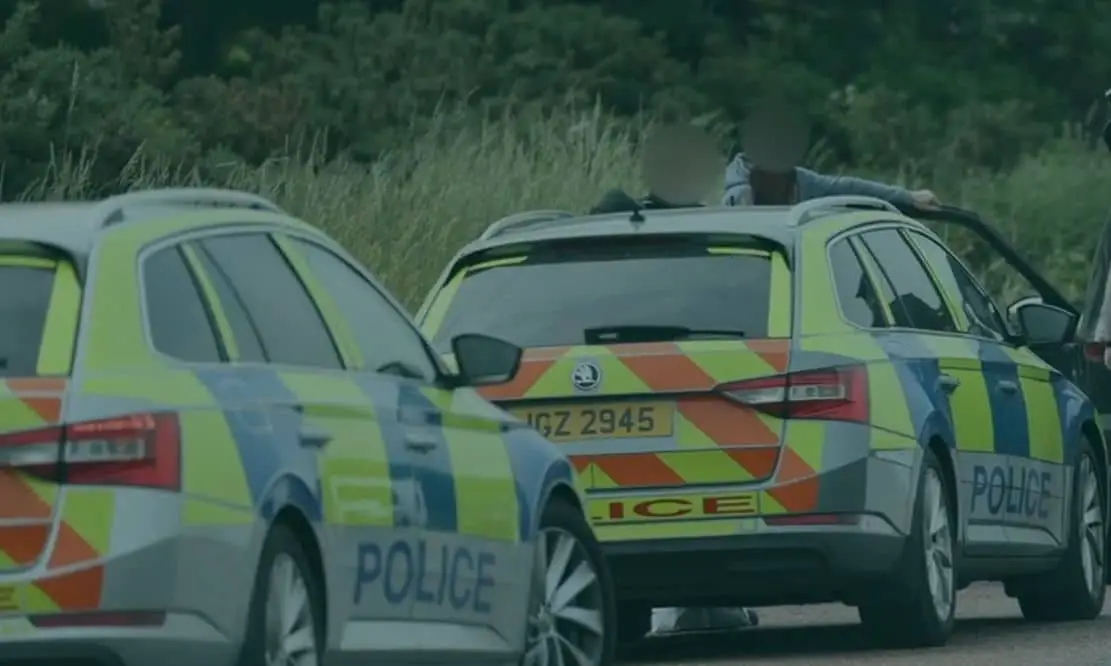 Police have issued a warning to the public about checking the legitimacy of companies after reports of a suspicious van in Benburb.
The incident occurred in the rural area of the Ballytroddan Road over the weekend.
The vehicle reported to be a blue van with flashing orange lights on the top. One male had spoken with a resident and provided a leaflet which contained fake numbers and company details.
A police spokesperson commented: "Please make sure if you have any doubts about the legitimacy of a company always do checks to ensure your safety."
Sign Up To Our Newsletter