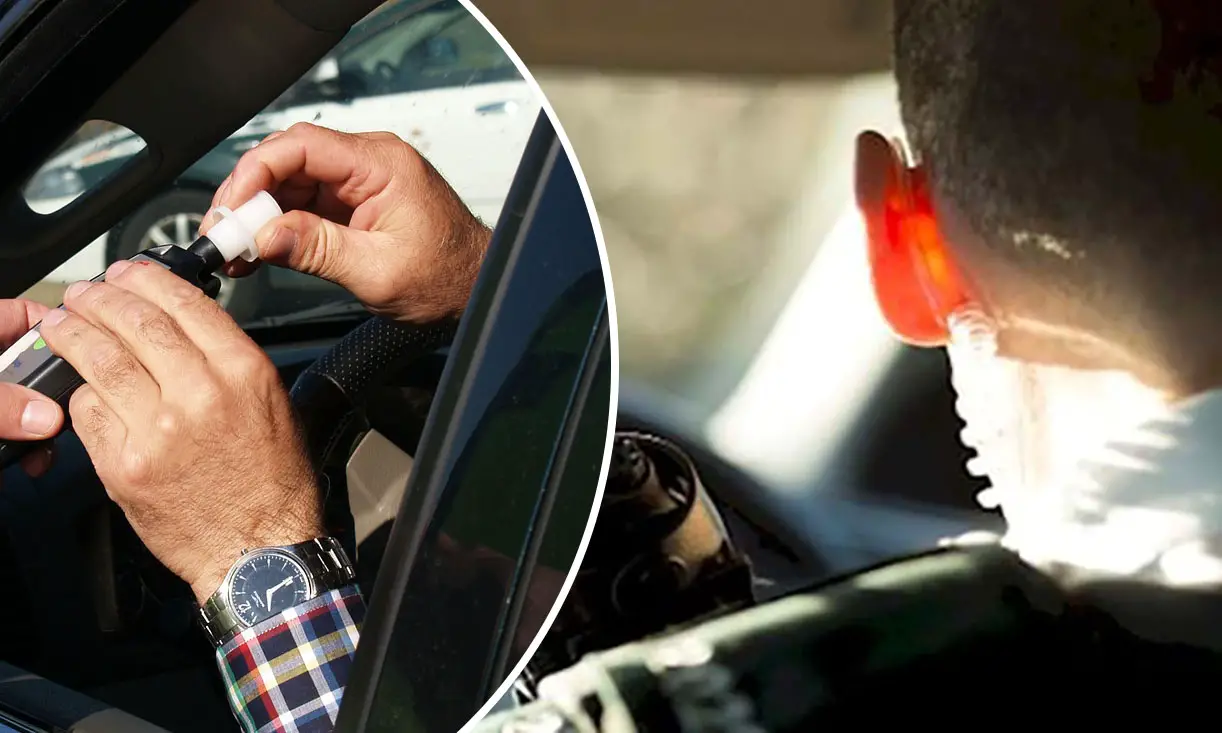 Members of the public have been applauded for their help in averting two potential tragedies in Mid Ulster this afternoon (Sunday).
Officers in Dungannon said they were alerted by concerned members of the public who spotted a man leave a pub in the town; a man who "thought it was acceptable to get behind the wheel".
The PSNI spokesperson added: "He was soon stopped and gave an evidential sample of twice the legal limit. He has been charged to court."
More concerning, was a second report of a car being driven erratically in the Portglenone area very soon after.
The spokesperson continued: "Again, the vehicle was stopped and gave an evidential sample nearly three times the limit.
"The concerning element with this one is the female driver had three children under the age 7 in the car at the time. She will also be speaking with the magistrate very soon. Don't drink and drive!"
Sign Up To Our Newsletter